Genesis has confirmed the G80 large sedan will lose its turbo-diesel engine option in Australia as part of a global shift towards electric drivetrains.
The 2.2-litre turbo-diesel joined the G80's Australian range in June 2021 but has been available in overseas markets for several years.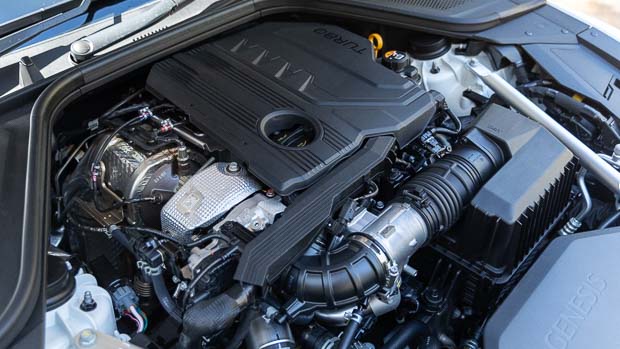 Guido Schenken, Genesis Australia's public relations manager, told Chasing Cars the diesel option made up a small percentage of G80 sales, with less than 10 units sold in Australia to date.
While there will be no more G80 diesels coming into the country, Mr Schenken noted there were "a couple of vehicles still available to purchase".
However, the change shouldn't be all that surprising as Genesis has previously pledged to phase out its existing petrol and diesel models from 2030.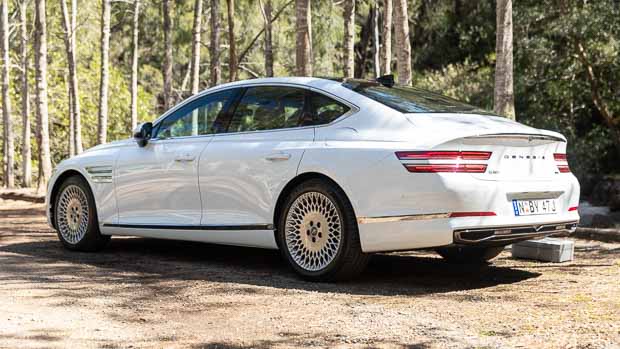 Mr Schenken said that despite the change to the G80's line-up the same 2.2-litre diesel engine in the GV70 midsize SUV and 3.0-litre straight-six turbo-diesel found in the GV80 large SUV would remain on sale.
We at Chasing Cars were particularly saddened by the recent news as the G80 diesel performed well in our recent evaluation, scoring a commendable 8.5/10 that was achieved thanks, in part, to the muscular and refined nature of the turbo-diesel engine.
The G80 diesel produces 154kW of power at 3,800 rpm and 442Nm of torque between 1,750 and 2,750 rpm.
With the diesel option no longer available, buyers will be left to choose between a RWD 2.5-litre four-cylinder turbo-petrol making 224kW/422Nm and an AWD 3.5-litre V6 twin-turbo petrol engine developing 279kW/530Nm.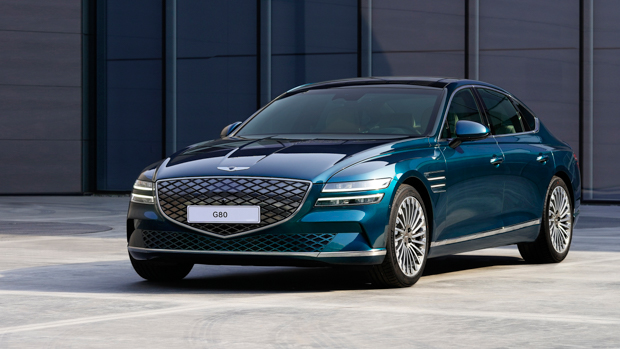 Those who crave a sudden burst of torque should note the aptly-named Electrified G80 will join the Australian line-up in early 2022, with an electric AWD setup producing 272kW of power and a huge 700Nm of torque.
It follows reports earlier this year that the Hyundai Motor Group, which owns Genesis, was no longer developing new diesel engines and has diverted its resources to designing new electric vehicles.
At the time, Mr Schenken confirmed diesel engines would be slowly phased out as the company prepared for the future.
"The electrification of Hyundai's model range will be inevitable moving forward, with diesel engines slowly phased out and replaced with hybrid, pure electric and fuel cell powertrains – but it's important to note that cleaner, more efficient petrol engines will also play an important role in replacing diesel," Mr Schenken said.