Fiat-Chrysler Australia (FCA Australia) has announced it will discontinue the Chrysler brand in this country, marking the end of a long history in the Australian market.
In announcing the departure, the group referenced a "global push towards electrification and focus on SUVs" resulting in a consolidation of the vehicles on sale in Australia.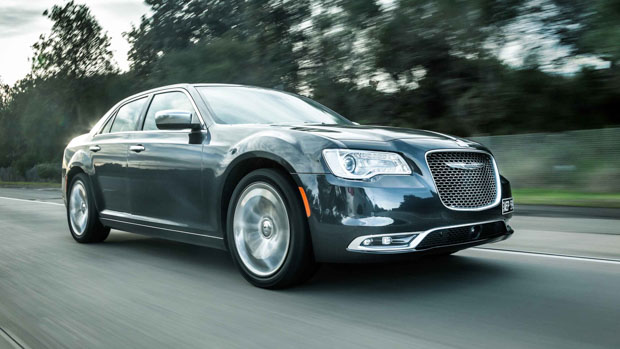 Earlier this year, Stellantis – which owns FCA Australia – announced a $50 billion investment in electric vehicles across its 14-brand line-up.
Chrysler currently sells a single model in Australia in the 300 sedan, the sales of which have been slowly declining in recent years after the nameplate's global revival in 2003.
Chasing Cars reported last month that another batch of both the 300C Luxury and V8-powered SRT models had landed in Australia but stocks are already down to about 30 cars, and no more will follow.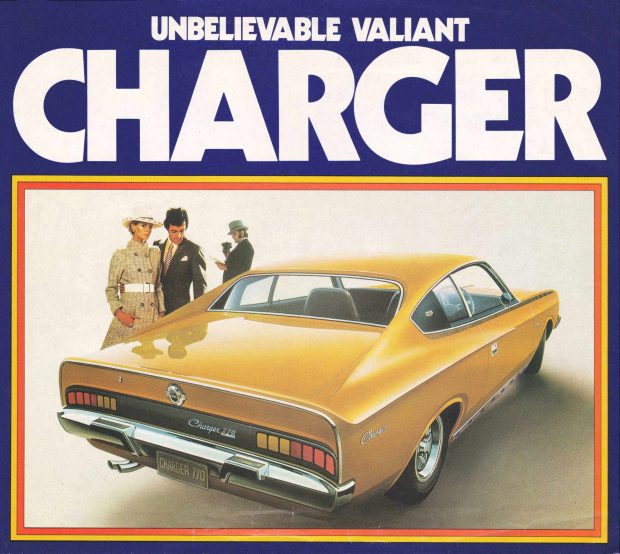 A long history in Australia
Chrysler's connection with Australia stretches back to at least 1928, after a factory was established by TJ Richards & Sons in the Adelaide suburb of Mile End – specialising in building bodies for Chrysler, Dodge, Plymouth and De Soto models, as well as other brands.
In 1946 the name was changed to Chrysler Dodge De Soto Distributors Limited, then in 1951 the US Chrysler Corporation purchased 85 percent of the company and renamed it Chrysler Australia.
Australian production continued at the Mile End plant (and other facilities) until Chrysler opened its brand new Tonsley Park Assembly Plant in the Adelaide suburbs in 1964.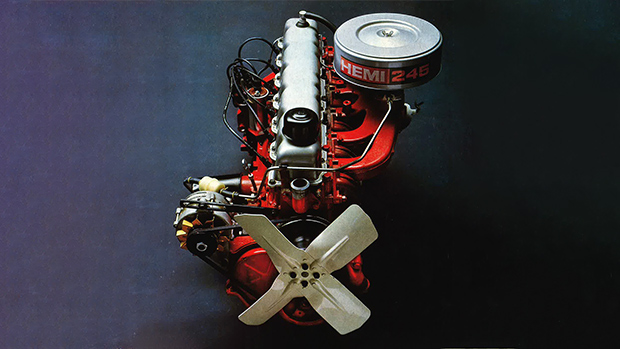 A dedicated engine plant followed at Lonsdale in 1967, by which time Chrysler Australia had taken control of Rootes Australia and its Hillman, Singer, Sunbeam and Humber brands, as well as Rootes' Port Melbourne production plant.
The Lonsdale engine plant would eventually build the legendary, Australia-only 'Hemi' six-cylinder engine (1970-81), as well as many Mitsubishi engines in later years.
Chrysler Australia's sales and market share peaked in the late 1960s, following a string of successful Valiant models and then the iconic Charger (1971-78), but as Valiant sales dwindled throughout the '70s, Chrysler's production volume became reliant on locally built Mitsubishi models such as the Galant and Sigma.
Chrysler Australia Ltd was eventually purchased by Mitsubishi Motors Australia in 1980 and in doing so took over Chrysler's entire Australian operations. The last Chrysler Valiant to leave the Tonsley Park factory was built in August 1981.
Mitsubishi then shuttered its local manufacturing operations in 2008.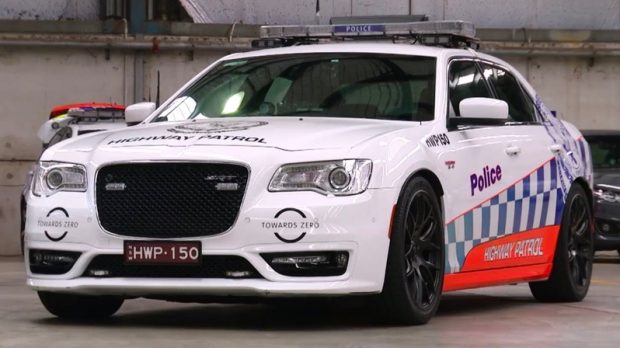 The Chrysler brand returned to Australia in 1994, importing a range of models including the Neon small sedan, Voyager and Grand Voyager people movers, PT Cruiser and the Crossfire coupe. But the star of the Pentastar show was the Chrysler 300 – released in Australia in 2005.
After the demise of the Holden Commodore and Ford Falcon, the V8-engined 300 SRT was quickly adopted by a number of police agencies around Australia, giving it a renewed burst of notoriety late in its life.
This was thanks not only to its imposing appearance but also the stonking 6.4-litre naturally aspirated V8 engine under the bonnet, delivering 350kW of power and 637Nm of torque to the rear wheels via an eight-speed automatic.
While Chrysler once offered a diverse range of vehicles, even its US model range has shrunk to just the 300 sedan and Pacifica people mover – both of which compete in segments that have largely fallen out of favour with global buyers.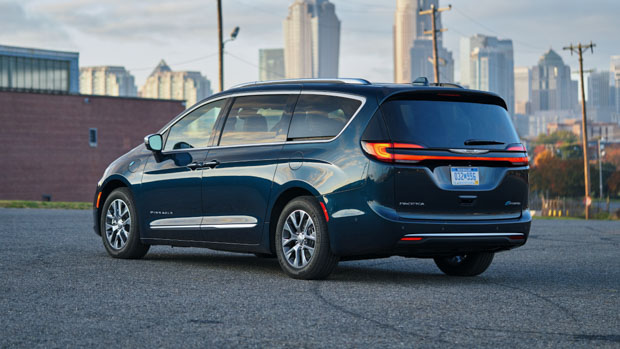 Moving forwards
FCA Australia's managing director Kevin Flynn acknowledged the brand's rich history in Australia but was keen to point out that the group has an exciting year ahead.
"Chrysler has held a special place in the heart of many Australians and we are proud of its history here," he said.
"We have a hugely positive year ahead of us, focusing on electrification and moving into a very premium offering with our all-new two- and three-row Jeep Grand Cherokee as well as the plug-in hybrid Jeep Grand Cherokee 4xe.
"These models represent real advancements in terms of technology, luxury, efficiency and capability," he said.
Servicing support to continue
As required under Australian law, FCA Australia will provide continual support for parts and serving for all Chrysler models through its network of Jeep dealerships.