Like many of the world's car manufacturers, Jaguar Land Rover (JLR) has big plans to electrify its lineup by the end of the 2020s, in line with even more aggressive UK and European emissions commencing in 2030.
The UK manufacturer wants to launch six purely electric models over the next five years, including the all-new electric Range Rover that is slated for reveal in 2024.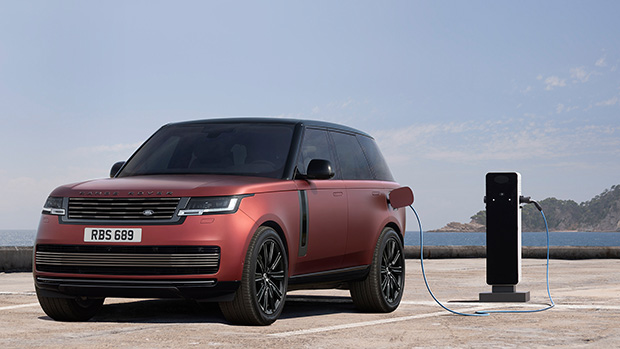 But there might also be the chance that the Range Rover will adopt hydrogen fuel-cell technology to provide energy to the electric Range Rover's motors. 
It's likely that JLR will build on its powertrain partnership with German manufacturer BMW in order to collaborate on electric drive systems. BMW are already contracted to supply the 4.4-litre twin-turbo V8 offered in the new Range Rover from 2022.
Jaguar Land Rover is one of several carmakers investing significant funds into hydrogen technology, alongside Hyundai Motor Group (HMG) and Toyota Motor Corporation (TMC). Both HMG and TMC already sell hydrogen fuel-cell electric cars in Australia (in a limited capacity), with Toyota offering the second-generation Mirai sedan, while Hyundai sells the Nexo midsize SUV to fleet buyers.
Land Rover confirmed to Autocar that the Range Rover's new MLA architecture could happily accommodate a hydrogen fuel cell – technology the company is already involved in with Project Zeus.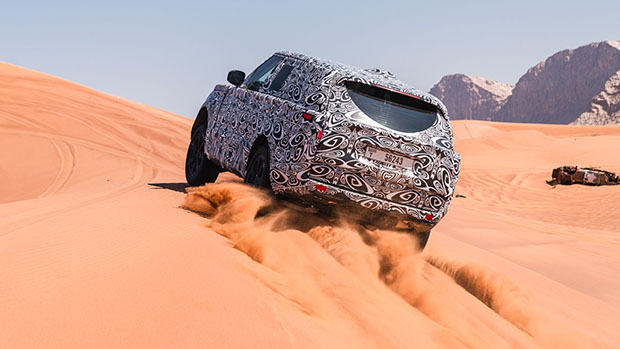 Project Zeus is the name given to testing currently underway by JLR for a Land Rover Defender hydrogen prototype. It'll help pave the way for future models using this technology.
JLR says that hydrogen will be "complementary" to the battery-electric technology currently under development.
What powers the rest of the new Range Rover lineup?
A range of engines will be available for the L460 Range Rover, starting with either petrol or diesel inline-six cylinder engines.
Mild 48-volt assistance is available for these engine configurations.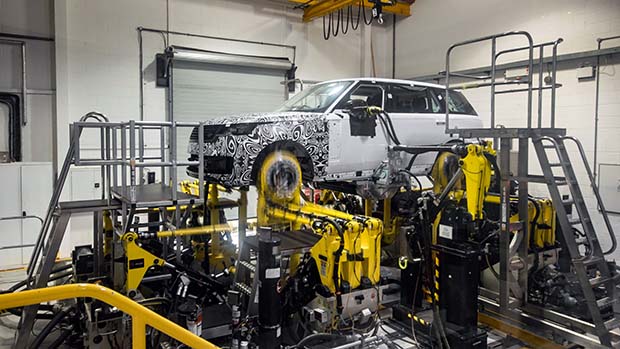 A PHEV model, which pairs a 3.0-litre inline-six engine with a 105kW electric motor will also be available to Australian buyers.
Leading the charge will be a BMW-sourced 4.4-litre twin turbocharged V8 engine, which produces 390kW of power and 750Nm of torque.
It produces more power and torque than the outgoing JLR 5.0-litre supercharged V8 engine.
While there is no confirmation of power and torque for the full electric or hydrogen Range Rover, we can expect outputs to be healthy – although unlikely to be as high as the BMW V8.