Hyundai has confirmed the Nexo fuel cell electric vehicle (FCEV) will receive a second generation that will debut in the second half of 2023.
The continuation was confirmed by Albert Biermann, Hyundai's head of R&D, earlier this week at a forum outlining the company's hydrogen-focused future.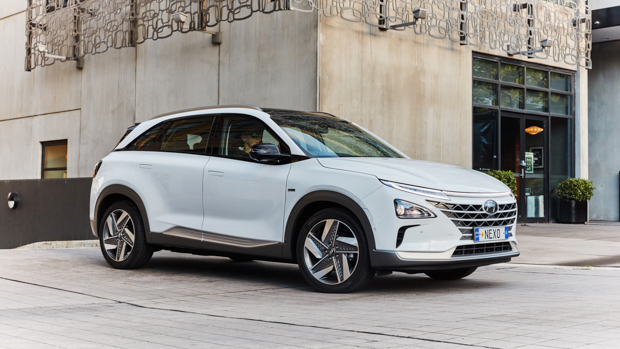 Biermann confirmed the next generation Nexo midsize SUV alongside a hydrogen version of the Staria people mover.
"We are already working on the next generation Nexo but we are also working on the fuel cell version of our new Staria," he said.
"I think in like the second half of 2023 we can expect the next generation Nexo and at the end of 2023 the Staria with a fuel cell EV powertrain."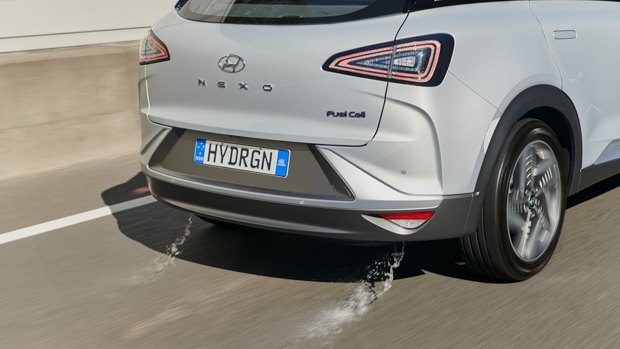 At the time of writing, Hyundai Australia was unable to confirm if the Nexo successor would be coming to our shores but we'll likely receive more information closer to the launch date.
It's likely that the second generation will feature the new third-generation hydrogen fuel cell system which is planned for introduction at some point in 2023.
Available with outputs of either 100kW or 200kW, the systems are either the same size of smaller than the one found in the current Nexo.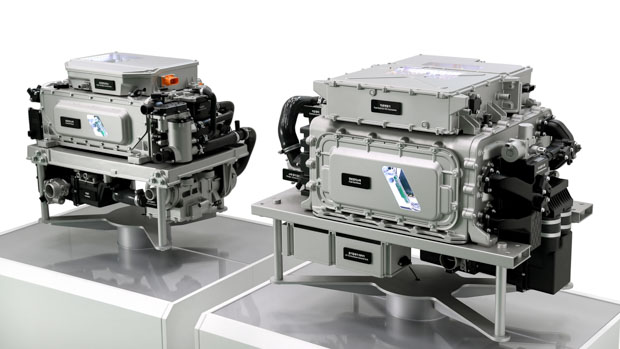 Along with being more compact and powerful, the new drivetrain is even cheaper than the current model as Hyundai Motor Group works to drive down the cost of the emerging technology.
The first generation Nexo made its debut in 2018 but only recently launched in Australia earlier this year with 25 units allocated to government departments under a leasing program.
Australians can't actually purchase a Nexo at the moment but can lease one with the monthly rate said to be around the same as a large SUV.