Revealed at the 2018 Geneva Motor Show, the Range Rover SV Coupe was meant to be a flagship product for the luxury British brand. Fast forward a year however, and the car has been cancelled before production had begun, with resources set to be channelled elsewhere in its absence.
Set to cost upwards of A$500,000, the Range Rover SV Coupe was a super exclusive variant of the world's most successful luxury off-roader. Only 999 units of the car were destined to be made and sold to wealthy customers around the world – including a few units earmarked for Australia. Alas, the car will no longer be made.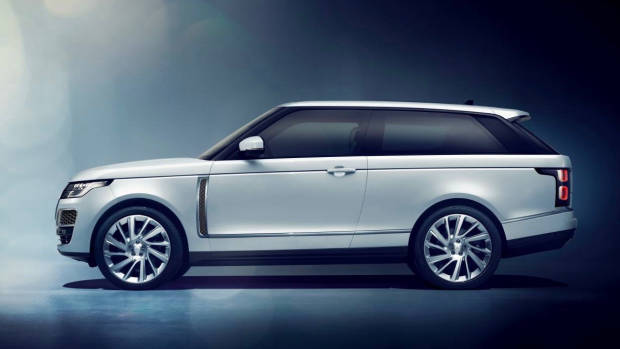 According to the company, "We have taken the difficult decision to inform our customers that the Range Rover SV Coupé will not proceed into production. Instead, Land Rover is focusing its resources and investment on the next generation of world-class products.
"With exciting plans for electrification, enhanced craftsmanship, innovation and technology we are working to ensure that we continue to offer our customers a choice of world leading SUVs.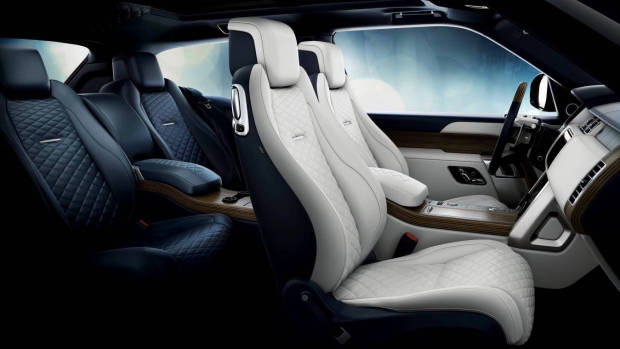 Powered solely by the 5.0-litre supercharged V8 engine from the Range Rover Vogue and Range Rover Sport, no units of the SV Coupe were ever put into production. It was to be the first model built by the company's Special Vehicles Operation (SVO) in Coventry in the UK, which also developed the Jaguar XE Special Project 8.
SVO also developed the SV Coupe, which modified the body of a standard Range Rover to remove the rear doors, as well as creating a special four-seat layout for a more luxurious look and feel. Several details were different from the regular Range Rover, with a more slanted tailgate, different front and rear fascias and special interior trimmings differentiating it from the regular model.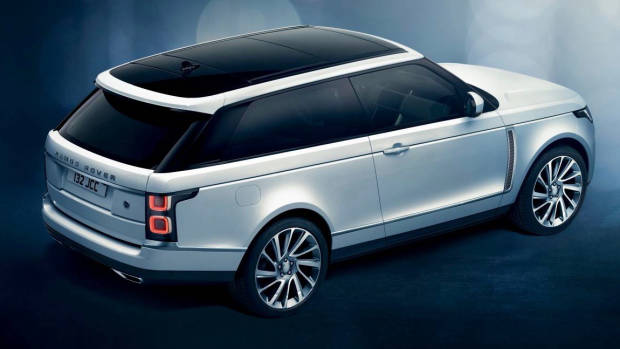 Stay tuned to Chasing Cars for more Jaguar Land Rover news and reviews.