The launch of the latest Nissan-Premcar Navara Pro-4X Warrior instalment debuted a ute with a slew of serious modifications but, once again, the power output remains unchanged.
So what gives? Why won't Premcar screw some extra grunt out of the Navara's 2.3-litre twin-turbo diesel four-cylinder engine to produce more than the current 140kW of power and 450Nm of torque?
It isn't like Premcar hasn't done this before. The outfit's 2019 Holy Grail project saw the crew extract 483kW/753Nm (increases of 138kW/218Nm) from a Ford Falcon FG's supercharged 5.0-litre 'Miami' V8.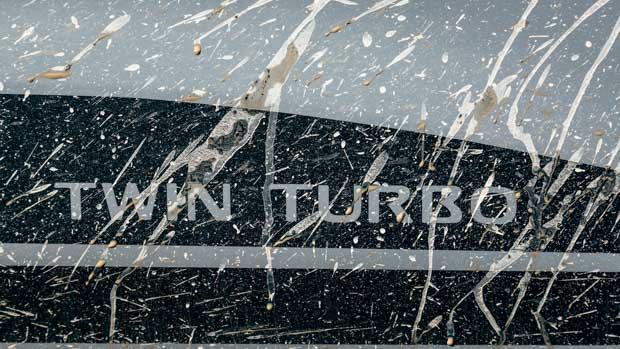 Notably though, that package cost an additional $25K, or a little under half the list price of a Navara Pro-4X Warrior manual ($67,490).
Putting it simply, Premcar partner and engineering director Bernie Quinn said "when it comes to more power and torque from either [the Navara's] powertrain (or another), it's always achievable. Anything is achievable." That is, as long as you have extra money to spend.
More power for the Warrior?
It doesn't sound like Premcar will be conducting any Holy Grail-esque work on the Navara's twin-turbo diesel engine, but there are plenty of aftermarket options that offer to raise grunt affordably.
For example, some off-the-shelf chip tunes claim to raise outputs by at least 10kW and 50Nm to Toyota-Hilux-rivalling 150kW/500Nm without making any hardware changes.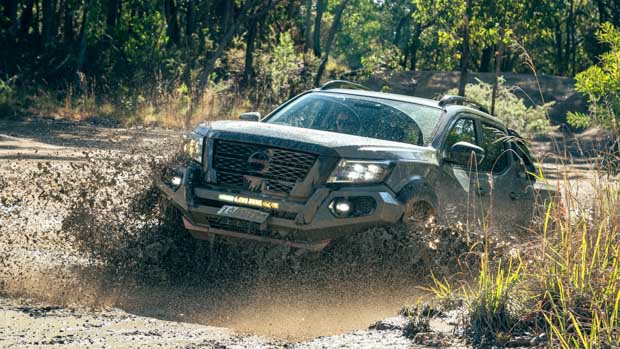 Naturally, dialling in extra boost aftermarket doesn't take into account the extra heat developed by a faster spooling turbo.
Chasing Cars understands this is one of the key motivations behind leaving the powertrain well alone, it's all in the name of retaining reliability and Nissan's five-year, unlimited-kilometre warranty.
What about the X-Class diesel V6?
The Mercedes X-Class ute launched in 2018, and lived only a short life that ended in May 2020. It was an odd vehicle, a premium-badged commercial ute sitting on Navara underpinnings, with lower-grade X250d models using the same 140kW/450Nm 2.3-litre twin-turbo diesel four-cylinder as the Nissan.
However, the range-topping X350d scored a near Volkswagen Amarok rivalling 190kW/550Nm 3.0-litre turbo-diesel V6.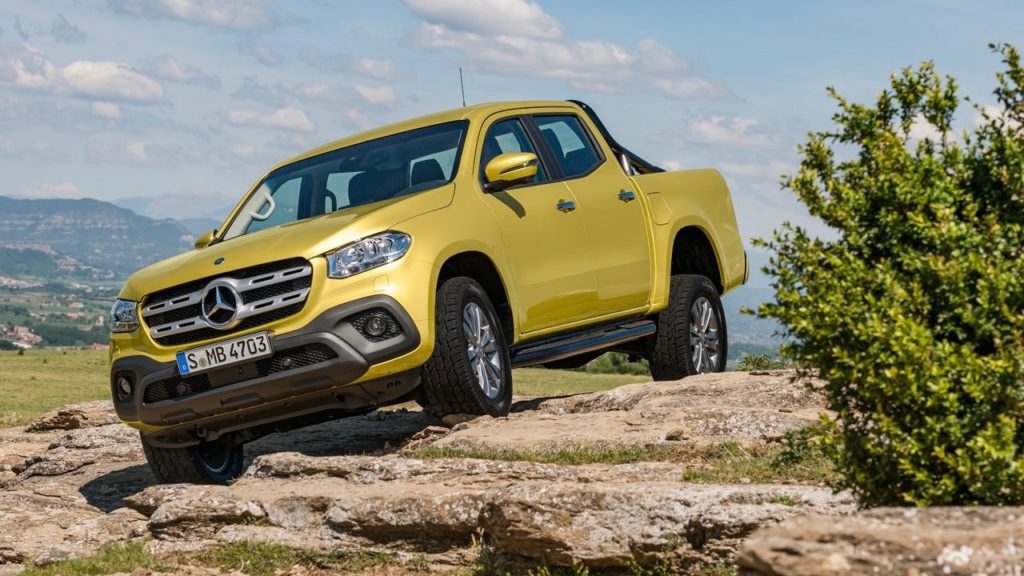 While the Navara and X-Class look totally different inside and out, underneath they are effectively identical, yet Nissan never took the chance to lean on the strategic alliance and get a hold of the diesel V6 for its ute.
Apparently this wasn't due to Mercedes-Benz reluctance – after all Nissan is using a Benz-sourced nine-speed automatic in the forthcoming Z sports car – but rather price point issues. For example, when the X350d was on sale in 2018, it was priced from $73,217-87,500.
Ultimately, Mr Quinn echoed this sentiment when he summed up why the Navara isn't offered with a V6 "if you look at the vehicles with more power and torque – like a Volkswagen Amarok 580 – you're paying an extra $10K."
That statement holds water, with the Walkinshaw tweaked Volkswagen Amarok W580S asking $79,990 before on-road costs with suspension, wheel, tyre and body changes.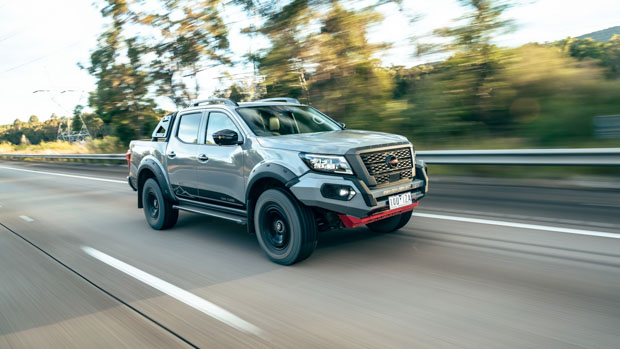 Mr Quinn followed on, saying "we looked at what price is attractive to the customer – and the ceiling is around $70K… The content we put in [to the Warrior] reflects what the market research is telling us, which is: off-road capability, different suspension, tougher stance, frontal protection systems.
"If there's an $80K Navara, it's probably got a powertrain change. This is a $70K Navara and it has the right content for that" Mr Quinn concluded.
Nissan Navara 2022: prices in Australia
All prices listed are before on-road costs.
Navara Pro-4X Warrior 6MT: $67,490
Navara Pro-4X Warrior 7AT: $69,990