The Nissan Navara ute is a household name here in Australia – but the brand's Navara-based Terra 4×4 wagon is known only to those who watch the segment closely.
First making its debut in 2018 in Southeast Asia, the Terra (or X-Terra) – a Ford Everest and Toyota Fortuner rival – is available in both left- and right-hand drive but it's believed that significant re-engineering would have been required to meet legislative requirements in Australia.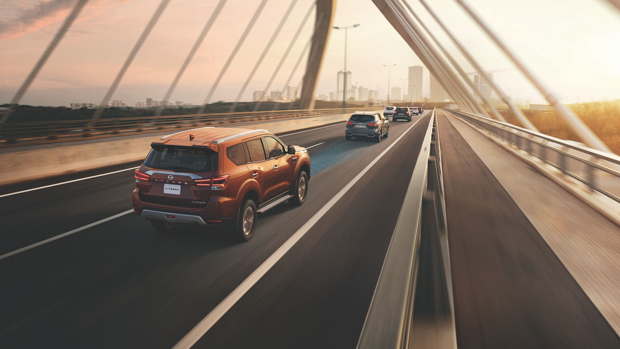 With only a handful of years left in the Terra's current generation, it's unlikely that we will see the 4WD down under in its current form but the coming release of the next-gen Mitsubishi Triton could pave a way forward.
The chassis that underpins the Triton is likely to serve as the basis for a series of vehicles under the Renault–Nissan–Mitsubishi Alliance, including the new-generation Navara, Mitsubishi Pajero Sport and the second-generation Terra – which could arrive in 2024. 
While it hasn't reached the sales heights of the Toyota Hilux, the Navara has still proved to be incredibly successful in Australia, recording 7006 sales so far this year as of the end of June.
In that same period, Mitsubishi recorded 16,920 sales from the Triton while the closely-related Pajero Sport found ​​5001 buyers, showing there is a healthy appetite for ute-based wagons in Australia.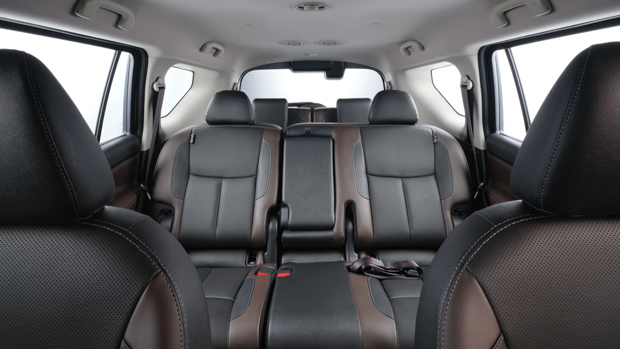 With the popularity of the Navara and strong sales of the four-wheel-drive wagon segment as a whole in Australia, it's likely that Nissan Australia expressed a strong interest in a second-generation Terra early on in its development cycle.
In terms of size and price, the Terra would likely sit between the all-conquering Patrol full-size SUV ($82,160 before on-roads) and the now unibody Pathfinder large SUV ($54,190), with a starting price of around $57,000.
Terra to grow into a larger 4WD
If a new Terra was confirmed for a new generation, it would likely follow the lead of the upcoming Triton and grow significantly in size and likely bolder in its design.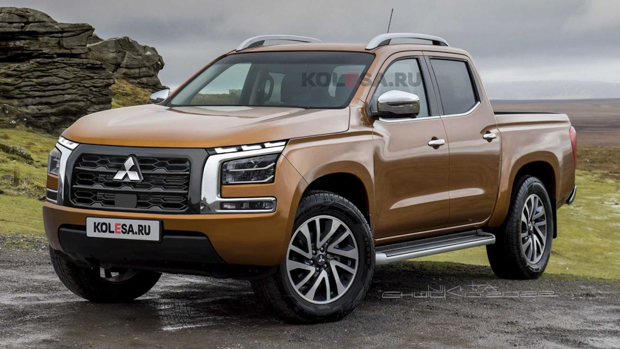 This growth would allow the Terra to offer greater internal space for occupants in all seven seats, and the added width could even enhance the off-road capability.
Nissan's partnership with Mitsubishi could also see further development of the latter's Super Select ll 4WD system that would be used by both parties, allowing the Terra is potentially gain full-time four-wheel drive for the first time.
Plug-in hybrid a possibility
Nissan hasn't yet provided any definitive hints at what may be powering the Terra but it's likely that the Navara's 2.3-litre twin-turbo-diesel four-cylinder will make a return.
Praised for its smoothness but criticised for its lacklustre outputs (140kW/450Nm), this engine could make a return with some additional tuning to add extra grunt that will come in handy when towing a caravan or even just pulling onto the highway.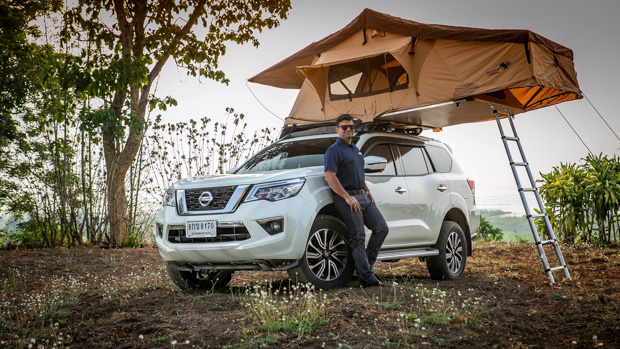 With Mitsubishi potentially preparing a plug-in hybrid powertrain in the Triton, the Terra could also be a recipient of this drivetrain though – this would likely be paired with a petrol engine to cut down on both cost and weight.
The most powerful plug-in hybrid system in Mitsubishi's line-up is found in the Outlander, which has a total system output of 185kW/450Nm and features the ability to travel up to 87km (WLTP) exclusively on electric power. 
For now, a new-generation Terra is yet to be confirmed for the Australian market but with the popularity of 4WD wagons showing no signs of slowing, the Terra remains a strong possibility for local buyers.