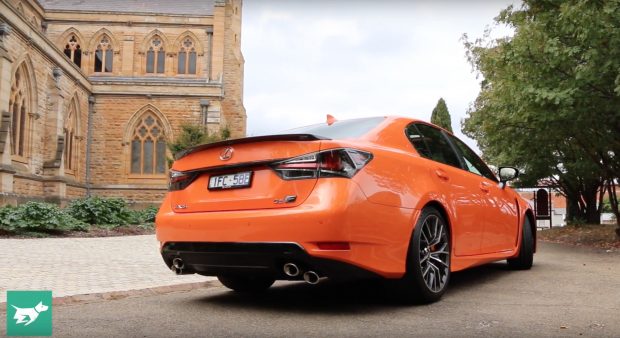 I don't know if you've subscribed to the Chasing Cars YouTube channel yet – but if you haven't, do it now!
Last year we dropped that the performance division at Lexus – called F – were turning their attention to the brand's mid-sizer GS sedan. At the time we were excited: the GS is a quiet achiever in a competitive segment, where the likes of the BMW 5 Series and Mercedes-Benz E-Class take most of the winnings.
Turns out F did a bloody awesome job. We had the 2016 Lexus GS F through the Chasing Cars garage last week, and while we cross the Ts and dot the Is on our full review, you can watch a preview of what we thought right now… just click play on the video at the top of this post.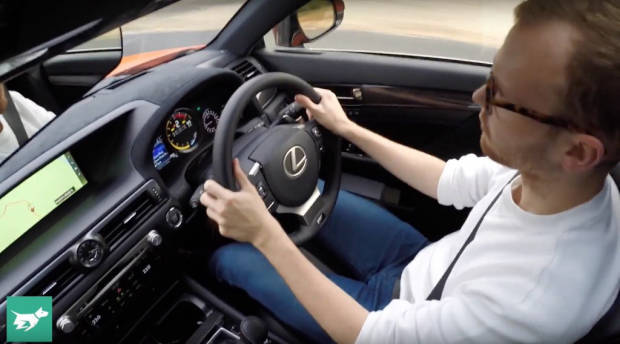 Five screaming litres of V8, 351kW of power and more than 500Nm of naturally-aspirated torque make for plenty of fun. Just as you probably expected.
The 2016 GS F is available now with a list price of $148,800, or a casual $36,200 less than the least-costly BMW M5.