The stylish Giulia sedan will live on, according to Alfa Romeo's chief executive officer Jean-Philippe Imparato. 
Speaking to Auto Express, Imparato said a future for the Giulia was very likely, but that "it will be a future that will be electrified".
That means that charismatic engines such as the 2.9-litre twin turbo V6 found in the Quadrifoglio will be no more.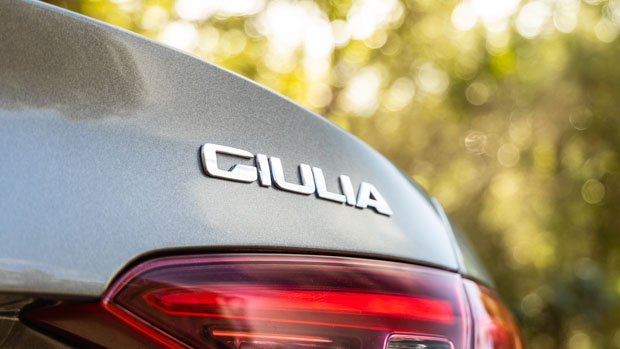 The brand is moving the majority of its models to electric drivetrains by 2027, so the Giulia will form part of that process.
Imparato also said that Alfa Romeo would maintain a driver-focused and sporty approach to its cars going forward, despite the fact that the cars will be electric.
"Even if I have one tonne of battery behind me, I want to convey an idea of lightness, even if I am electrified. It's a fundamental of Alfa Romeo and we are building this new range based on that. But it's not enough – we are working on the vibe you will feel when you drive an Alfa Romeo in 2025," Mr Imparato said.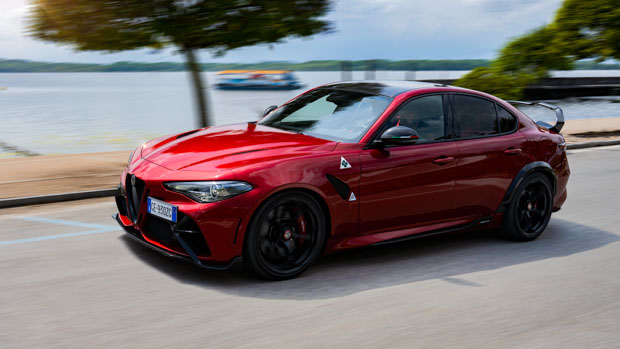 When asked about artificial sound for Alfa's electric cars, Imparato said that he doesn't want to bring fake features to the brand, as it would go against its core values.
The sedan is likely to move from the combustion-engined Giorgio platform to the new STLA Large architecture which is predicted to offer up to 800km of range from a range of battery sizes.
The STLA platform is designed for all-wheel drive performance variants, so it's expected that a future Quadrifoglio model would have all-wheel drive and a 0-100km/h time as low as two seconds.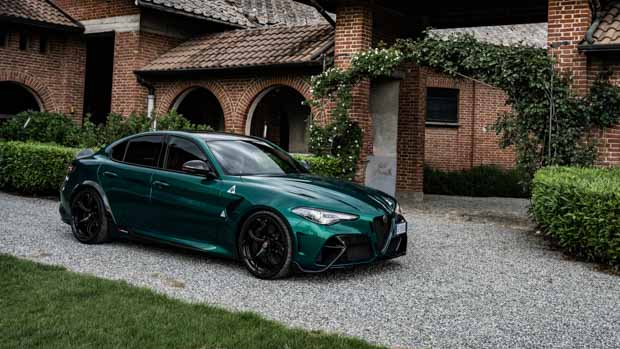 While we don't know exact power figures or models, expect the electric Giulia to have entry, mid and high performance iterations.
The Giulia will be part of a larger electric offensive beginning in 2024, which is expected to start with an SUV
One product per year will launch from that date onwards, where it is expected that the Giulia electric will come in.
All Alfa Romeos are expected to be electric by 2027 and beyond.