If previous weeks of back-to-back EVs and sensible SUVs are nourishment for the brain then this week packed with quirky performance cars has really been food for the soul.
Kicking off the week we saw rumours indicating the Toyota GR Corolla could get even more power than the GR Yaris, while Aston Martin announced it would make a car without a windscreen as a love letter to its most iconic race car.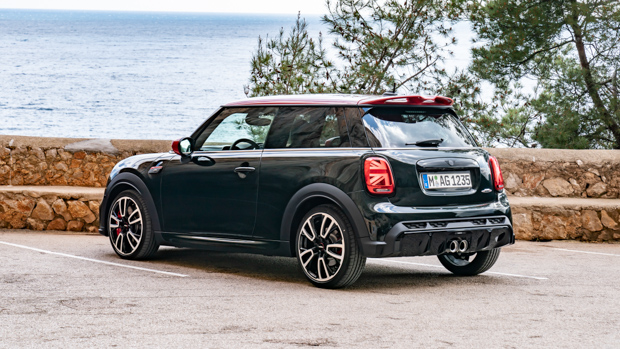 Mini also gave us a full breakdown on its new hatch and convertible range covering everything from the 170kW JCW pocket-rocket to the fully electric and quite charming SE.
In some EV news, we also saw Nissan released the Leaf e+, which crams a bigger battery in the popular hatchback to achieve a decent range of 385km, while Hyundai's N Performance division announced it would soon launch a car on its 430kW AWD-capable EV platform.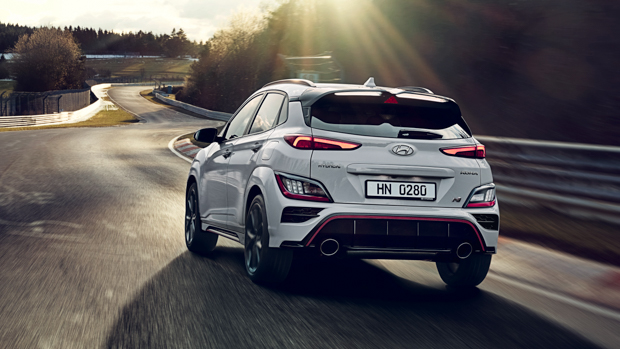 Hyundai Kona N unveiled:
We finally got our first official look at the Hyundai Kona N this week which should not only be a bit more useable than previous go-fast N cars but also an absolute hoot to drive.
Using the same oily bits as an i30 N, the Kona N runs on a 2.0L turbocharged petrol engine making 206kW of power and 392Nm of torque that is paired only to an eight-speed automatic which sends power to the front wheels.
While it's sad there isn't an all-wheel-drive option like on the upcoming Volkswagen T-Roc R, Albert Biermann, head of research and development at Hyundai said it was important that they keep the Kona N affordable – and we can't really argue with that.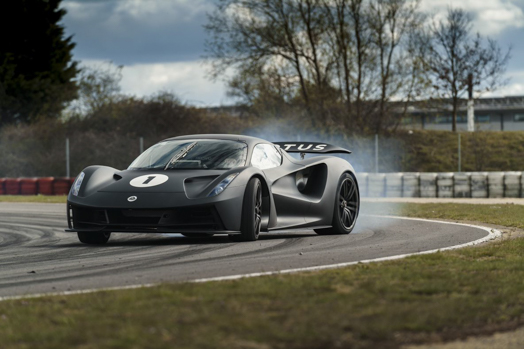 Lotus outlines future
Lotus has proven itself good at two things over the last few decades: making astonishingly fast cars and almost going bankrupt but never quite falling over the edge.
One of those things changed when Geely purchased it in 2017, and it's unlikely to be the former. With the brand outlining its future that will begin with the utterly ballistic Evija with 1400kW of all-electric power.
In a bittersweet moment, Lotus said it would be building its final combustion-powered car on an all-new platform with a slew of engine choices – and none of them hybrids. It also looks to delve into the luxury market with an EV SUV – while an all-electric sportscar also looks to be on the cards.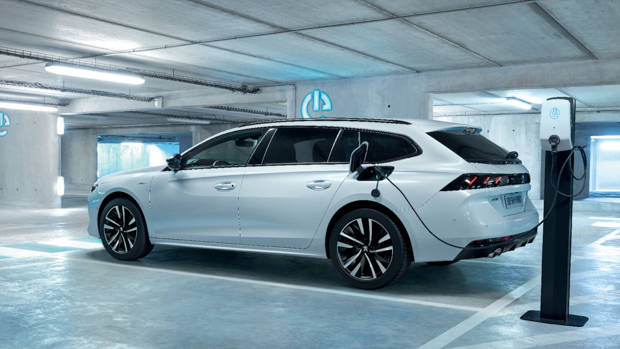 EV Tax delayed
In some good news in an otherwise bizarre and genuinely baffling situation, NSW Treasurer Dominic Perrottet said he would not impose an EV Tax until there was a wider adoption of the technology in NSW – as he didn't want to stifle the technology in its infancy. 
It seems Victoria missed the memo, that being a huge coming together by everyone from environmental groups to car manufacturers to point out that slapping an additional charge on an already expensive but important technology was a bad idea. 
Regardless, come July 1st Victorians will be paying 2.5 cents per kilometre for the privilege to drive an electric car. We've written a full breakdown on this issue as it gets a bit nerdy.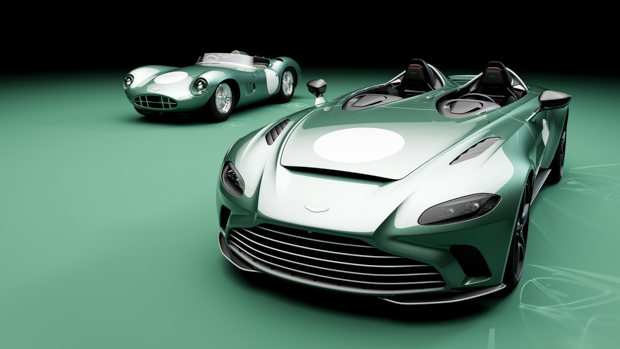 Other car and SUV news that mattered this week: