Lotus has announced a slew of upcoming products and a set of four new platforms that will underpin everything from their latest and final combustion-powered sports car to a new venture into all-electric 'lifestyle' vehicles.
As part of a major shake-up that began when Chinese conglomerate Geely snapped up Lotus in 2017, the marque announced earlier this year that its entire lineup, made up of the Elise, Exige and Evora, had entered their final year of production.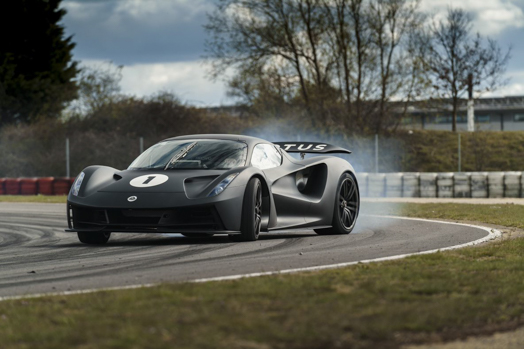 Along with the already announced Evija hypercar, Lotus says it will unveil the new sports car in its lineup on July 6th in what will become its final internal combustion engine-powered vehicle.
Previously known as the Type 131, Lotus has confirmed it will be known as the Emira, and will be available with a "choice of internal combustion engines (ICE)" that will be sourced from a new manufacturer – confirming it has turned away from its long-standing partnership with Toyota.
Lotus has confirmed that the ICE engines on offer won't be paired with any hybrid assistance but will still be highly efficient and use "cutting edge technology" to help the car achieve sufficient everyday useability.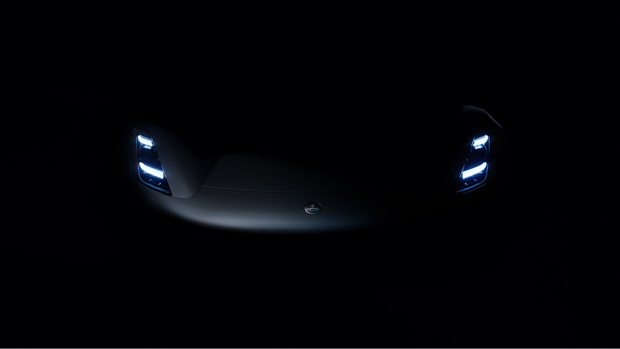 The Emira will sit on one of four new platforms, Lotus said the platform, known as the Elemental Architecture, is designed for sports cars and will continue Lotus's use of aluminium to retain flexible and lightweight characteristics.
Underpinning the Lotus Evija is the "Extreme Platform", a car that is slatted to produce an astonishing 1471kW of power from four electric motors, to achieve a 0-100km/h of under three seconds.
Despite the use of batteries Lotus has managed to trim the weight down to 1680kg thanks, in part, to a carbon fiber monocoque chassis. The Evija will be a limited run car of just 130 units, with production set to begin this year.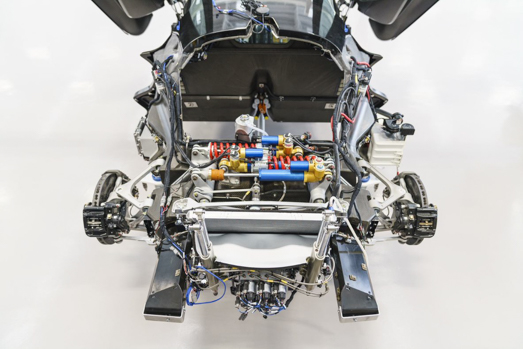 In possibly the most radical shift for Lotus, it announced a new premium architecture, known as the Evolution Platform, that will underpin a range of 'lifestyle vehicles'.
The platform, intended to be rolled out globally, and is rumored to underpin vehicles such as Lotus's upcoming performance SUV, that is designed to go head to head with monsters such as the Lamborghini Urus and Ferrari's upcoming Purosangue SUV.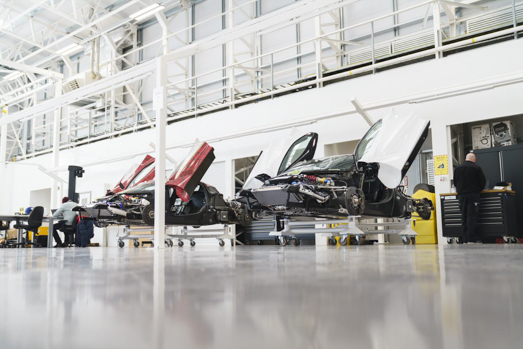 Lotus also announced the E-Sport platform, designed to underpin a fully-electric sports car, which it claims will offer both a comfortable ride and keen handling matched with modern styling.
For now, we'll just have to wait until July 6 for the unveiling of the Emira, in what will no doubt mark the end of an era as Lotus's final ICE-powered sports car.