A Lotus-derived prototype known as the Radford Type 62-2 has undertaken final development testing before it enters the production stage.
Piloted by ex-Formula One driver and backer of the start-up company, Jenson Button, the Type 62-2 achieved a top speed of 300km/h and a 0-100km/h sprint of 2.9 seconds at Lotus's test track facility in the UK.
"To finally drive the Type 62-2 for the first time was obviously a very special moment," said Button.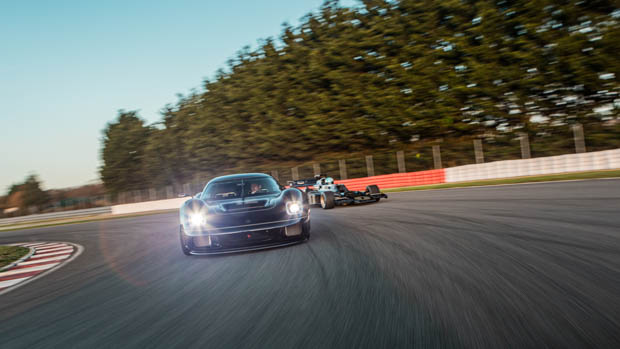 "We want to ensure that this car is a pure driver's car that pays both due respects to the DNA of Lotus but also delivers the luxury of a Radford," he said.
The chance of buying one of these special creations in Australia is slim considering only 62 examples will be produced. Orders are currently being accepted but interested parties will need to get in quick.
What is the Radford Type 62-2?
The Radford Type 62-2 is a throwback to the Lotus sports cars of the 1960's and specifically the Type 62 race car.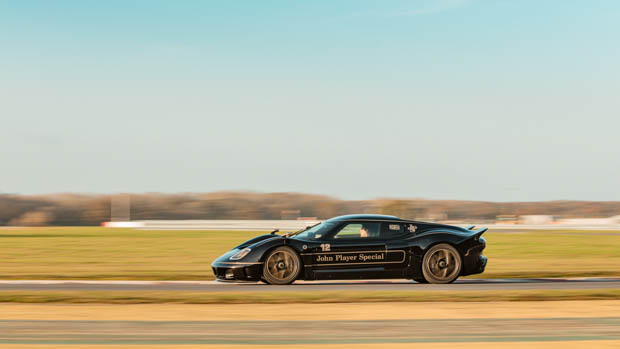 The project is led by Jenson Button, designer Mark Stubbs and broadcaster Ant Anstead.
Underneath its retro skin is the new Lotus Emira platform which revolves around a Toyota-sourced supercharged 3.5-litre V6 power plant that has previously been used in the Exige and Evora to great effect .
Three specifications will be available at launch – Classic, John Player Special and Gold Leaf.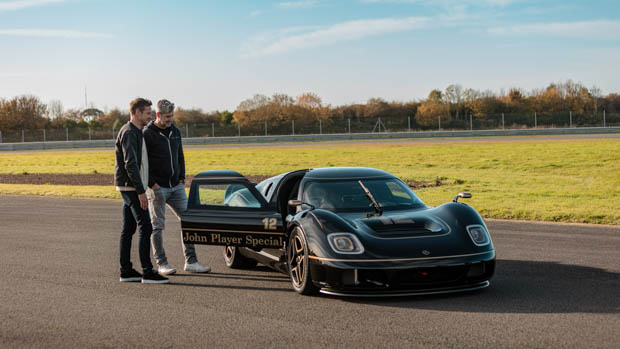 Radford will offer buyers the option of either a six-speed manual or seven-speed dual-clutch gearbox, with both sending power to the rear wheels only.
For the top of the range model, which has been recently tested and photographed on track, power is capped at 447kW or 600hp in other words. That will be plenty considering the car will weigh around 1000kg.
Deliveries are expected to begin in the first quarter of 2022, but they won't come cheap as rumours suggest pricing will be somewhere close to $700,000.