This is the all-new Lotus Emeya, and it's promising to be one of the fastest electric cars on the market.
The four-door GT from Lotus will be the third all-electric model from the brand and will boast a claimed 2.8-second 0-100km/h time. That's the same claim as the current Porsche Taycan Turbo S.
Powering the Emeya will be a dual electric motor setup that will be able to produce as much as 665kW of power in high-spec guise, making the new EV even more powerful than the Eletre's 441kW dual-motor setup.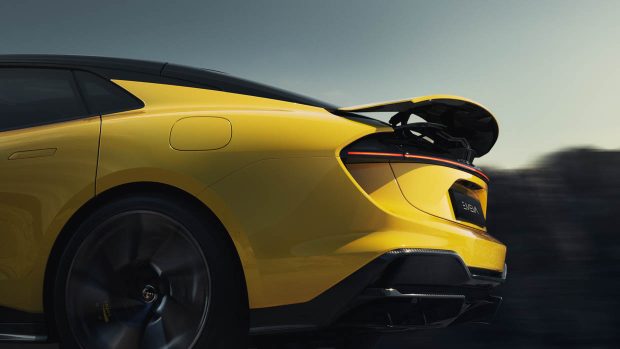 The Emeya will carry a huge 102kWh battery pack, however electric range has not yet been confirmed.
The upcoming Lotus four-door GT is set to compete with other high-performance electric models such as the Tesla Model S Plaid, the Porsche Taycan and even the upcoming Polestar 5.
Lotus says more information on its new electric car will be revealed in the fourth quarter of this year, before a 2024 production start.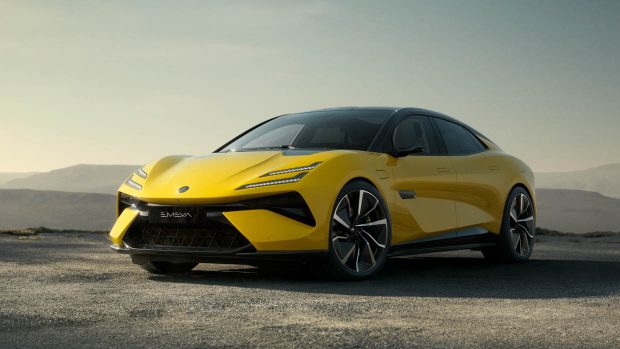 Emeya to be third car in the Lotus electric lineup
First, there was the Evija hypercar and the Eletre SUV, now there is the Emeya, as the brand looks to electrify its entire lineup before 2030.
Both the Eletre and Emeya will be built on the Geely-owned SEA platform, which will be related, but not identical, to the platform used for the upcoming Polestar 5.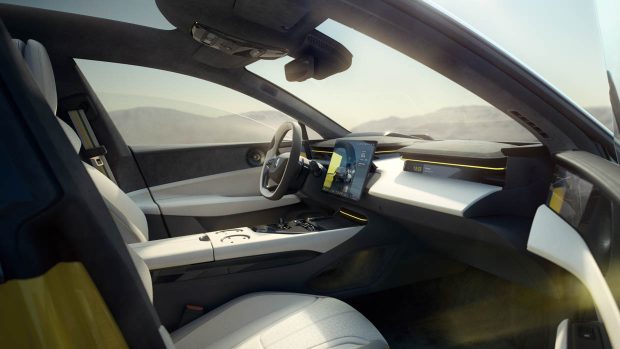 The current Lotus Emira sports car is set to be the last combustion Lotus on sale, boasting both turbo four-cylinder and naturally-aspirated V6 powertrains.
Lotus has been well renowned for its Formula One racing cars, as well as production road models such as the Esprit, Elan and Elise.