A pre-production prototype of the Polestar 5 large electric sedan will make its Goodwood Festival of Speed debut thrusting up the hillclimb as thousands of motoring fanatics watch in person and online. 
Polestar has released a series of images of the Polestar 5 – the fourth model in Polestar's burgeoning electric story – which show the car under heavy camouflage, but this provides the best insight yet as to what is in the pipeline at Polestar HQ. 
The Polestar 5 is expected to compete with the Tesla Model S sedan and could even have similar power outputs, however the Polestar 5 will most likely not have the same performance as the Tesla Plaid variant.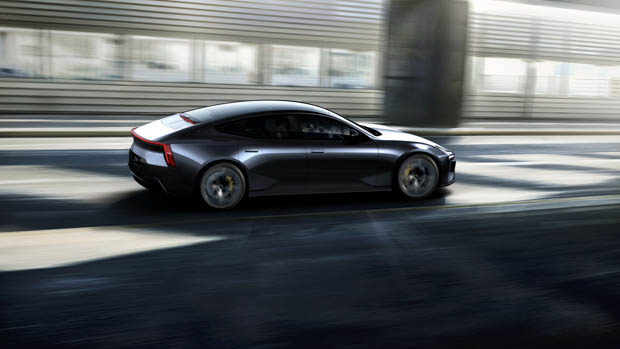 Thomas Ingenlath, Polestar's chief executive officer, said that "Goodwood is our favourite place to show our cars in an enthusiast environment.
"Our UK research and development team is doing an amazing job developing the car, and we are proud to highlight their hard work at this early stage," Ingenlath added.
What do we know so far about the Polestar 5?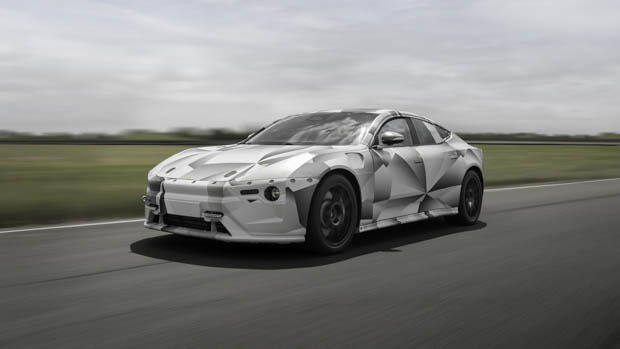 The large electric sedan from Polestar will likely include dual motor all-wheel drive – much like its smaller Polestar 2 sibling in its flagship variants – and could easily produce over 400kW of power. 
Polestar has not confirmed details concerning power and torque just yet, or the size of the battery pack or the car's range, but that will definitely be revealed as we get closer to the 5's on-sale date, which is at least 18 months away.
Interior shots of the prototype Polestar 5 show a large driver's display, a similar steering wheel design to the current Polestar 2 sedan, and a large portrait touchscreen installed in the centre of the dashboard.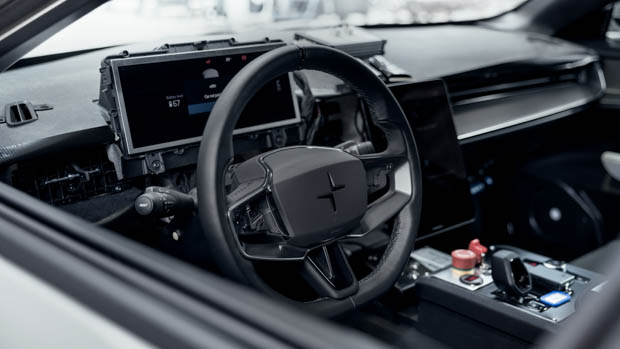 The Polestar 5 sedan will no doubt feature the brand's new Apple CarPlay integration, as we have reported on here.
We don't expect the upcoming Polestar 5 to arrive until, at the very earliest, late 2023 or early in 2024.
Although unconfirmed, the Polestar 5 will likely be coming to Australia as its little sibling, the Polestar 2, has proved to be popular among the EV faithful here. We will keep you updated as more information on the Polestar 5 comes to light.