Largely kept a secret until now, Volkswagen has produced a video teasing an R variant of its T-Roc small SUV. Driving around the Nurburgring in Germany, the Volkswagen T-Roc R has been confirmed by the German manufacturer as the top of the T-Roc range.
Details are not yet known about the T-Roc R, though it's predicted to use the Golf R and Audi SQ2's 220kW/400Nm (in European spec) 2.0-litre turbocharged four-cylinder engine, all-wheel drive system and all-wheel drive system for a potential sub-5 second 0-100km/h sprint time. The T-Roc R could potentially debut at this year's Geneva Motor Show.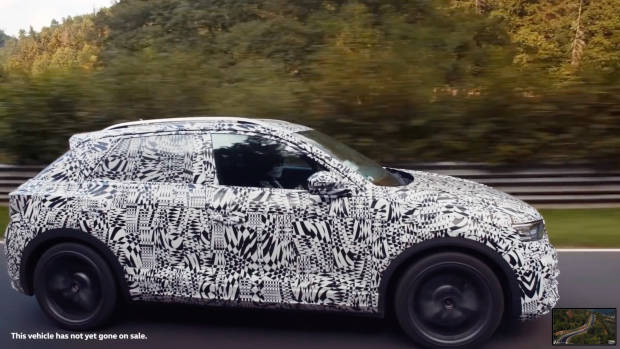 Even though little detail was shown in the video, some parts of the T-Roc R are clear to see. Large 19- or 20-inch alloy wheels are part of the package, while the R variant's bodykit and styling appear more pumped up than the standard T-Roc. We expect large air intakes and a quad exhaust system, though not too overstated in typical Volkswagen fashion.
The interior of the T-Roc R is likely to be upgraded as well, with sports seats, a sports steering wheel and several R badges – like the Golf R, though, that is likely to be the extent of the upgrades.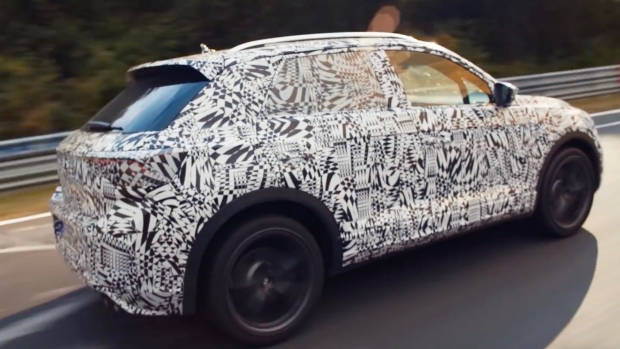 Despite being offered globally since 2017, the Volkswagen T-Roc is yet to make it to Australia thanks to short supply from the car's Portuguese factory. Volkswagen New Zealand recently sold the T-Roc as a batch of 300 units based on the UK-spec of the car but thanks to the same production issue, have no plans to re-introduce the car.
The R variant could be different for Volkswagen Australia, however, thanks to our love for both performance cars and SUVs, plus the lesser sales numbers a performance variant would achieve, the T-Roc R could prove a worthwhile product to sell locally.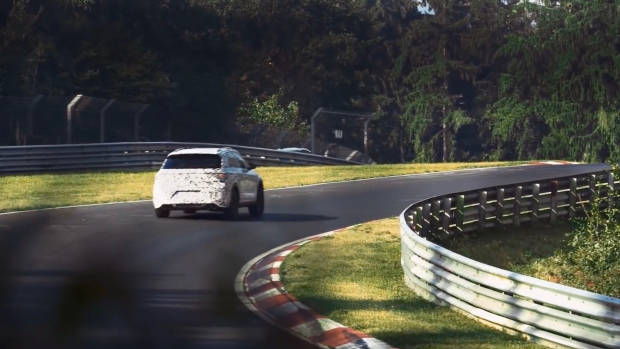 Stay tuned to Chasing Cars for the latest Volkswagen news and reviews.