The upcoming 2022 Toyota GR Corolla could arrive with even more power than the potent Toyota GR Yaris and have an even more appealing price tag, according to reports out of Japan.
Toyota is expected to release the hot hatch version of the Corolla globally sometime in 2022, and will become the fourth model in the GR lineup alongside the Yaris, Supra and incoming GR 86.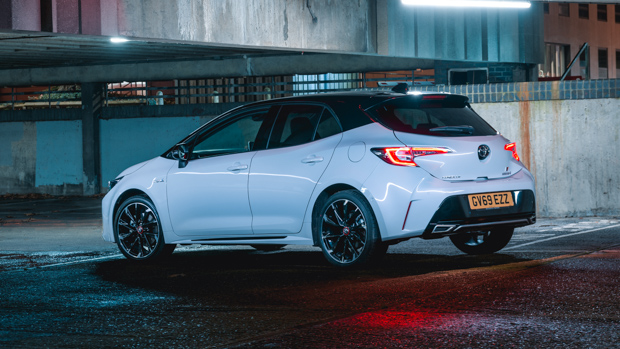 It's expected that the GR Corolla will make use of the same 1.6-litre turbocharged three-pot that mates a six-speed manual to a flexible all-wheel-drive system that can adjust the torque split between the front and rear wheels.
In its current form, the engine is already the most powerful production three-cylinder at 200kW of power and 370Nm of torque, but according to Car Sensor that number is said to boost to 221kW – but no word yet on the torque figure.
Yet despite this power boost, the GR Corolla is said to be slightly slower which we can only speculate is due to weight as the five-door corolla is naturally a larger car than the three-door Yaris.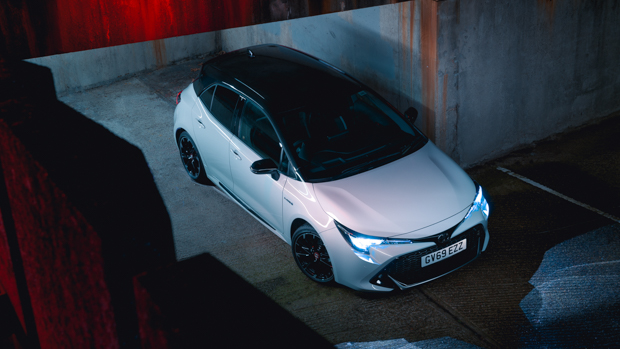 For context, the regular five-door Yaris has a kerb weight of 1,025kg which balloons out to 1,280kg in the GR Yaris due to a heavy all-wheel-drive system but is kept down slightly thanks to its carbon fibre roof and the lack of two extra doors.
The Corolla hatch in its current form weighs in at 1,340kg which is about average for this class but that figure will no doubt expand one Toyota plonks in the all-wheel-drive system.
The added power will likely put it on par or surpass other full-size hot hatches such as the Hyundai i30 N with 202kW/353Nm and will be one of the rare few to offer all-wheel-drive unless you have a spare $94,100 (before on-roads) laying around for a 310kW/500Nm Mercedes-AMG A45 S.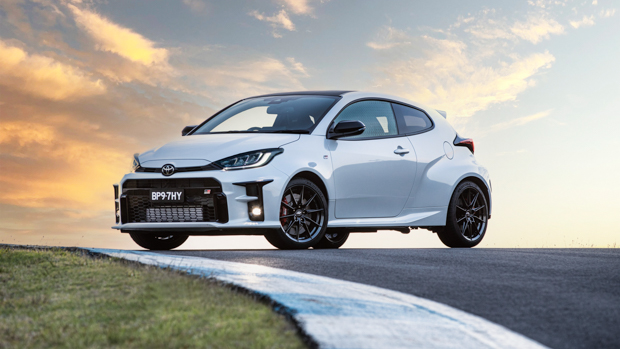 Toyota is yet to confirm if the GR Corolla will be coming to Australia, but it looks to be slightly cheaper than its three-door sibling with prices in Japan starting at 3.5 million Yen (AUD$41,488) which is slightly cheaper than the more bespoke GR Yaris which starts from 3.96 million Yen ($46,937).
Pricing is a factor that is hard to predict with Toyota previously offering promotional deals on the GR Yaris that saw it snapped up for as little as $40,000 driveaway before pricing settled at $49,500 plus on-road costs.
It's hard to say if these reports will ring true but expect more details to be confirmed as the launch date nears.