Honda's global CEO, Toshihiro Mibe, has announced it will convert to a lineup powered exclusively by electric and hydrogen power in all markets by 2040.
The announcement made overnight is part of a larger push to become carbon neutral in all areas including manufacturing and its products by 2050, in line with similar pushes from Jaguar Land Rover and Volvo.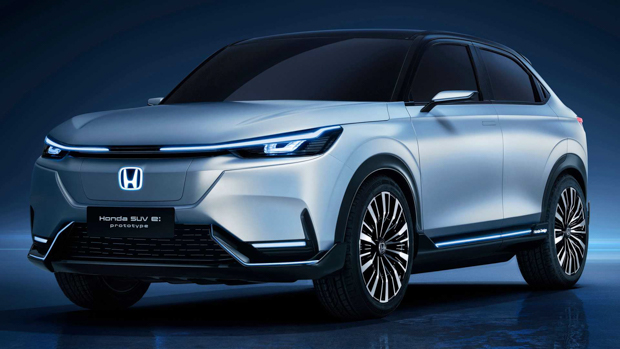 The first stage of the rollout will see 40 per cent of the cars sold in major markets such as North America and China made up of electric vehicles (EVs) and hydrogen fuel-cell vehicles (FCV) by 2030.
By 2035, Honda plans to rapidly expand that number to 80 per cent in all major markets, before entirely ridding their global lineup of combustion-powered cars in 2040.
Mr Mibe said they had set "challenging targets" that would require the "collective effort of our entire value chain", which will also see electric powertrains introduced to their motorbike range.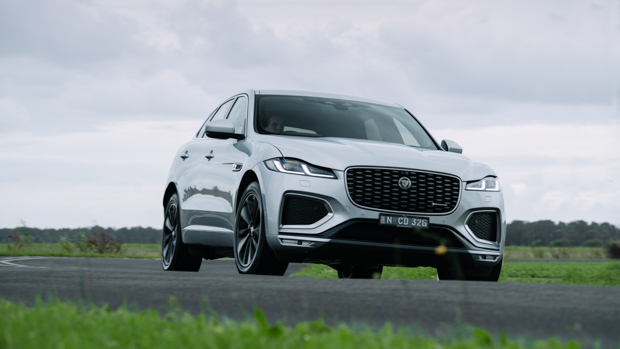 The announcement follows Honda's release of the SUV e:prototype earlier this month, which will be one of 10 EVs to go on sale in China within the next five years.
Honda has invested considerably in both EVs and FCVs, with Australia to see more electrification within the lineup with the arrival of the hybrid HR-V small SUV later this year.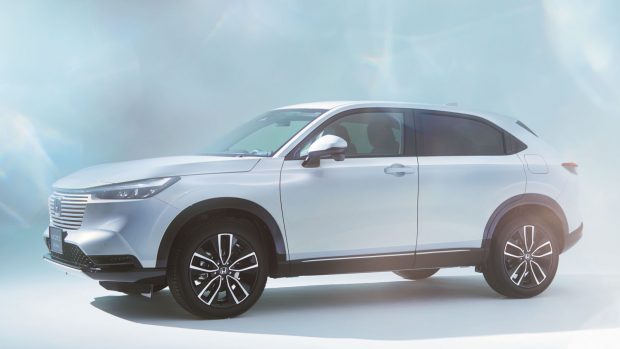 Alongside the environmental target Mr Mibe announced a safety goal to have "zero traffic collision fatalities involving Honda motorcycles and automobiles by 2050".
He said this will be tackled by investing in autonomous driving technology and focusing on developing countries by offering driving education programs to the public and government lobbying efforts.
These efforts will see Honda invest a huge five trillion yen, (just under $60 billion AUD at the time of writing) into its research and development department over the next six years.