No point dancing around it, this week was Ranger week – where we finally got to confirm all our suspicious and smugly confirm them to you: our dedicated readers.
We didn't guess everything though, a wider tray and new 4×4 system were among the list of surprising and good changes for the new-generation Ford Ranger – but we'll get into that more in a second.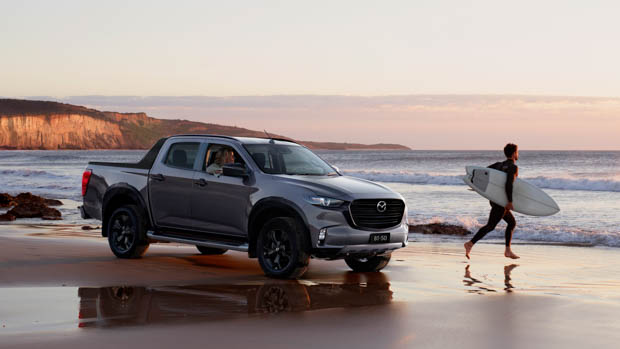 In other news, we reported that the Toyota GR 86 has been delayed and we received some information on the affordable new hybrid SUV that is coming to Australia.
The Mazda BT-50 and Isuzu D-Max also got a decent range update for 2022 that offers buyers more flexibility – and we even spotted a tiny EV ute for $26,000! Ute mania!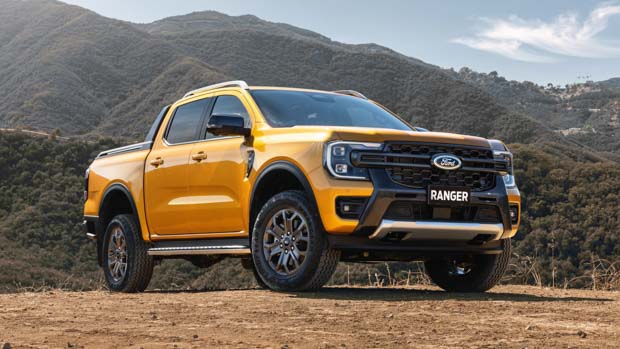 Ford Ranger finally unveiled
Oh boy, it's finally here! Dubbed the T6.2 Ranger, Ford has brought their A-game to this update with updates that it says will elevate the ute to a class above.
Among these was the confirmation that a 3.0-litre turbo-diesel V6 engine will be offered alongside a choice of single and twin-turbo diesel four-cylinder engines.
Buyers will also be given the choice of two four-wheel-drive systems with the inclusion of a full-time system that we typically only see in much more pricey 4x4s.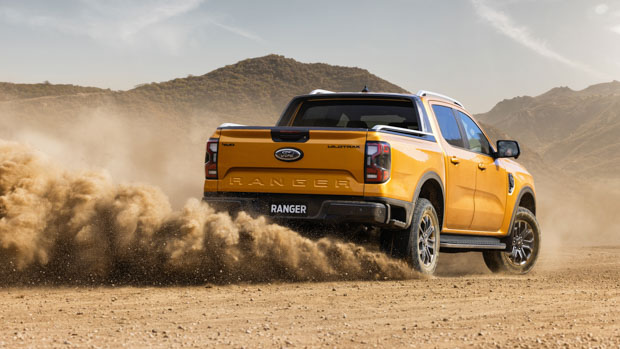 The wheel arches have been widened to accommodate a Euro pallet complete with a significantly more modern interior featuring a huge 12-inch touchscreen.
Ford says the chassis has the potential to support a hybrid and even a fully-electric powertrain, which is great to hear.
It will arrive in Australia in mid-2022 and while an Australian range hasn't been locked in just yet, but we've written up a separate article that outlines the most likely situation.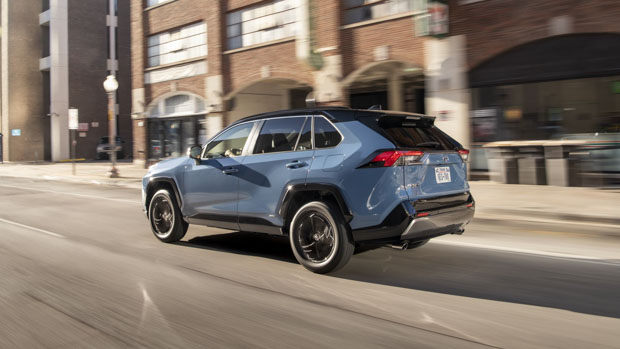 Toyota RAV4 2022 range adds new hybrid grades
Toyota finally released the details for the updated RAV4 range this week that will see the new facelift arrive in the first quarter of 2022 and a slew of new grades.
Prices have seen small rises and fall across the range though the RAV4 Cruiser grades have gone up by $1585 across the boards, the line-up still kicks off with the GX 2WD petrol: $34,300.
Toyota has added a new grade known as the XSE which is only available as a hybrid but in both FWD and AWD versions, it sits smack bang in the middle of the range.
After much speculation, the RAV4 Edge has finally been confirmed with a hybrid drivetrain after previously being a petrol-only affair. But keeping with the off road theme buyers will only be able to choose the AWD hybrid options known as eFour.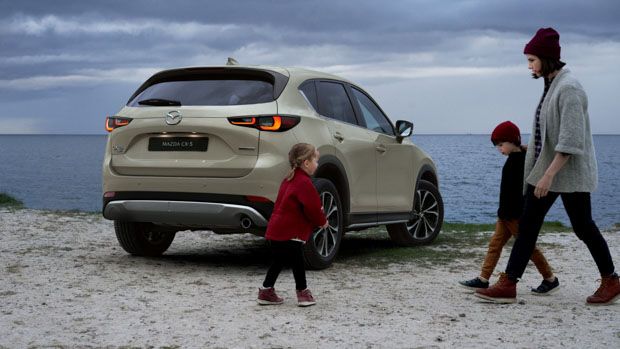 Mazda CX-5 hybrid on the horizon?
Following the news last week that the more luxurious CX-50 sold in the US would later be offered with a hybrid option, logic points to a similar future for the CX-5 midsize SUV sold in Australia.
Just what that hybrid system is, and how good it will be, remains to be seen but Mazda has a lot of potential options for a CX-5 Hybrid.
Firstly, the CX-50 being built at the shared Mazda-Toyota Manufacturing (MTM) plant in Huntsville, Alabama points to an easy adoption of Toyota's self-charging hybrid system, such as the one found in the popular RAV4.
Mazda could also build its own self-charging or plug-in hybrid system, with the latter already confirmed for its more premium models. Or, the worst option, Mazda simply chooses to add a 48-volt mild-hybrid system to its existing engines that would deliver minimum fuel-saving benefits and grunt.
For now, we'll wait and see but the stars are certainly aligning for a hybrid future for the CX-5, Mazda's most popular model in Australia.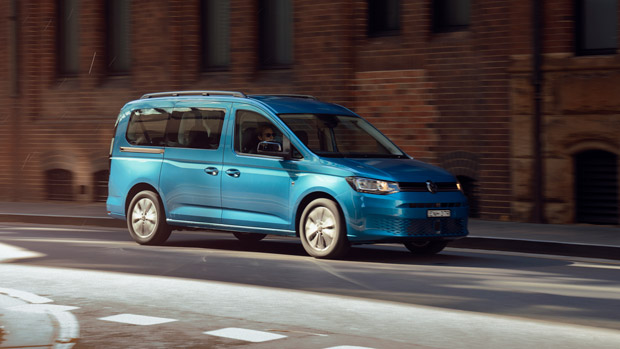 All the cars and SUVs we reviewed this week:
The onslaught of new car launches continues in the lead up to Christmas, as car manufacturers look to position their shiny new model as a potential – admittedly though rather large – present under the tree.
First up we had a look at the Volkswagen Caddy which has been released in fifth generation form and now benefits from the MQB platform that underpins many great passenger vehicles such as the Golf.
Nathan Ponchard reviewed the people mover and five-seat crew van that offers a great amount of practicality you won't find in a lot of large SUVs though there are some issues.
Editor Tom Baker then had a look at the fully-electric Lexus UX 300e which is the brand's first EV that he found was a dream to drive but the high cost of entry and short-range limited its potential. For your convenience, we've uploaded both a written and video review.
Next up with the Kia Niro EV that John Law put to the test, and while enjoy how fun and easy it was to drive, it's let down by the expensive price tag and servicing costs.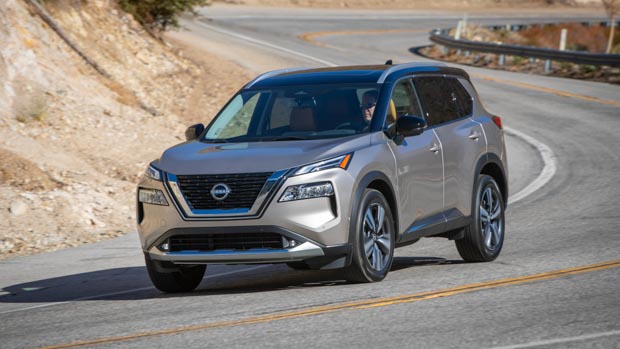 Other car and SUV news we covered this week: