The unveiling of the new-generation Ford Ranger has provided extensive insight into the closely-related Everest that is due to follow.
Ford's decision to offer a 3.0-litre turbo-diesel V6 in the Ranger means it will almost certainly make its way into the Everest, with both built on the same chassis and historically sharing the same powertrains.
An extensively modified chassis and beefier engine will help it take on rivals such as the Toyota Fortuner, Isuzu MUX and Toyota Prado.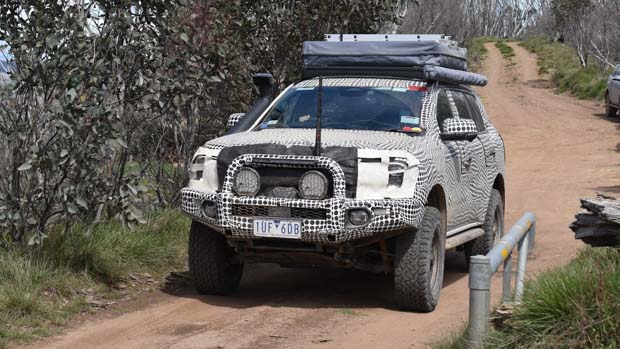 The new Everest is likely to be revealed early this year, with prototypes spotted testing in Victorian High Country just last week.
What engines will be offered?
While outputs are yet to be released, the new 3.0-litre turbo-diesel V6 will likely produce 190kW of power and 600Nm of torque.
The V6 will not just be reserved for the high-performance Ranger Raptor but for higher spec models in the Ranger and Everest lineup, such as the Wildtrak and Sport grades.
Four cylinder options will likely still be available, however they will be positioned in the entry level models in the lineup.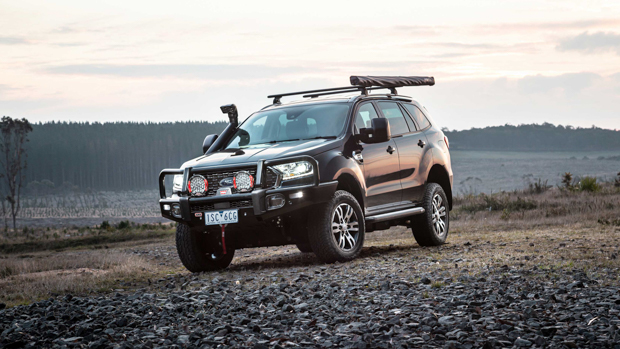 The current Everest is available with either a 2.0-litre bi-turbo diesel four cylinder engine or a 3.2-litre turbo-diesel five-cylinder engine.
Power outputs are 157kW/500Nm for the 2.0-litre bi-turbo engine and 143kW/470Nm for the 3.2-litre five-cylinder.
The 3.2-litre is likely to be replaced by the new, more powerful V6 engine for the upcoming 2022 Ranger and Everest models.
What about the future?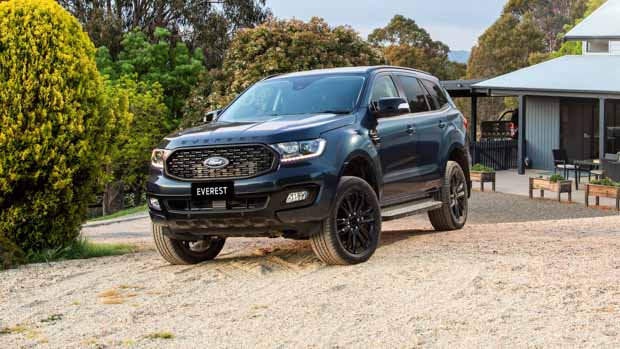 Ford says that the T6 platform that underpins the new Everest and Ranger has room for electrification in the future, which hints that a hybrid or fully electric option is on the table.
Ford says that changing customer tastes and legislative requirements will create demand for a Ranger/Everest powered by "future propulsion technologies".
At the launch of the 2022 Ranger, Ford could not be any more specific about what these technologies were but hints of electrification mean work is in the pipeline.