It is all but confirmed that the next-generation Volkswagen Amarok will retain V6 power when it is unveiled in 2022 – but it won't be the same 3.0-litre currently found under the bonnet of VW's dual-cab.
For the past three years, Volkswagen has had engineers from Germany on the ground in Melbourne working alongside Ford teams in joint development of the T6.2 Ranger and the next-generation Amarok, which shares its platform
The 2022 Ranger and Amarok will both share a similar platform, with Volkswagen previously reassuring buyers that it will not repeat what it perceived to be the mistakes of Mercedes-Benz in utilising the Nissan Navara as the basis for the luxury X-Class ute.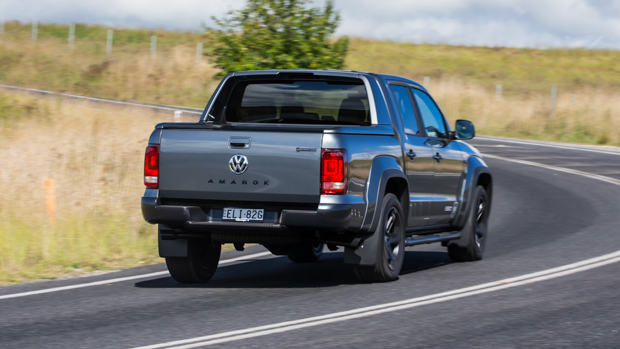 Ford's Ian Foston, the chief platform engineer of the Ranger and Amarok, told Chasing Cars this week that the V6 utilised for the T6.2 utes is a Ford engine, rather than the Volkswagen V6 currently used in the Amarok, which makes 190kW of power and 580Nm of torque in high-specification forms.
Pritika Maharaj, the T6.2 platform manager, confirmed to Chasing Cars that the 3.0-litre diesel V6 that will be offered in the Ranger – and the new Amarok – is a Lion-family six-cylinder engine previously utilised in the Ford F-150 large pick-up. The Lion V6 was co-developed between Ford and PSA Peugeot Citroen.
Paul Pottinger, general manager of corporate communications at Volkswagen Group Australia, told Chasing Cars that the VW-Ford partnership will be a success.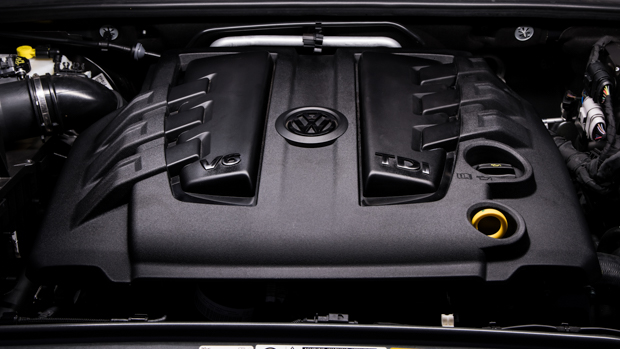 "Amarok and Ranger were already the two best utes on the market. This project cannot fail to make both better. Volkswagen has for the past two years had a team from Germany based in Melbourne developing the Generation 2 Amarok.
"Given the runaway success of the V6 Amarok in the Australian market, it's not surprising to see a V6 engine as part of the new Ranger line-up," said Pottinger.
The Amarok has led the dual cab ute market in Australia in terms of engine outputs since the introduction of the diesel V6 Amarok in 2017.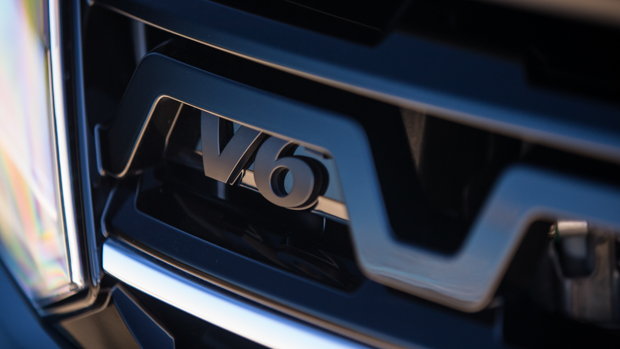 The new Ranger and Amarok will likely use a Ford Power Stroke diesel engine currently found in the Ford F-150 that produces 190kW of power and 600Nm of torque. That's slightly more torque than the current V6 Amarok, which pushes out 580Nm in high-specification form.
Official power outputs for the Ford engine are yet to be announced and will be revealed closer to launch date.