Volkswagen is yet to confirm whether it will bring a plug-in hybrid Volkswagen Amarok ute, even after Ford has today officially revealed its very-much related Ranger with plug-in hybrid power.
Announced today with a 45km electric-only range, the Ford Ranger PHEV is set to be released in Australia by early 2025.
It's built upon the 2.3-litre turbocharged four-cylinder engine found in the current Aventura grade of the Amarok.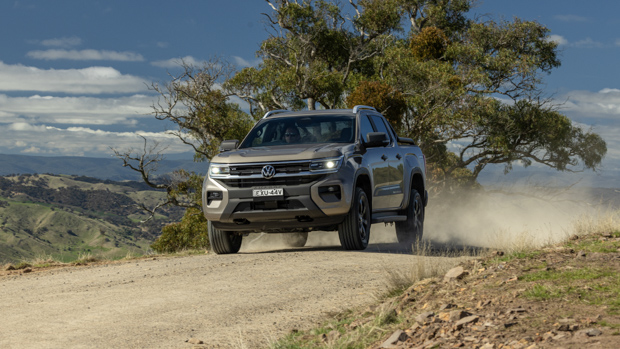 While it's certainly possible that Volkswagen could follow in the footsteps of the related Ford Ranger and offer a PHEV variant as well, insiders have previously described the Ranger's PHEV electric range as unsatisfactory.
The news comes as the European market begins to move towards a PHEV taxation system that requires an electric-only range of at least 100 kilometres to be eligible for certain incentives.
Volkswagen has previously conveyed interest in bringing a fully-electric e-Amarok to the Australian market as soon as it becomes available.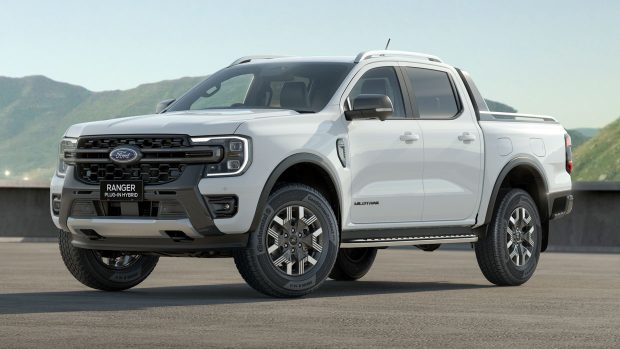 The release date of the e-Amarok could be as soon as mid-2025 if Europe sticks to its aggressive timeline to introduce Euro 7 emissions regulations that year.
Volkswagen Australia's public relations manager, Daniel Degasperi, told Chasing Cars that "Volkswagen remains committed to the electrification of a vast number of its models, starting for commercial vehicles with the ID Buzz in 2024.
"We are currently working through significant orders at the top end of the Amarok range, and look forward to any evolution of the model range in due course," he said.