Senior Volkswagen executives say that if a decision is made to produce an Amarok plug-in hybrid (PHEV) model, the partially-electrified ute would be unlikely to use a diesel engine.
Instead, an Amarok hybrid would be more likely to use a 2.3-litre turbocharged petrol four-cylinder engine as the foundation of its powertrain, with an electric motor and medium-sized battery added to the mix.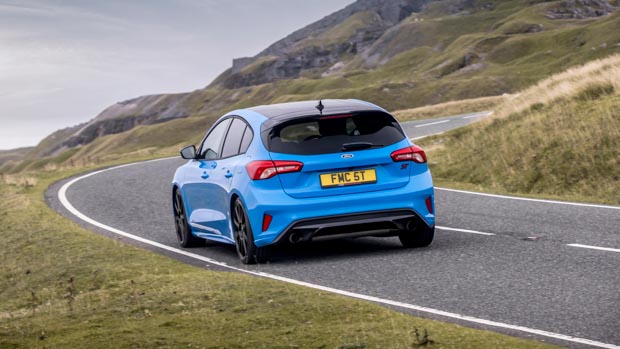 Australian buyers will be able to opt for a 2.3-litre turbo-petrol Amarok when the second-generation ute is released in Australia in April 2023. The four-cylinder petrol will be an optional powertrain for the top-spec Amarok Aventura, which is expected to cost about $80,000.
The new Volkswagen Amarok has resulted from a collaboration between VW and Ford, and the ute sits atop the T6.2 platform developed by Ford in Australia. The 2.3-litre engine is a Ford powertrain previously used in hot hatches like the Focus ST and RS, plus the four-cylinder Mustang.
It is not currently used in any plug-in hybrid applications in Ford or Volkswagen vehicles.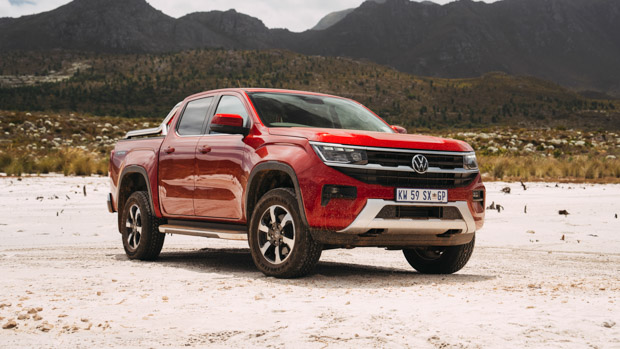 Volkswagen Commercial Vehicles product management executive Petr Sulc said that the expected terms of the incoming Euro 7 emissions regulations made it obvious that a petrol engine would be better-suited for PHEV applications.
"If you see the Euro 7 proposal, you will see that petrol brings the [bigger] advantage. For me personally, if we only have 2.5 years' time [until Euro 7 arrives], it will be easier to go with a petrol than with diesel for a plug-in hybrid, because of NOX levels and CO2, the consumption, everything."
Senior sources also confirmed that Ford will soon launch a Ranger PHEV model, which is expected to use a battery of about 25kWh to provide an electric driving range of 80–100km – the crucial distance required to meet tightening restrictions on what vehicles qualify as a PHEV in Europe for tax purposes from 2025.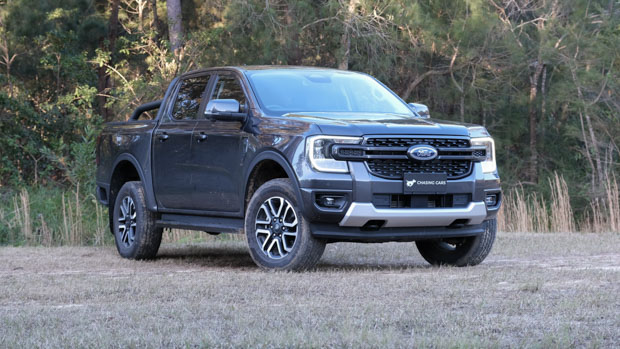 However, sources said the impact of the Ranger PHEV's incorporation of a medium-sized battery will have a substantial hit on payload, rendering it the "worst in class" – compared to diesel utes.
It is improbable that the platform-sharing collaborators would develop two different PHEV solutions for similar vehicles, making it likely the Ranger PHEV would also be based around the 2.3-litre turbo-petrol engine.
Volkswagen is also engaged in the planning phase for production of a fully-electric version of the Amarok ute, which would utilise a circa-100kWh battery to grant a driving range of about 500km.
A final decision has not been made on whether to confirm production of an Amarok PHEV or a fully-electric Amarok, but there is absolute clarity within Volkswagen's commercial vehicles division that EU regulations will force one or the other solution within a decade – but probably sooner.