Ford's performance hot hatches – the Focus ST and Fiesta ST – will be discontinued in Australia "by the end of the year".
The global manufacturer, who has been selling performance hot hatches in Australia since the 1980s, has cited semiconductor supply shortages as well as a greater focus on SUVs, commercial vehicles and electrification as the reasons for the cut.
Ford Australia has secured just 40 Focus STs for Australia, while there has been no allocation of Fiesta ST just yet.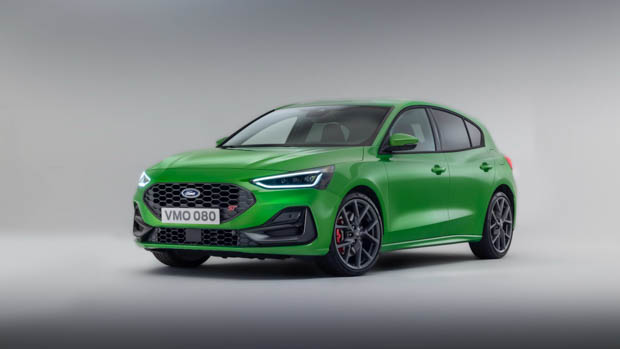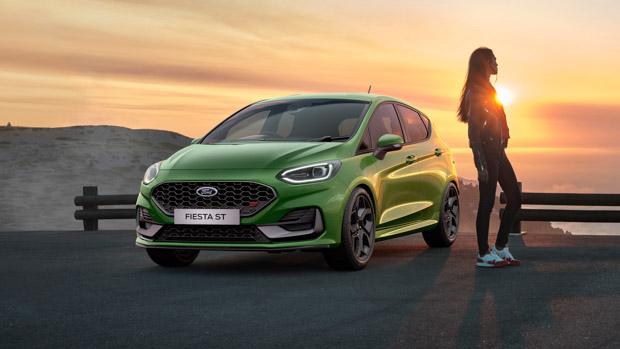 Ford says it has made the difficult decision to "call time on these iconic hot hatches in Australia".
The end of an era for Ford performance hatches in Australia
Ford's history with hot hatchbacks can be traced back to the Fiesta XR2 of 1981, with spicy versions of both the Fiesta and Focus being around since the 1990s.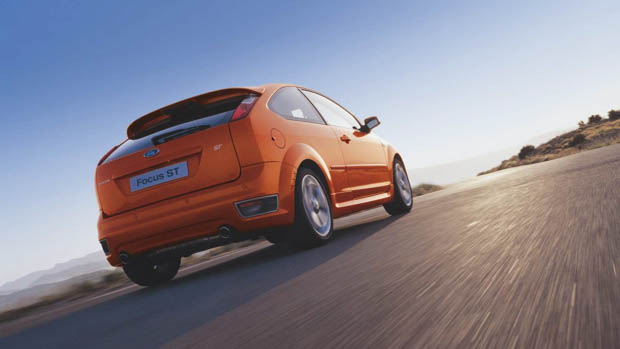 The Fiesta was badged as the XR4 in its fifth-generation and the ST in its sixth and seventh generations, the latter regarded as some of the best hot hatches of all time.
Chasing Cars editor and founder Tom Baker regarded at the time that the current Ford Fiesta ST had a "communicative chassis, a burbly turbo-triple engine and lots of equipment for $32k".
The Focus, meanwhile, was available in Focus ST and RS trim for its first generation, however it wouldn't be until the second-generation Focus that Australia would see the XR5 Turbo (badged as a ST225 in Europe and the UK) come into production. Using a 2.5-litre turbocharged five-cylinder engine, the XR5 was a competitor for the likes of the Volkswagen Golf GTI, Renault Megane RS and the Holden Astra VXR.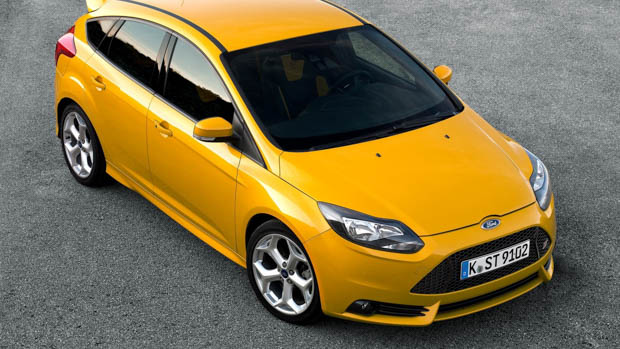 For the third-generation, the Focus gained an RS, all-wheel drive version that was available in Australia.
For the fourth and final generation, the ST became the flagship model in the Focus range, as the remainder of the variants were scrapped due to a decline in popularity.
From one passionate Ford enthusiast, the ST models will be greatly missed.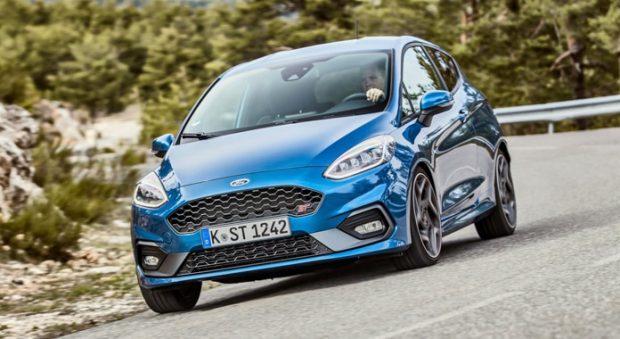 Ford Focus ST: prices in Australia
All prices listed are before on-road costs.
ST manual: $47,490
ST auto: $47,490
ST X auto: $51,990
Ford Fiesta ST: prices in Australia
All prices listed are before on-road costs.