Toyota's all-new Land Cruiser 300 Series 4WD is now on sale in Australia and while the wagon body style will be enough for most buyers, some will lament its lack of a ute option.
It remains to be seen if Toyota will opt for a factory-backed ute option for the Land Cruiser down the track, but the designers at Kelsonik have now given us an insight into what a vehicle could look like if given the go-ahead.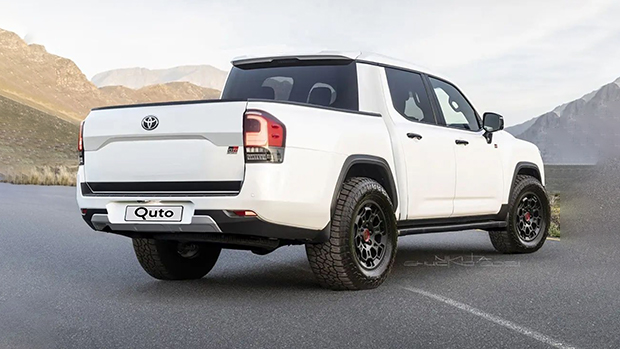 It's a timely render given the growing popularity of Land Cruiser 200 Series-based ute builds here in Australia, which are a complicated but rewarding way of putting together a highly refined dual-cab ute.
Based on the top-spec GR Sport, the render shows a Land Cruiser 300 Series with a separate tray flanked by redesigned tail-lights remade in a similar style to the 'Cruiser.
The roof features a subtle roof spoiler and the rear window is still wide and open to provide plenty of visibility.
With a width of 1980mm the Land Cruiser would likely be able to haul far more than your regular dual-cab ute and most likely fit a pallet in the back similar to a Volkswagen Amarok.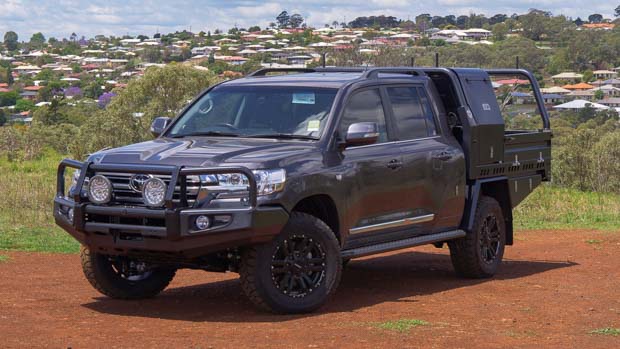 Along with being a bigger vehicle, the Land Cruiser packs quite a lotmore grunt than you're average duel cab thanks to its 3.3-litre twin-turbo diesel V6 that produces 227W of power and 700Nm of torque.
For context, the Amarok is the most powerful ute in its segment with up to 190kW (200kW on overboost) and 580Nm from a 3.0-litre turbo-diesel V6, and the Hilux produces 150kW/500Nm from a 2.8-litre turbo-diesel 'four. 
An obviously solution lies in full sized utes such as the Ram 1500, which makes upwards of 291kW/556Nm from a 5.7-litre V8 petrol engine – though at 5817mm long it stretches 837mm further than the already large Land Cruiser.
Ute conversions of the previous Land Crusier 200 Series has been a known option for hardcore off road enthusiasts for several years, with tuning shops such as DMW Industries offering a range of options from $34,200 and up.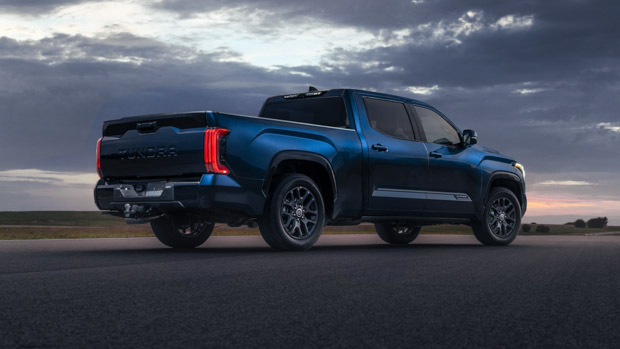 The conversions would likely be less necessary if Toyota offered the Tundra full-size ute in Australia which now sits on the same platform as the Land Cruiser 300 Series – though the local arm recently told Chasing Cars to ute is 'under study' for our market.
Punters will also point to the Land Cruiser 70 Series that comes in both a wagon and ute body style, though this model has a notably more utilitarian focus.
But with the ever-increasing popularity of utes in Australia and the notoriety of the Land Cruiser nameplate it's hardly out of the question that we would see such a combination in the coming years.