Nissan has announced a new 1.5-litre turbo engine for the X-Trail midsize SUV that could soon make its way to Australia.
The new powertrain will be found under the bonnet of all X-Trail models sold in America in 2022, where the fourth-generation midsize SUV is badged as the Rogue.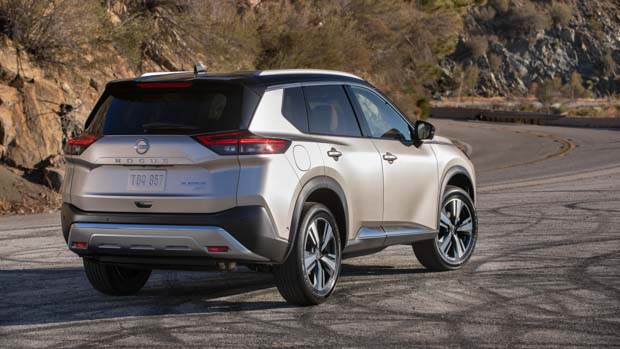 While the Rogue has been sold in America since 2020, Australia will not receive the updated model until the latter half of 2022 – with no powertrains yet confirmed.
What is so special about the new engine?
The 1.5-litre turbo-petrol three-cylinder engine is designed with Nissan's new variable compression technology, which adjusts the compression ratio to better suit the engine to focus on either performance or economy needs.
Nissan says the new turbo triple produces up to 150kW of power and 305Nm of torque in the US-specified state of tune. 
The new engine replaces the 2.5-litre direct-injected naturally aspirated four-cylinder petrol engine currently found in the Rogue, which produces 135kW and 245Nm.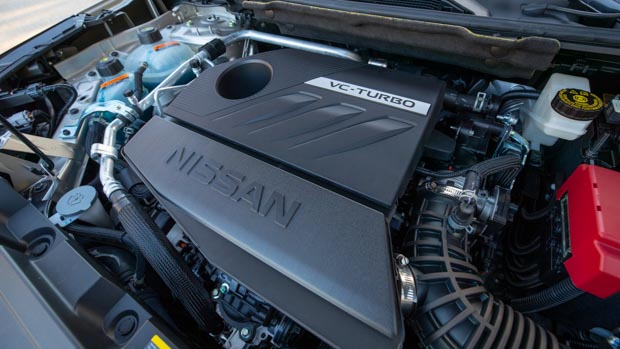 Fuel efficiency has also improved, with Nissan now claiming consumption of 7.12L/100km for the 1.5-litre on the combined cycle – an improvement of 0.71 litres when compared to the 2.5-litre engine.
Engineers have paired the new engine with an improved 'Xtronic' continuously variable transmission (CVT) that has a 17 percent wider gear ratio coverage and a 32 percent lower friction than its predecessor.
The transmission is likely to be the only option with manuals falling out of favour with buyers, but the CVT can be compared to both the FWD and AWD in the US.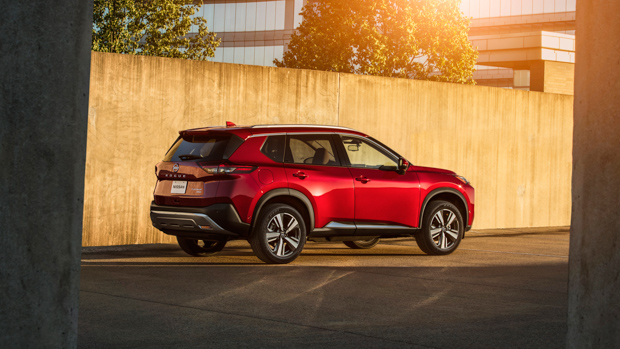 Will it come to Australia?
Nissan Australia has yet to confirm if the new engine will make its way but it hasn't been ruled out either.
Emily Fadeyev, Nissan Australia's senior manager of corporate communications, told Chasing Cars it had locked in the X-Trail for 2022 but further details remained under wraps.
"Details including Australian pricing and spec will be shared closer to launch," she said.
In the meantime, we've written a separate article detailing what the new X-Trail range will look like and how much it will cost when it comes to Australia.