Nissan Australia has confirmed the all-new fourth-generation X-Trail midsize SUV will launch in Australia towards the end of this year.
The fourth-generation X-Trail has been on sale in the US since 2020 where it is badged the Rouge, but right-hand-drive markets like Japan and Australia have been forced to wait a bit longer.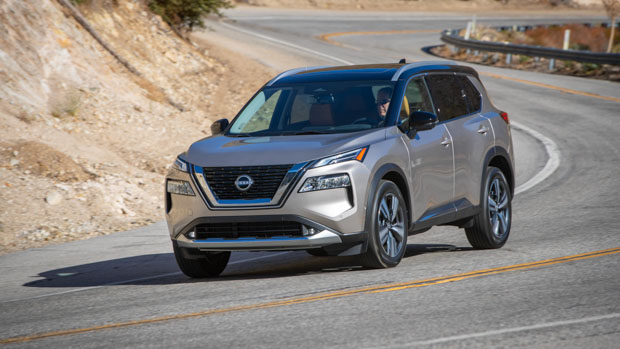 Despite this, the X-Trail remains enduringly popular in Australia, trailing only the Navara ute as Nissan's best-selling model. Boosting the model's appeal, the new 'T33' X-Trail looks to bring significant upgrades over its predecessor, which has been on sale since March 2014.
Adam Paterson, Nissan Australia's managing director, said over 270,000 X-Trails had been sold since the nameplate launched in 2001, and the fourth-generation would build upon its strengths.
"The all-new X-Trail introduces a bold new look, incredible technology and safety features, and even more capability, all while still sticking true to its heritage of unlocking fun and adventure for Australian families," he said.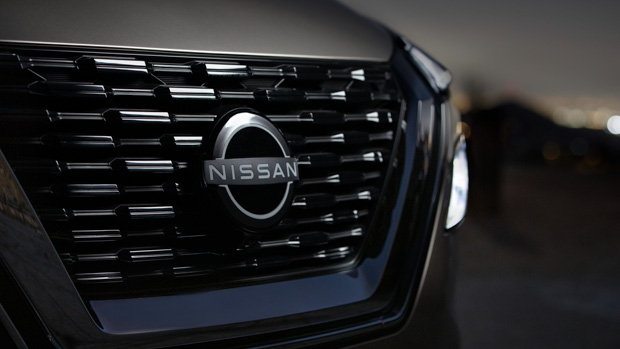 Everything we know about the fourth-generation Nissan X-Trail
While the full list of specifications is yet to be revealed, Nissan Australia said the new X-Trail will introduce modern features like LED headlights and its new V-Motion grille design.
Nissan Australia will also jump a popular design trend in the midsize SUV segment by bringing two-tone paint colours to the forthcoming X-Trail.
Buyers will see the safety suite expanded with more driving aids (although exactly what hasn't been revealed) along with the introduction of a head-up display and a more advanced all-wheel-drive system claimed to react far quicker to terrain changes.
While the current list of confirmed inclusions is slim, Chasing Cars has taken an in-depth look at the new-generation X-Trail in a separate article to outline what will be included in each grade and how much it will likely cost in Australia.
Engine choices remain unclear
Nissan Australia remains tight-lipped about which engine or engines will make their way into the X-Trail after the US market ditched the long-standing 2.5-litre naturally-aspirated petrol for a newly-designed three-cylinder 1.5-litre turbo petrol for the 2022 model year.
The 2.5-litre four-cylinder engine was a carryover from the third generation and produced 135kW of power and 245Nm of torque in US specification.
The new 1.5-litre turbo triple makes use of new compression-ignition technology and produces 150kW/305Nm while providing a combined fuel economy claim of 7.12L/100km in the US – a 0.71L improvement over the 2.5-litre engine.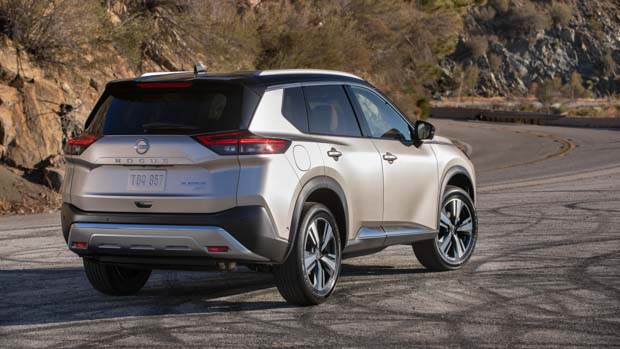 If Nissan Australia chose to introduce the three-pot to the X-Trail, it would become the first and only midsize SUV to use such an engine in Australia with most opting for four-cylinder options.
Engineers have paired the new engine with what they say is an improved CVT transmission, and the model can be optioned with either front- or all-wheel drive.
More details on the exact list of inclusions and price of the fourth-generation X-Trail will be released closer to its launch.