Early last month spy photographers in the U.S. spotted an oddly pumped-up version of the 2021 Subaru Outback that strongly hinted at a more focused version of the off road wagon that is now officially known as the Wilderness Edition.
The 'Wilderness' nameplate is said to be a sub-brand of Subaru that will take the natural talents of the Outback wagon and the Forester midsize SUV and give them some proper off road credibility.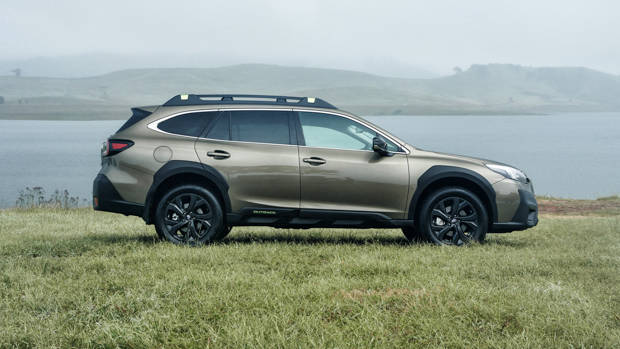 Subaru is expected to launch the pair in the United States later this year with a full-fat version of the XV small SUV is rumoured to follow, according to Automotive News.
While the Wilderness Edition variants are designed for North America, when Chasing Cars spoke to David Rowley, the national corporate affairs manager at Subaru Australia, he said the idea of shipping the rough-road versions to Australia was certainly under consideration.
"It's a product that is made in the U.S. for the U.S. but we would be interested to give it a considered look," Mr Rowley said.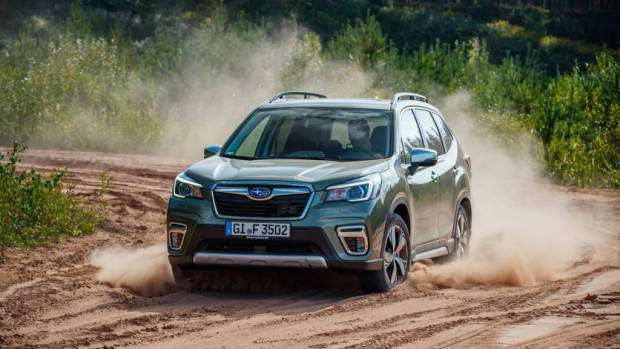 While the Outback may lack the ladder-frame chassis of popular 4x4s like the Toyota LandCruiser or dual-cabs like the Isuzu D-Max but it packs plenty of features to get you most places when the bitumen runs out.
For starters, it uses a permanent all-wheel-drive system that is matched with Subaru's X-Mode, which has two separate models, with one for light snow and dirt and the other for thick snow and mud.
The Outback also now sits on the new Subaru Global Platform, which underpins the Forester, and is said to give the Outback greater dynamic control and chassis rigidity over the outgoing model.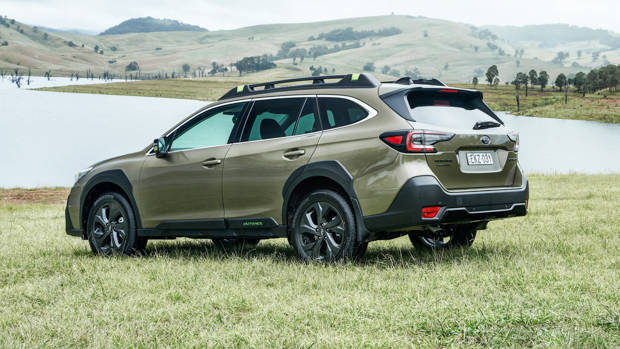 The sixth-generation Subaru Outback first landed in the United States last year, with Australia one of the first countries to receive the Japan-built right-hook versions which only landed here last month.
For now, Subaru will be focusing on the rollout of the normal Subaru Outback, which currently offers three grades across its line up. But stay tuned as we will likely see more information emerge when the Wilderness models are launched in the United States later this year.