Nissan has set an important milestone this month as its Sunderland Plant officially churned out more all-electric Leaf's than it has of its iconic Bluebird.
The Nissan Bluebird was sold under various names and in body styles ranging from coupes to station wagons from the 1950s to the early 2000s, and entered the Australian market in 1977.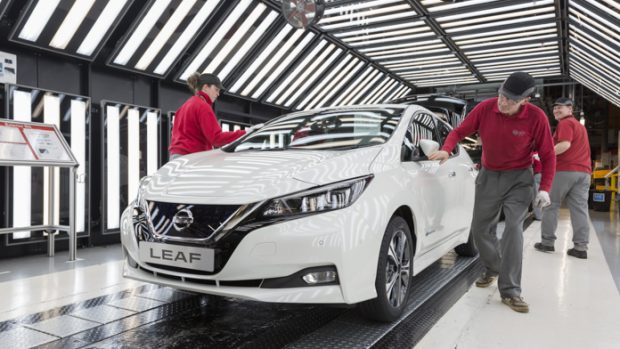 The Bluebird was the first ever car to be manufactured at the Sunderland factory in the U.K. with a total of 187,178 manufactured from 1986 to 1990, with over 300,000 built worldwide.
Nissan's Sutherland factory has now built a record 195,380 units of the Leaf and recently celebrated building the company's 500,000th model – with others produced in Japan.
The manufacturer said modern technology has enabled it to build cars significantly quicker, with the construction of a Bluebird taking around 22 hours but that number was now around 10 hours for a Leaf.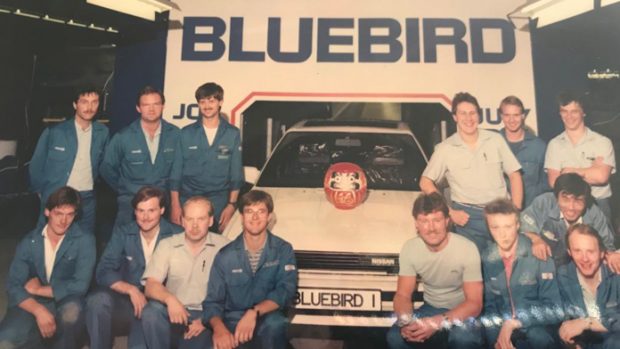 With no plans to cancel the Leaf in sight, the hatchback's production numbers have cemented its reputation as one of the most accessible electric cars since the first generation entered production in 2010.
Until 2020, it was the most sold EV in the world but that's a title that pundits say has been snatched from them by Tesla with its Model 3 sedan that has caught up in a short space of time.
Despite the current second-generation Leaf first going sale in 2017 it consistently attracts buyers with 270km of WLTP-testing range and a price of $49,990.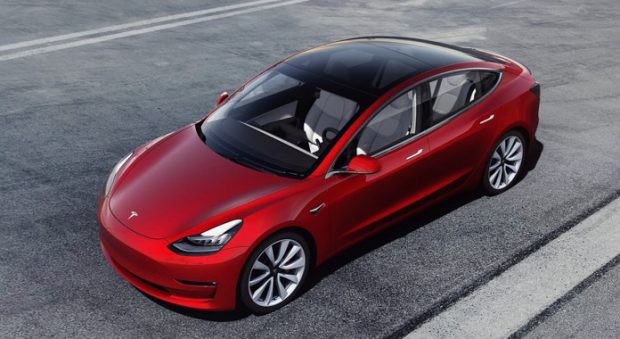 In fact, Nissan has actually sold more units in Australia this year than last, shifting 77 so far in 2021 in comparison to the 63 sold in 2020 – before the market tanked thanks to the COVID-19 pandemic. 
Those figures may rise again with an additional variant known as the Leaf e+ is set to arrive in Australia this year with 384km of range (WLTP), but that is no secure bet with the once barren EV segment becoming increasingly crowded.