Hyundai Australia has announced that orders for its popular i30 N performance hatchback are now on hold.
However, the company says that as soon as production catches up with the order bank, orders will resume for the hot hatch. There is no telling yet when this might happen.
The i30 N follows in the footsteps of its little sibling, the i20 N, which also had its orders paused back in August 2022 to allow Hyundai to catch up with demand.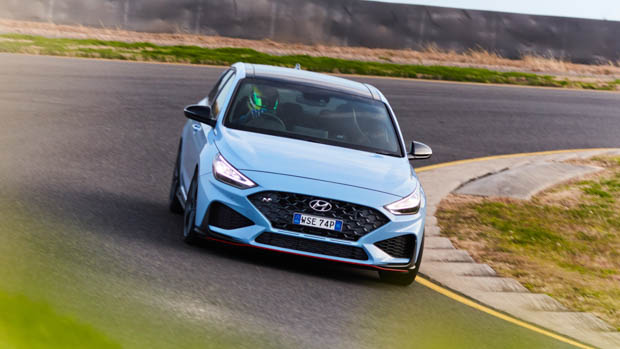 Chasing Cars previously reported that tougher European emissions regulations could spell the end for most of the Hyundai N fleet, including the i20 N, i30 N and Kona N.
All of the current N products currently exceed Europe's 95g/km C02 limit, with the Kona N being the worst of the lot, producing 206g/km of C02.
If I want a Hyundai N product now, what are my options?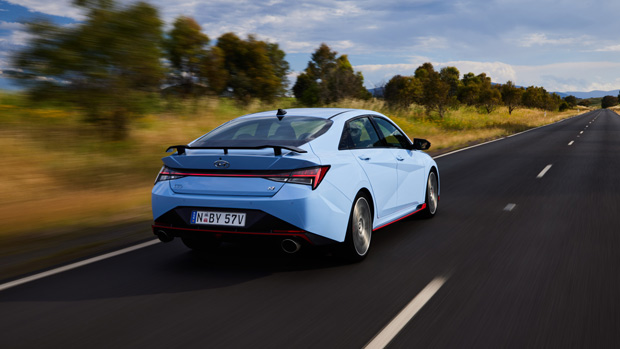 Despite the fact you can't currently order either an i20 N or a i30 N, the good news is that there is strong supply and local stock available for the Kona N SUV and the i30 Sedan N.
Hyundai Australia says that there are high levels of stock in the market currently for these two models, with an approximate wait time being roughly three months.
The Kona N and i30 Sedan N both feature a 2.0-litre turbocharged petrol engine that produces 206kW of power and 392Nm of torque. Both are available with an eight-speed dual-clutch transmission.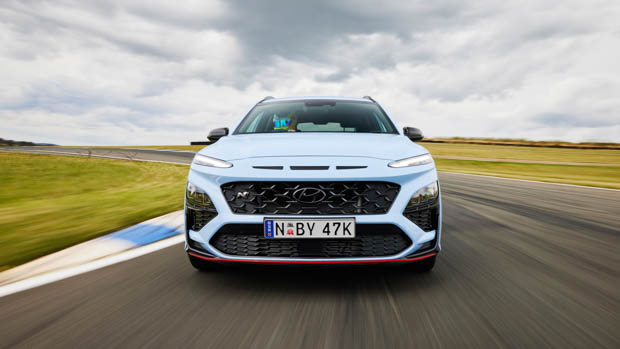 Both vehicles are strong rivals for the likes of the Volkswagen Tiguan R and Golf R wagon in the performance car category here in Australia.
Hyundai i30 N 2023: prices in Australia
All prices listed are before on-road costs.
I30 N hatch manual: $46,200
I30 N hatch auto: $49,200
I30 N hatch Premium manual: $49,200
I30 N hatch Premium with sunroof auto: $54,700
i30 Sedan N Premium auto: $50,200
i30 Sedan N Premium manual: $50,200
i30 Sedan N Premium with sunroof auto: $52,200
i30 Sedan N Premium with sunroof manual: $52,200