When Toyota launched their GR performance sub-brand with the new Supra in 2019, the Japanese automotive giant set out a clear mission to transform themselves back into an exciting brand.
This mission has so far been a great success with the GR Supra and GR Yaris impressing enthusiasts, and the incoming GR 86 coupe is poised to continue this tradition. 
While those cars are indeed exciting they aren't what you would call 'practical', so we decided to take a look at what a genuine GR performance version of the Toyota RAV4 would look like.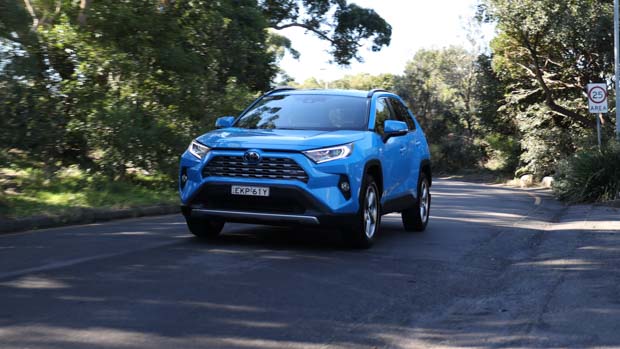 Breaking down the GR RAV4's appearance:
Our render of the GR RAV4 closely follows the classic 'GR look' that has been seen on the GR Yaris and the appearance-oriented GR Sport option pack available on the C-HR small SUV.
When sketching the front, our designers opted for a large and wide grille at the front to allow adequate cooling for the more powerful engine and drivetrain.
This area is flanked by a set of deep cut side pods that not only show off a more threatening appearance but also house LED fog lights as a practical touch.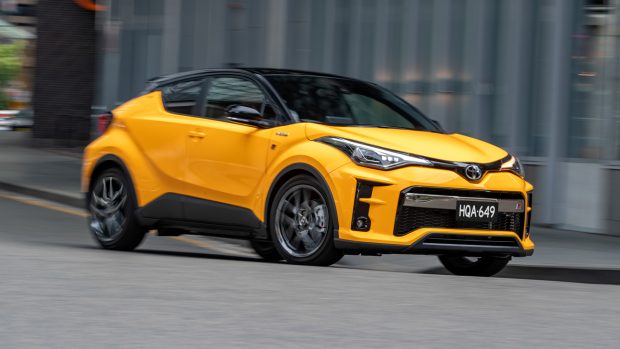 The RAV4 has been highly praised, including by Chasing Cars, for its adept driving dynamics common to Toyota models based on the TNGA platform, but the SUV's high-riding characteristics still let it down in the corners.
For this reason, we've lowered the ride height to a moderate degree and added bigger rims wrapped in sticky low profile tyres to enhance road feel and reduce body roll.
With more power onboard we would also expect the tyres to grow slightly wider to 245mm at the front and rear to provide an extra edge in the corners.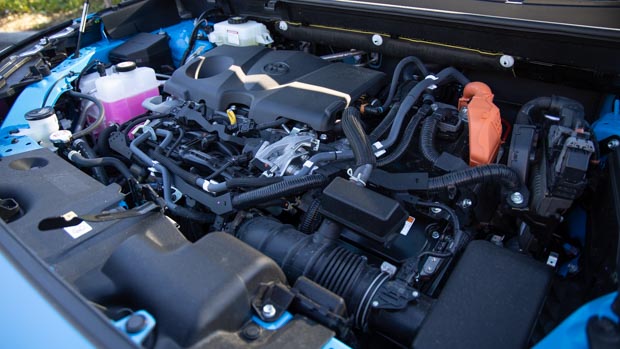 What's under the bonnet of the GR RAV4?
As previously mentioned, the current RAV4 is a surprisingly fast thing underfoot and this is especially true when opting for the hybrid.
The RAV4 Hybrid equipped with the 2.5L four-cylinder petrol engine paired with two front electric motors produces around 160kW in current form, or 163kW if you add in the modest third motor at the rear fitted to all wheel drive models.
In order to step this up a notch we see two viable options for the RAV4, we'll start with the first and the most logical: shoe-horning in a tuned-up version of the beefer hybrid drivetrain found in the Kluger large SUV.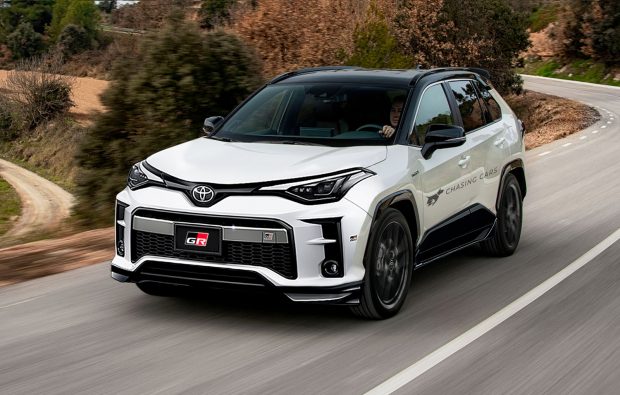 The Kluger uses the same 2.5L four-cylinder engine paired with a stronger hybrid system that steps power up to 184kW with a torque figure not specifically stated by Toyota.
Unlike the RAV4, the third motor at the rear is quite strong in the Kluger, and can add 40kW/121Nm to the mix in a fraction of second, which should enhance driving dynamics and make it more effective on slippery roads. 
To be competitive in this space the RAV4 would need to make at least 210kW/380Nm, with incoming rivals such as the Volkswagen Tiguan R that is set to produce  a healthy 235kW/420Nm from its two-litre turbo petrol four-cylinder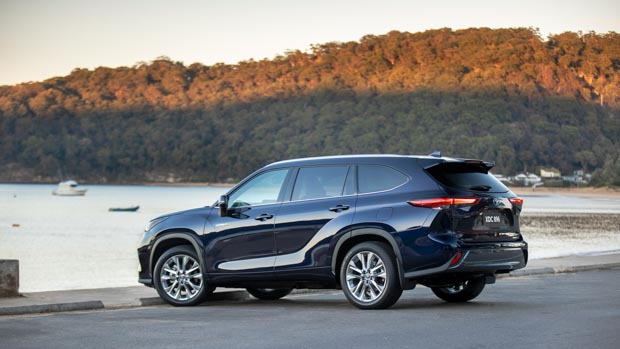 But what about the Kluger's 3.5L V6 option that makes 218kW/350Nm and has mechanical all wheel drive? Well it may be possible, given the shared platform, but an engine that size could be too big to fit in the little RAV4.
In a smaller chassis the Kluger's hybrid or V6 drivetrain would make the RAV4 quite a lot quicker but perhaps not quick enough to be worthy of the GR badge, enter its fancier twin the Lexus NX 450h+.
Armed with a 2.5L four-cylinder engine paired to a plug-in hybrid system instead of a traditional self-charging hybrid system like in the RAV4, the NX 450h+ steps power quite a bit to a rumoured 231kW.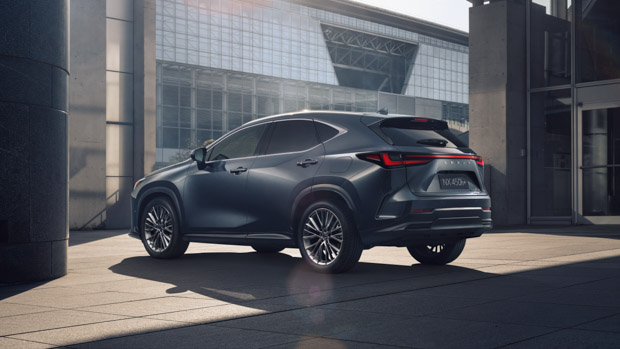 Power is sent to a CVT transmission before reaching all four wheels through a combination of the petrol engine and electric motors. The SUV is even equipped with a flexible torque vectoring system that can divert power to each axle on the fly.
 The powertrain is not only quite beefy but also provides up to 75km of electric-only range (WLTP), allowing most to complete their daily commute without using a drop of petrol.
Or, Toyota could play a straight bat and simply drop the 1.6-litre turbocharged petrol three-cylinder from the 200kW GR Yaris into the RAV4's engine bay.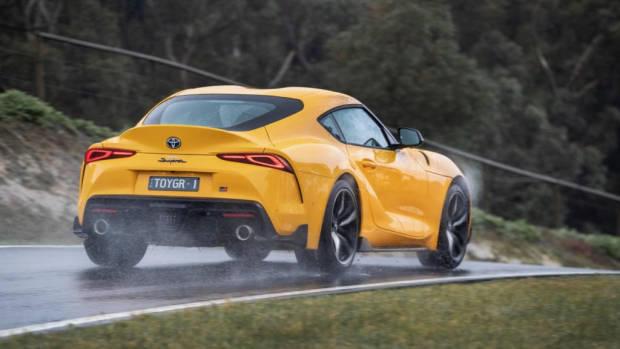 Will Toyota actually make the GR RAV4?
The short answer is it looks unlikely – but Toyota also hasn't been ruled out either.
In an interview with US publication MotorTrend earlier this month, Bob Carter, the executive vice president of sales for Toyota North America, said GR would focus on cars not SUVs.
"I don't want to eliminate anything, but initially no. The importance is exhilarating driving. When you go to SUVs you have higher center of gravities and it's just not conducive," said Mr Carter.
"Nothing is off the table, but initially you can expect it to be a car-based vehicle. There's still a market for that."
So, for now at least, we may not see a GR RAV4 but it's important to note Toyota haven't said no and with the RAV4's success in Australia and around the world it would make sense to expand the range to appeal to new buyers.