Due to be shown at next month's Paris Motor Show, Peugeot has revealed some new hybrid models, one of which is the most powerful production Peugeot ever produced. Based on the 3008 SUV and new 508 mid-size sedan and wagon ranges, the hybrid models will go on sale in Europe next year.
Combining the existing 1.6-litre turbo petrol engine in both ranges to one or two electric motors, the new hybrid models produce up to 224kW of power – 300hp in the old money. Unfortunately, Australia appears to have missed out on both hybrid offerings for now with Peugeot Cars Australia confirming that both the 3008 and 508 hybrids will not be sold here.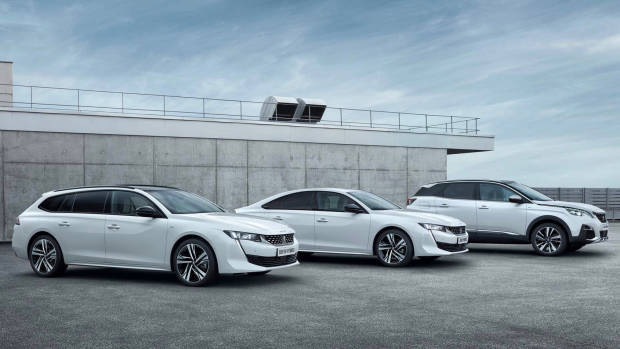 First cab off the rank is the 3008 Hybrid4, which combines a 147kW 1.6-litre turbo petrol engine with a pair of 80kW electric motors that are fed by a 13.2kWh lithium ion battery pack that can be charged in as little as one hour and 45 minutes. Producing 224kW in total – the most powerful production Peugeot ever made – and capable of 0-100km/h in 6.5 seconds, the 3008 Hybrid4 is the first all-wheel drive model in the current generation of 3008, and can travel up to 50km on electric-only power.
CO2 emissions are listed as just 49g/km using the new WLTP standard – just 3g/km more than the significantly less powerful Mitsubishi Outlander PHEV. Unlike the PHEV and its single-speed gearbox, all three hybrid Peugeots are only available with an eight-speed automatic transmission and one electric motor is linked directly to the transmission. In the 3008 Hybrid 4, the extra electric motor sits on the rear axle.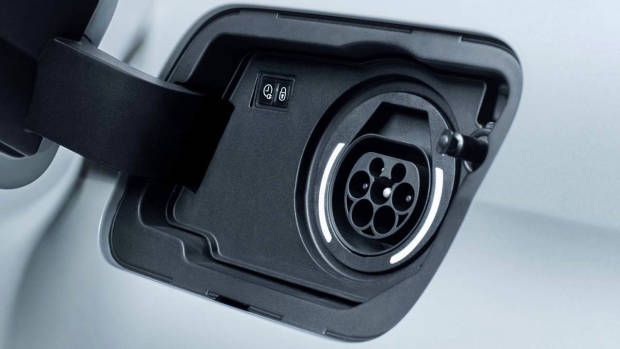 The 508 Hybrid – available in both liftback and wagon bodystyles – is less powerful than the 3008 Hybrid 4, and is only available in front-wheel drive format. Using the same petrol engine as the 3008 Hybrid 4 but a smaller 11.2kWh battery, the 508 Hybrid's emissions are listed as the same 49g/km as the 3008 and its range is a lesser 40km. Total drivetrain output is 165kW and like the 3008 Hybrid 4, the 508 Hybrid can hit 135km/h using electric power alone.
Unlike the 3008, the 508 Hybrid will be available with all four of the available European trim levels – Allure, Allure Business, GT-Line and GT – which will make it more accessible to more buyers. The 3008 will also receive the front-wheel drive 508 Hybrid drivetrain in the future, though timing and performance figures are yet to be confirmed.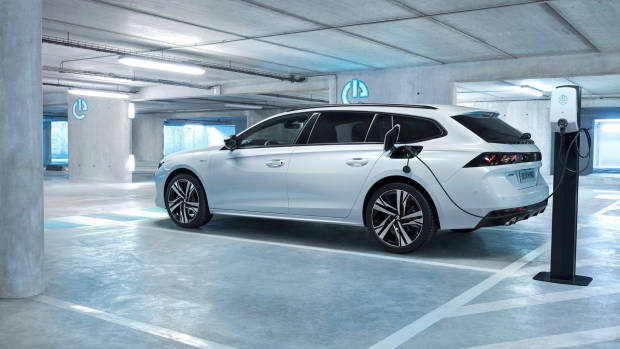 Stay tuned to Chasing Cars for Peugeot news and reviews.