Revealed internationally earlier this year, Peugeot Citroen Australia has confirmed that the new Peugeot 508 Touring will be part of the 508's launch locally in the second half of 2019. Previously unconfirmed for Australia, the 508 Touring continues Peugeot's wagon offerings in this country.
Sitting on the same EMP2 platform as the 308 hatchback and wagon, 3008 and 5008 SUVs and new 508 liftback, the 508 Touring will be offered in two turbocharged four-cylinder petrol variant – a 1.6-litre unit with either 135kW or 168kW.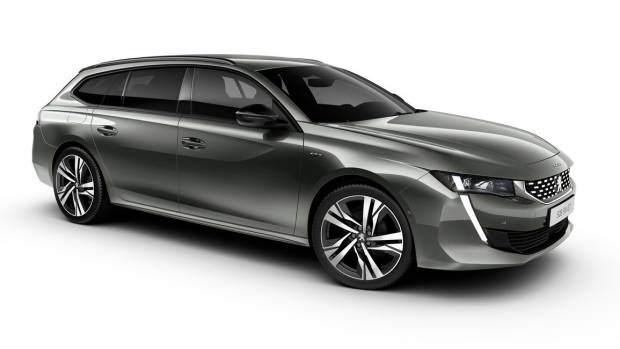 "Over the past five-years, Peugeot has completely reinvented its product range and the all-new 508 will challenge segment norms, while delivering a vehicle that is not just enjoyable to drive, but great to look at," Mr Farlow said.
"The Peugeot '5-series' has always held a fond place in the hearts and minds of generations of Australian motorists and this all-new 508 is set to reignite the passion for Peugeots that stretches back almost 100 years locally," he added.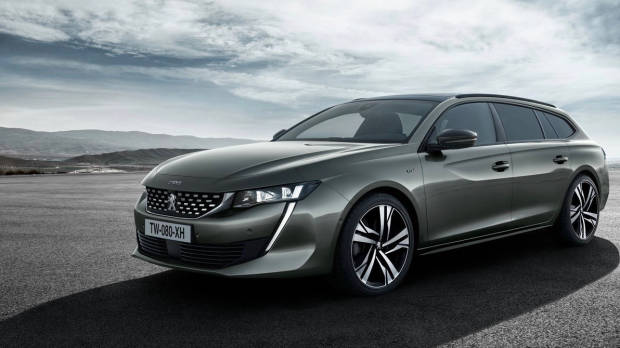 Due on sale locally in the second half of 2019, the Peugeot 508 Touring will be offered in the full range of variants locally, and will be priced slightly above the liftback version in the mid-size segment. Weighing from 1,420kg, the new 508 Touring weighs up to 70kg less than the previous model, yet offers more technology and comfort. The new Peugeot 508 Touring is 60mm lower than the previous model and its 4,780mm overall length is 30mm longer than the sedan, yet 50mm shorter than the previous 508 SW. Peugeot lists bootspace as between 530- and 1,780-litres.
Matched as standard to an Aisin eight-speed torque converter automatic transmission will be a turbocharged 1.6-litre four-cylinder engine in two power outputs – 134kW in low to mid-spec variants, and 168kW, which will likely be paired to the sportier 508 GT. The 508 hybrid appears to be off the table for Australian buyers for now, with the brand confirming that we won't see them or their 3008 equivalent just yet.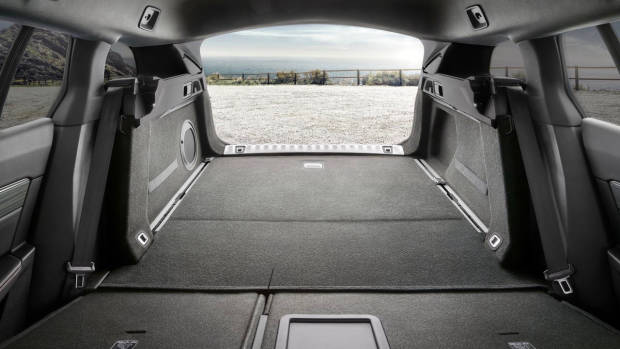 Both the 2019 Peugeot 508 Touring and liftback bodystyles will be launched in Australia in the second half of 2019, with local pricing and specifications to be confirmed before then.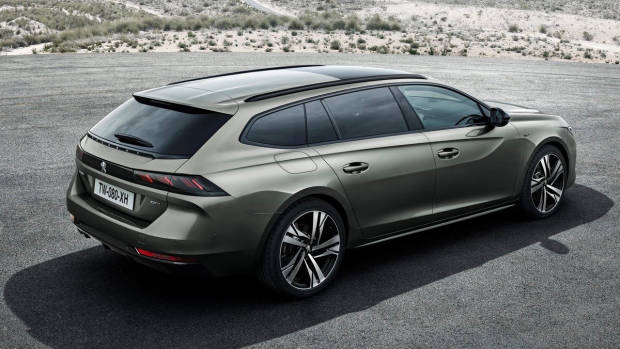 Stay tuned to Chasing Cars for Peugeot news and reviews.