Mercedes-Benz and American electric vehicle manufacturer Rivian have signed documents for a "strategic partnership" that will see the two brands come together to build electric vans. 
The development of said electric vans is set to start "in a few years" according to a press released from Mercedes-Benz.
The co-development is set to produce two electric vans, one based on the VAN.EA platform and another on Rivians' light van platform.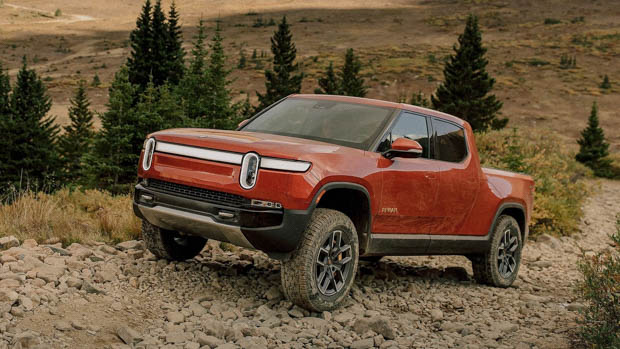 Mercedes-Benz says the move will "substantially increase cost efficiency to help make the vans more affordable for commercial customers driven by total cost of ownership".
Rivian is currently best-known for its rugged electric ute and SUV range in the United States, undoubtedly fuelling speculation that the Mercedes-Benz X-Class ute could return in future with Rivian tech.
What sort of Mercedes-Benz electric vans are currently offered?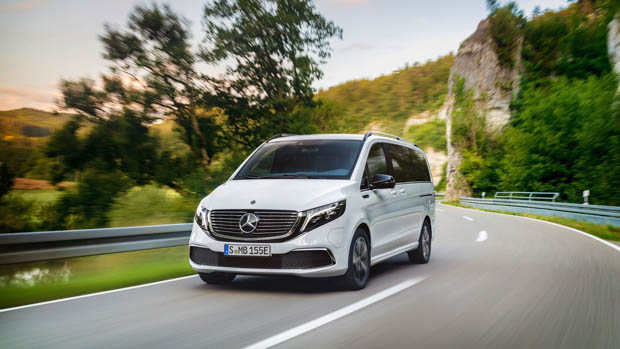 In overseas markets, there are four electric vans currently on offer through Mercedes-Benz; the eVito Panel van, the eSprinter, the eVito Tourer and the EQV.
Mercedes-Benz says that there are more models to come, including the eCitan and EQT.
But what about in Australia?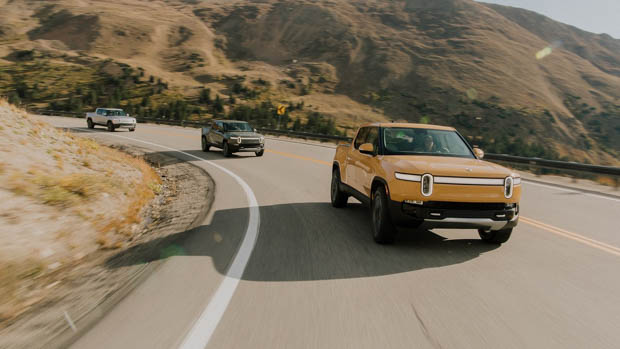 The EQV, the electric version of the Mercedes-Benz Vito van, is slated for an Australian release sometime in the remainder of 2022 and will compete directly with the Ford e-Transit, Hyundai Staria and the Toyota Granvia.
Further plans by the German automaker are yet to be revealed.
What is Rivian and what does the EV specialist currently produce?
You may have heard of Rivian before. It's a relatively new American company specialising in electric vehicles.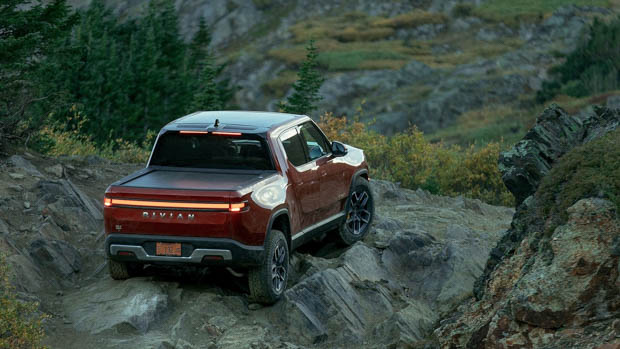 Currently, Rivian makes two models, the R1T dual-cab electric ute and the R1S, a five door electric SUV.
The R1T pick-up currently competes in an ever-growing market of electric American pick-up trucks. It has beaten the Tesla Cybertruck, the Chevrolet Silverado EV and the Ford F-150 Lightning to market. 
Rivian claims that its ute can accelerate to 100km/h in around three seconds in its highest specification. The ute is available in either dual or quad-motor guise.
The new partnership with Mercedes-Benz will mark the first electric van for the relatively new American company.