Rivian appears to have cleared a significant regulatory hurdle as it looks to expand into the Asia-Pacific region, foreshadowing its intended launch in the Australian market.
Following our report earlier this year about the R1T full-sized ute and R1S large SUV both spotted testing in Australia, Rivian has been evaluating its models to ensure they will pass our strict Australian Design Rules (ADR).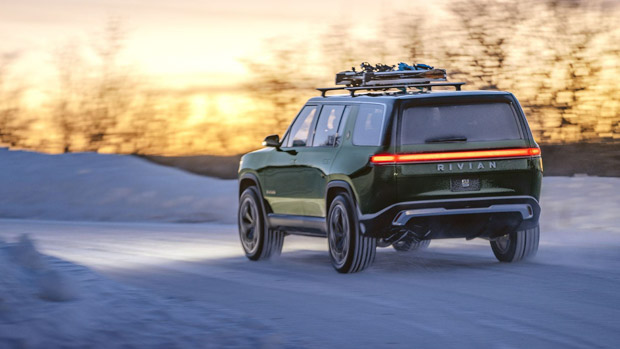 In a document lodged with the US Securities and Exchange Commission and reported by EV Central, Rivian said no issues were found with our local regulations or that of several other countries.
"We have analysed the principal laws in the United States, EU, China, Japan, United Kingdom, and Australia relating to our distribution model and believe we comply with such laws," the document said.
Passing all ADRs is mandatory for a vehicle to go on sale in Australia, and while Rivian has seemingly stated it will clear the publicly available rules, the R1T and R1S have not yet been put through proper evaluation.
This means that while an Australian launch is nearing confirmation, it will likely be some years away as the EV manufacturer works to clear a huge backlog of demand in the North American market.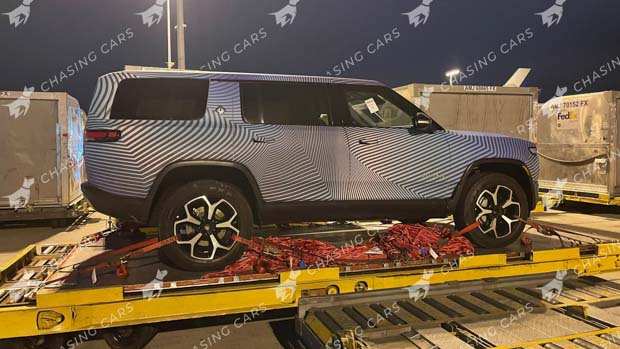 Not the first time Rivian has looked to Australia
It comes after Rivan's chief executive officer RJ Scaringe renewed his commitment to right-hand drive markets following a series of tweets that expressed his interest in coming to Australia.
Rivian is said to be looking at opening a second factory in the UK which could open the door for Australia to source models from that right-hand-drive country, as we've seen previously from manufacturers such as Honda and Nissan. 
While nothing has been confirmed, the steady supply of positive signs is shaping up well for would-be Rivian owners who are keen to take Australia's passion for off-roading into an electric-powered space.