Lexus will use October's 2023 Tokyo motor show to announce that it intends to introduce a fully-electric sedan that is expected to utilise a new Toyota Motor Corporation EV platform and batteries – plus gigacasting production methods.
A Lexus Electrified Sedan concept was revealed in December 2021, and it's understood that a fully-electric model based on this concept – and akin to a Lexus IS successor – will be put into production in 2026.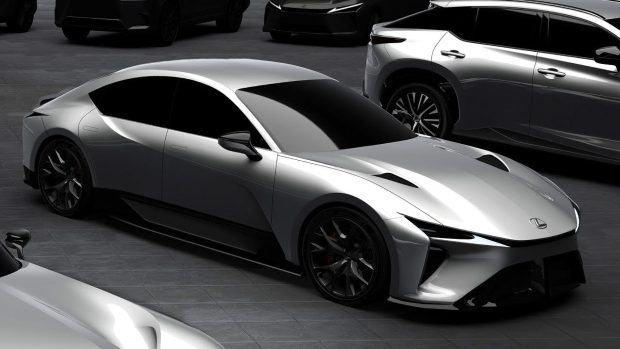 Enough SUVs, time to focus on sedans: Lexus
"We continue to see a market and demand for sedans into the future," Lexus International president Takashi Watanabe told Chasing Cars and Australian media earlier this week.
"If you look at the global market, the share of the sedan in the overall car industry is gradually coming down, but there is still quite substantial demand for sedans.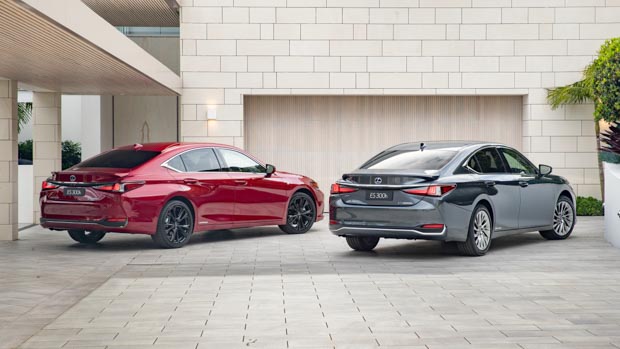 "For instance, 50 percent of Lexus sales in China are the ES sedan, so we see a market which continues to place importance and focus on sedans," Watanabe said.
"We've been rather prioritised on SUVs, and we have an enriched lineup of SUV models. We will now need to look into the sedan and decide what to do."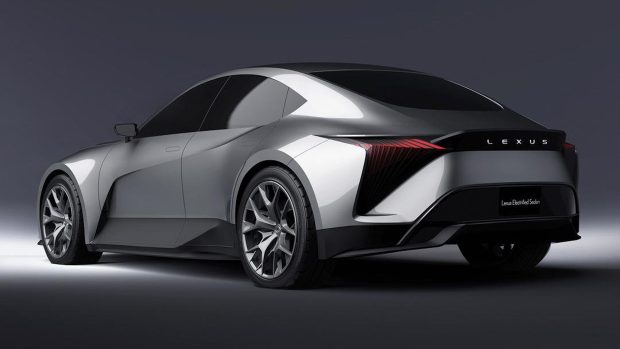 Next-gen batteries to offer more than 800km range
Lexus is expected to announce that its electric sedan model will offer one or two of the next-generation EV batteries currently in development by Toyota.
Scheduled for launch in 2026 are two new batteries. There's a 'performance' lithium-ion pack with a target of more than 800km range – this could underpin a sporty version of the new Lexus electric sedan.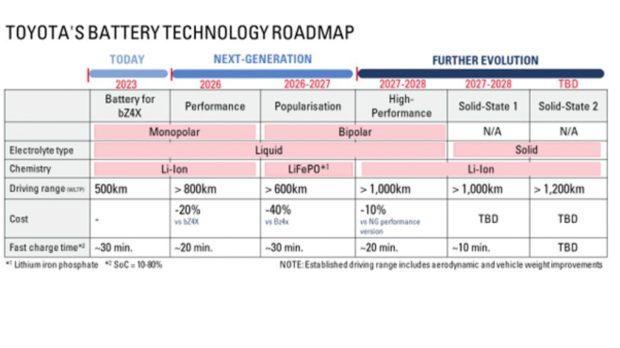 "There is a need for a fun-to-drive, good performance cars, and that is going to happen even after we shift to battery EVs. We want such models in our portfolio," Watanabe said.
But Toyota and Lexus are also developing a more affordable lithium iron phosphate battery targetting more than 600km range – and this pack could be used for less powerful grades of the sedan model.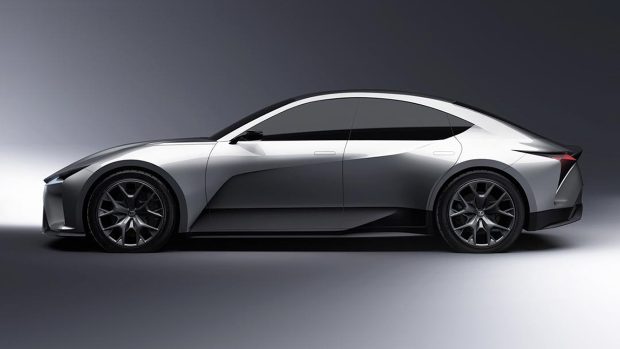 In recent years, electric vehicles like the Tesla Model 3 and Polestar 2 in particular have led a resurgence in sales for sedan models in a market against the grain of high SUV demand.
Sedans and other low-riding EVs have an advantage. Their range is typically noticeably superior to electric SUVs because aerodynamics impact EV efficiency to a greater degree than it does with combustion vehicles.
Cheaper, stronger, quicker gigacasting car-making to be adopted
In a further development, it is likely that the Lexus electric sedan model will be among the first Toyota group models to adopt radical new production methods, plus a new EV platform offering long-range and performance battery options.
Toyota is in the midst of executing a swift – and rare – change to its vehicle production methods as it prepares to use so-called gigacasting methods in its car factories.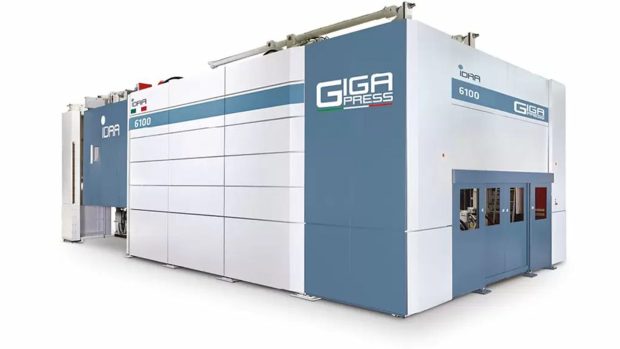 Gigacasting is a term popularised by Tesla, referring to that brand's use of single-piece aluminium casting processes. Other carmakers, including Geely and now Toyota, are adopting the time-saving and vehicle-strengthening method.
A house-sized die-cast machine constructs entire front, middle or rear chassis components in single pieces, in just minutes – transforming the previous process that saw 86 pieces require 33 welds over a number of hours, according to a Nikkei report.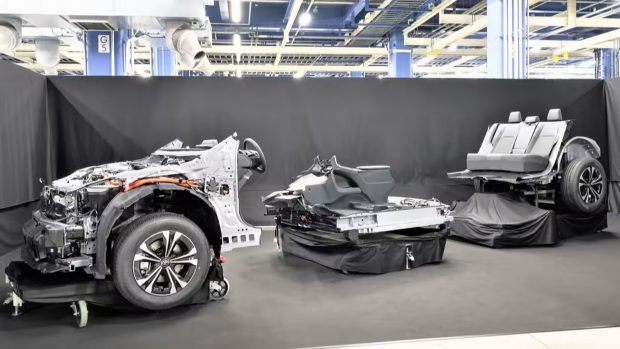 Significant quantities of time and resources are saved in the process – advantages which reduce costs for carmakers and should make future Toyota EVs more affordable.
"[At] the Tokyo motor show next month, we will be making more announcements about the details of what you have just mentioned," Watanabe told Chasing Cars.
"One thing we can say is that when we look into the development of next-generation battery EVs, we need to significantly renovate the module for the structure of the car.
"That is going to require technological innovation like [gigacasting]. We will be fundamentally changing the structure and production method of our next-gen EVs," the Lexus chief said.