Kia has teased several concept images of the fourth generation Sorento, with the production version set to debut at this year's Geneva Motor Show in March. 
Kia's full-size SUV should provide a fresh option in the school-run arms race against the Hyundai Santa Fe, Skoda Kodiaq and Tiguan Allspace.
Of course, Kia will still offer the Carnival for those who prefer absolute practicality over the SUV image's extra cool-points.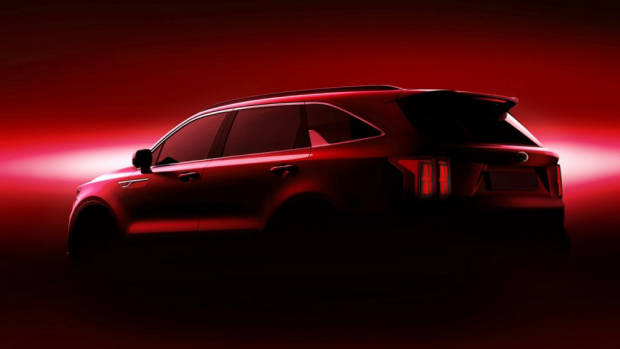 With Hyundai and Kia sharing technology, we presume the new Sorento will sit on similar underpinnings as the quietly achieving Hyundai Santa Fe.
As for drivetrains Kia has confirmed that there will be a hybrid option available, but little more than that.
We reckon the new Sorento will be available with choice though; either two or all-wheel-drive configurations, perhaps the 3.5-litre aspirated petrol V6 or diesel 2.2-litre turbocharged four-cylinder that the brand already has access to.
Depending on price-point the Sorento may even borrow the three-litre turbocharged diesel V6 slated for the Genesis GV80.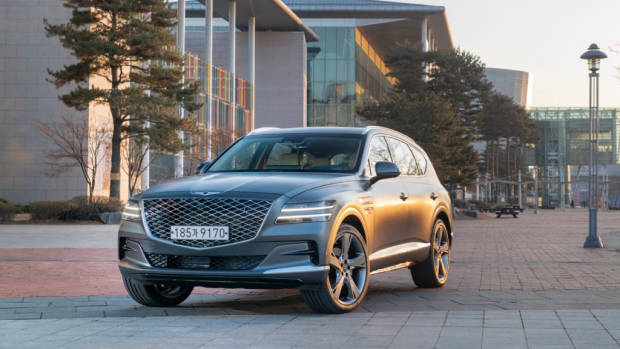 Kia promises there will be advanced driver assistance systems and plenty of connectivity when the Sorento comes to market.
The concept images look a little like Hyundai's Santa Fe, especially from the rear, but that's as much down to packaging and SUV trends than anything else.
Kia hasn't shied away from a slab-sided SUV shape though, from the images it looks like it will be an imposing vehicle on the road.
An angular, squared-off grille insert unashamedly adorns the car's snout. From the front, the Sorento looks remarkably like the brand's compact SUV, the Seltos. Perhaps the new front end will be the BMW kidney grille for Kia in the coming years.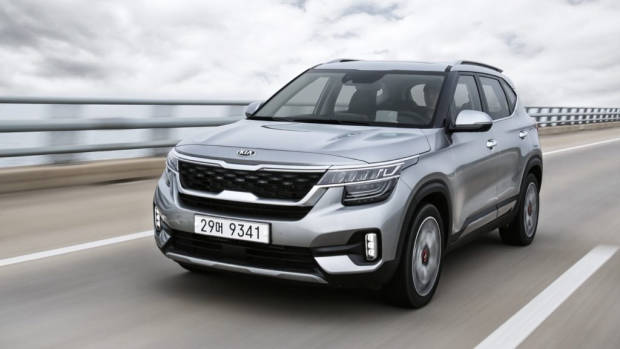 On the topic of future brand identity, it's something that the Korean trifecta – Kia, Hyundai and Genesis – need to get on top of.
Genesis is already pitched as a luxury brand and their latest foray into that segment – the opulent GV80 SUV – has truly cemented that place.
But Kia and Hyundai haven't carved their niches quite so sharply. There was some idea that Kia would be a more affordable arm of Hyundai, but the brutish Stinger rather threw that cat amongst the pigeons.
Perhaps the new Sorento will go some way to correcting this by offering a more comprehensive value package than the seven-seat Hyundai Santa Fe can.
Of course, we'll have to wait until March for forthcoming details and specification confirmation.