After managing to pry myself away from the keyboard last week, I expected to glide into a blissful week of slow news days that traditionally make up the end of the year.
Instead? Chaos, pure and simple.
Christmas cheer clearly wasn't on the mind of many big-wigs in Toyota's Japan offices who instead unleashed 15 concept cars and pitched a concerted push towards electric vehicles.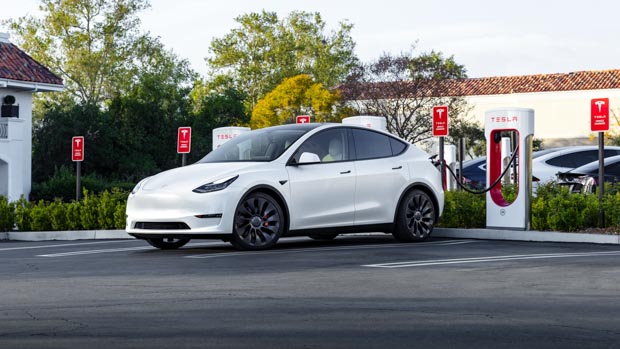 Volkswagen also dropped the pricing for some of its hottest performance cars, Lexus unveiled four EV concepts of its own and the Tesla Model 3 got some notable upgrades in Australia.
We also reviewed some seriously important cars like the Honda Civic but all of this requires some explaining, so let's dive into the details.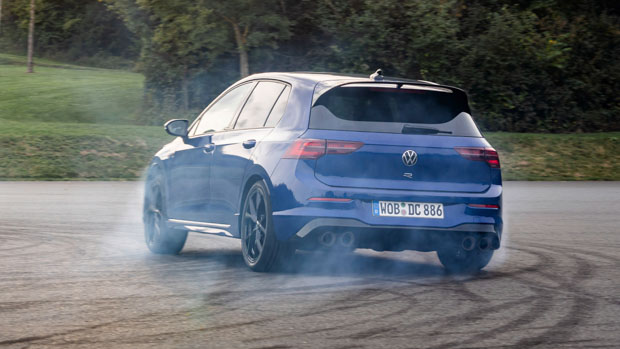 Volkswagen Golf R priced for Australia
When the regular Golf range and the charming GTI hot hatch arrived with a notable bump in price we knew the full-fat R wasn't going to be cheap, but bloody hell…
Priced at $66,990 for the hatch and $69,990 for the wagon (with both before on-road costs) the latter breaks even with the starting price of an Audi S3 hatch.
Volkswagen would argue, and perhaps rightly so, that the price jump is justified due to the serious upgrades made to the AWD system (which is now more rear-biased), high level of standard specification and the high-level of tech found inside.
We won't be able to give an opinion of merit until we actually review the thing, but it's a hard pill to swallow when you consider the already bloody brilliant 7.5 Golf R hatch could be had for $55,990 (before on-roads) in early 2021.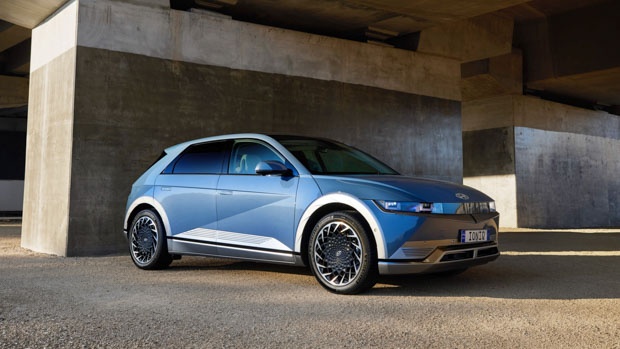 Hyundai Ioniq 5 supply
The Hyundai Ioniq 5 is seriously hot on the market right now, the first batch of 240 units flew out the door in minutes and getting your hands on one is still quite a challenge.
Because of this, we rang up Hyundai and asked them their best advice to secure one for yourself, a guide which is worth the read in my unbiased opinion – the author is also very handsome.
Hyundai is rolling out batches to each state to try and make the process a bit fairer, beginning with NSW and the ACT.
More will follow for each state and next year we are expecting to see around 1000 Ioniq 5s arriving in Australia – and we expect some cheaper models to be a part of the group.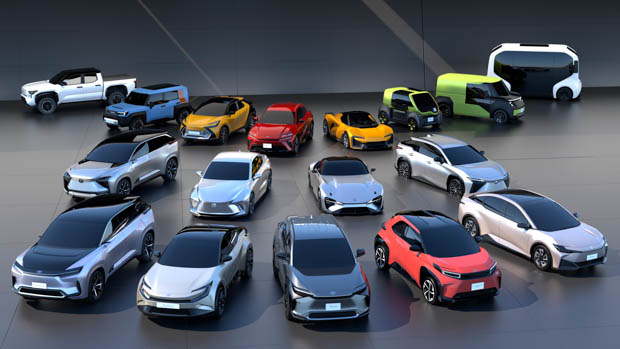 Toyota's EV strategy and concept extravaganza
Often criticised for being perplexingly late to the EV game, Toyota is poised to make up for lost time and launch 30 EVs before 2030.
Toyota unveiled some 15 concepts alongside the bZ4X midsize SUV that we've seen previously, showing off a range of potential electric MR2, FJ Cruiser and Tundra ute successors that will likely join the range in the coming years. We've written an article on each.
Among these concepts were four that fall under the bZ sub-brand, which are the models most likely to come to Australia. Among these were a Camry-like sedan, a mini SUV, a Kluger-like large SUV and a coupe SUV.
Lexus also unveiled four concepts of their own, including an electric LFA successor that has been locked in for production, an EV alternative to the LX, an RZ large SUV and a midsize sedan that was also pictured in convertible and wagon body styles.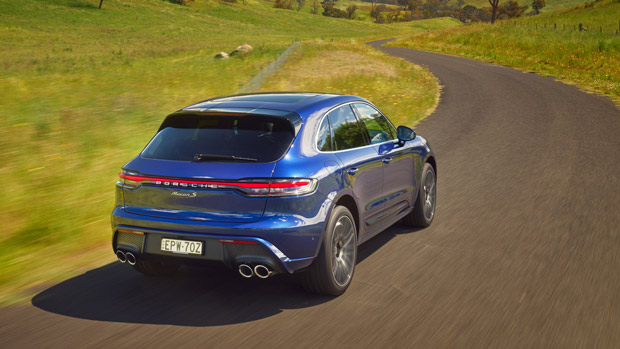 All the cars and SUVs we reviewed this week:
Over on the Chasing Cars YouTube channel we finally hit 100k last and we would like to thank every last one of you for your support, in fact, we even put together a video specifically for this reason. 
Deputy Editor Nathan Ponchard reviewed the 11th generation Honda Civic that has taken a big leap in quality and driving dynamics over the last generation but the price tag will be hard to swallow for many, we've done up the review in written and video forms.
Editor Tom Baker also got behind the wheel of the facelifted Porsche Macan that has received several meaningful changes and left us mighty impressed, again you can find the review in video or written forms.
To top off the week, we also reviewed the often overlooked Jaguar XE that offers some serious competition to the popular BMW 3 Series and Mercedes-Benz C-Class, but is it better?
Other car and SUV news we covered this week: