Victoria Police have taken possession of a BMW M3 Competition that will serve time performing specialist duties as a Highway Patrol car.
The M3 Competition seen here will spend time on the fleet undergoing the vehicle evaluation and assessment and is already several weeks into the process.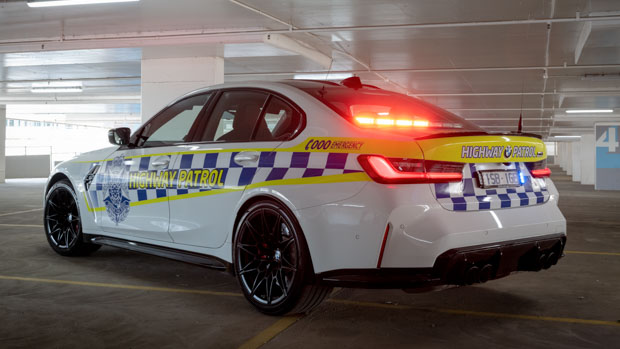 While many Aussie will be familiar with the fact the NSW and Victoria have been making use of 5 Series models, including the 530d, but it may come as a surprise that the M5 was once under consideration for use.
Australian police forces have sought far and wide for a replacement for the V8-powered Ford Falcons and Holden Commodores of old for highway patrol duties and the M3 certainly has the firepower to do the job.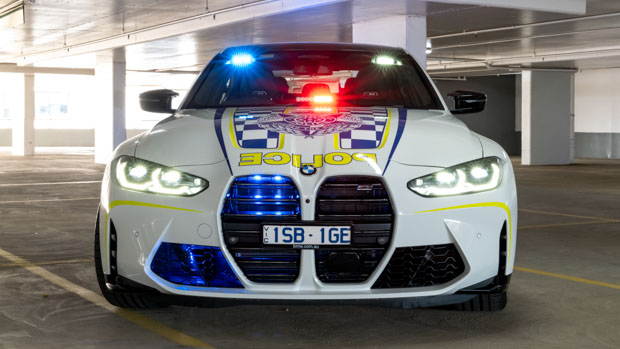 Under the bonnet of the M3 Competition sits a 3.0-litre twin-turbocharged petrol straight-six engine producing 375kW of power and 650Nm of torque that drives an eight-speed automatic.
All that power is sent straight to the rear wheels, enabling the M3 Comp to accelerate from 0-100km/h in 3.9 seconds.
There has been no mention of any additional modifications made for police work but it's safe to say an array of police radios and other equipment has been fitted to help it serve as an active duty vehicle.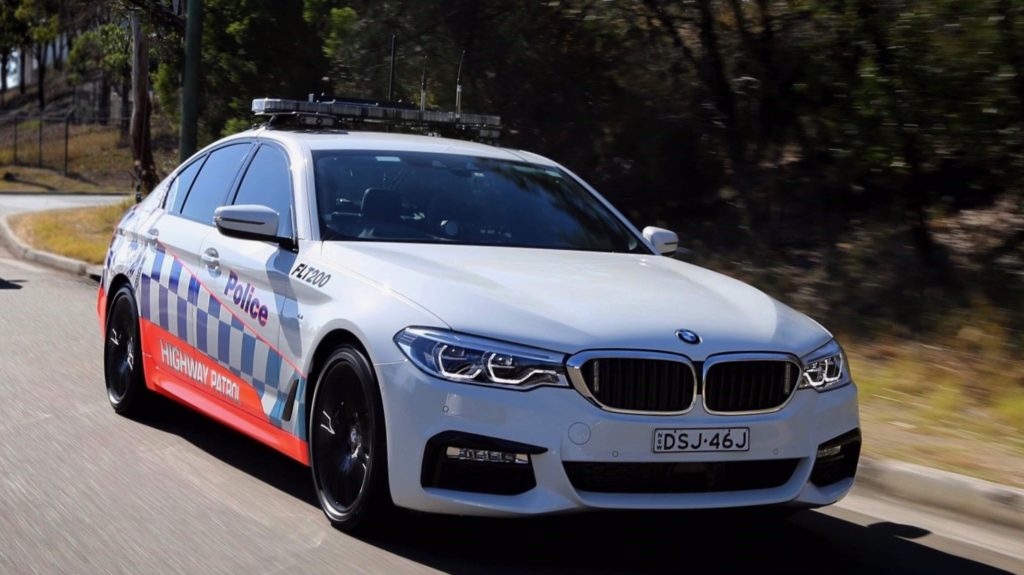 Australian police forces have made a habit in the last few years of recruiting eye-catching cars, but traditionally only for promotional purposes so it's curious to see the M3 Competition put into active duty.
Some of these promotional cars include the Honda Civic Type R hot hatch, a Hyundai Kona Electric small SUV and even a Mclaren 650S that were recruited to drive community engagement.