BMW M has some pretty spicy products ready to launch over the next few months: the BMW M4 CSL and BMW M3 Touring.
The BMW M4 CSL – the most hardcore specification in the M4 range – has been teased under the cover of darkness sporting some particularly aggressive front splitter wings, but the rest is very hush-hush at this point in time. It will be fully revealed on May 20.
Circulating spy shots show that the upcoming M4 CSL will feature a unique ducktail spoiler along with a more aggressive bodykit than the 'regular' BMW M4. BMW forums suggest the new M4 CSL could produce as much as 400kW of power from an uprated version of the S58 twin-turbocharged straight-six engine.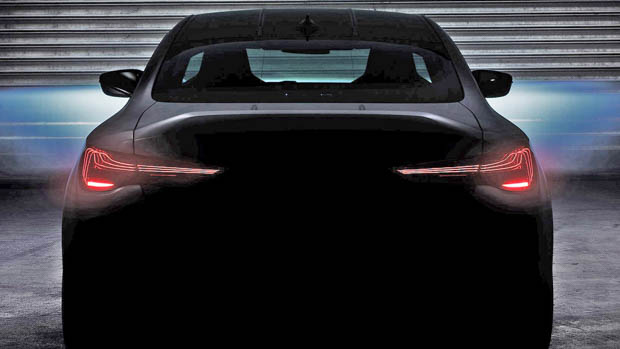 BMW M3 Touring to be revealed at the Goodwood Festival of Speed
In similar news for the BMW brand, the M3 Touring, or wagon as most people would view it, is very likely to debut at the Goodwood Festival of Speed in the UK in June.
We have already managed to get a glimpse of the M3 Touring's rear end in a video shot professionally by BMW and it certainly looks menacing.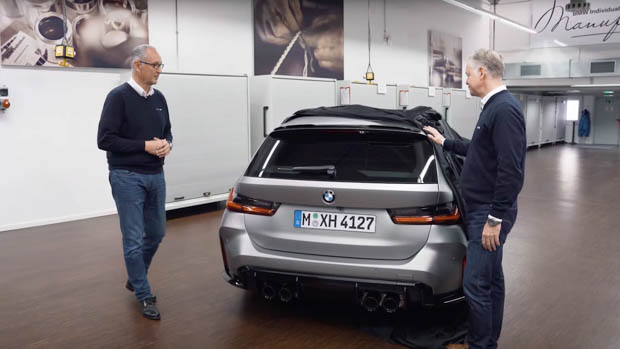 With much wider wheelarches, an aggressive rear splitter and M alloy wheels, BMW enthusiasts could be in for a real treat. Power outputs should match the current M3 Competition's 375kW/650Nm and it will also feature xDrive as the sole drivetrain option.
After all, the BMW M3 Touring has been a model in the dream books for many lovers of the brand but is so far yet to happen. An E46 version of the M3 Touring was built as a prototype and came close to production, but did not make the cut as it was deemed to be too costly an exercise.