Volkswagen says its facelifted Polo hatchback will arrive in Australian showrooms in April 2022 with a more premium emphasis and removal of the current entry-level model.
This means the end of a sub-$20,000 Polo, much like we no longer see rivals Toyota Yaris, Mazda2 or Suzuki Swift priced below the magic $20k mark anymore.
Increasing buyer demand for technology, driver assist and comfort in the light car segment is the cause, and the updated Polo will receive equipment "filtered down from more recent larger model lines." The new generation Golf, specifically.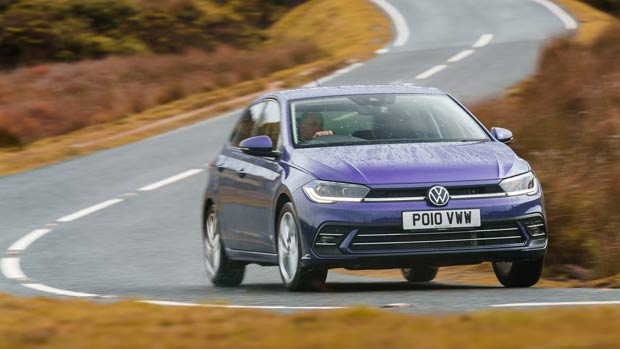 The current entry-level Polo 70TSI Trendline retails for $19,290, with the cheapest listed at $22,577 drive-away for a manual and $25,490 with DSG auto. The latter was available for just $20,490 on the road only three years ago.
The new Polo range will adopt Volkswagen's updated trim level nomenclature. The popular and high-tier R-Line will become a standalone grade, while lower-specification cars will carry either or both of the Style or Life badges seen on other recent VW releases, including the Golf hatch, Tiguan SUV and Caddy van.
Polo Trendline base model to be scrapped
Michelle Rowney, VW Australia's product marketing manager said: "We listen to our customers and entry-level is not why they've come to Volkswagen.
"The best-selling vehicles are upper-spec. We are not a "990" brand anymore, we are instead a brand that offers affordable performance with high-spec cars focussing on comfort, safety and driver assist technology," said Rowney.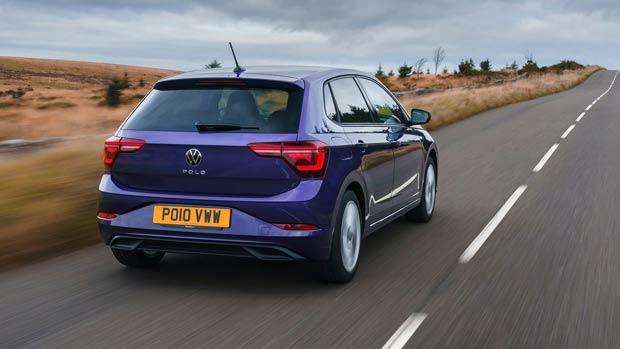 Even so, some buyers will have been attracted to the sub-$20k entry point for the European brand. These types will now have to dig deeper or take their business to cheaper rival marques.
Ms Rowney said the new Polo would feature digital features and progressive tech, as well as "comfort and assist systems from higher vehicle segments."
We're promised "exciting TSI petrol engines" which means a continuation of the 70kW/175Nm 1.0-litre three-cylinder and hopefully the European tune 81kW/200Nm or a return of the 85kW/200Nm version previously sold in Australia.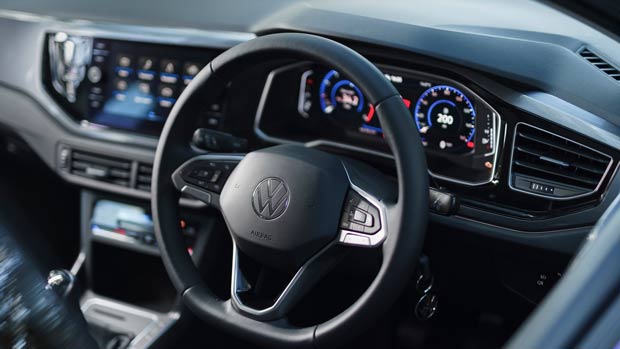 The EA888 2.0-litre turbo will continue to power the incoming 2022 Polo GTI, its 147kW/320Nm mated exclusively to a six-speed DSG gearbox.
Manual gearbox to remain for 70TSI engine only
Ms Rowney said the Polo would feature DSG transmissions across the range – though Chasing Cars understands that the entry-level 70kW/170Nm 70TSI three-cylinder turbo petrol engine will still offer an entry-level five-speed manual.
The six-speed manual that featured on the gruntier 85kW/200Nm 85TSI turbo triple will be discontinued for Australia.
The move to eliminate a manual from the more powerful of the two engines echoes what Volkswagen Australia says is a temporary decision to suspend the entry-level 110kW four-cylinder Golf manual in 2022.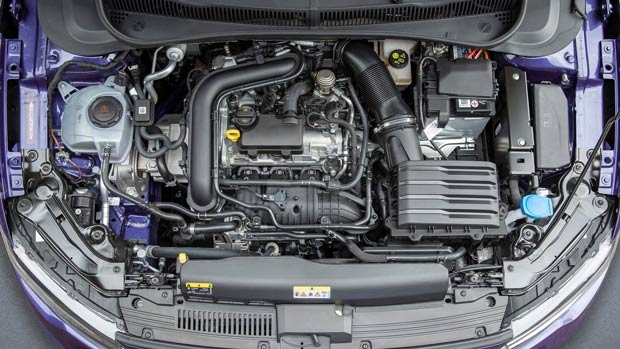 The entry-level VW Golf 110TSI automatic is now $32,150 before on-road costs. That's $6,360 more than 12 months ago when the previous Golf (7.5 generation) 110TSI Trendline manual had an RRP of $25,790.
The high spec 2022 Polo's (full details we covered in a previous article) entry price will likely be north of $25,000 as a result, mirroring the price jumps seen with the new Golf.
For those shopping in the light car space it will leave only the Kia Rio, MG3, Skoda Fabia and Suzuki Baleno remaining in the once packed sub-$20,000 RRP playground.