Peugeot CEO Linda Jackson has announced that every Peugeot sold in Europe by 2030 will be purely electric.
International markets will still be able to buy some form of internal combustion vehicle come the new decade.
In an Automotive News interview, Ms Jackson said, "As we move on to the new Stellantis platforms, by 2030 in Europe all of our models will be electric. But I still have to make sure I maintain internal-combustion offerings for international customers."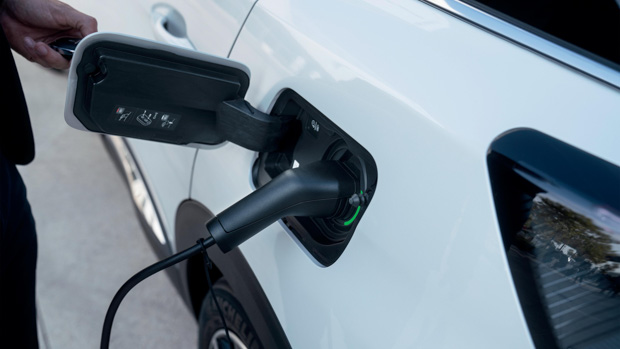 That means markets such as Australia will likely see petrol or diesel Peugeots past the 2030 threshold.
Stellantis has previously committed to its Opel/Vauxhall brands being exclusively electric in Europe by 2028, and now Peugeot will join them two years after.
Having already offered electrification of some description (hybrid, plug-in hybrid or full battery electric) in 70 percent of its current line-up, Peugeot is well on its way to reaching its goal by 2030.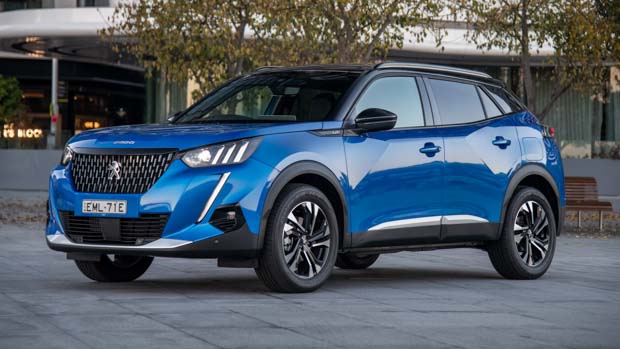 The 208 supermini and 2008 crossover already have pure electric models in their line-ups, and the 3008 gains electric power in 2023.
Peugeot is yet to release an electric model in Australia despite selling them in other markets. Mainstream rivals such as Hyundai, Nissan and Lexus have all brought EVs to our shores.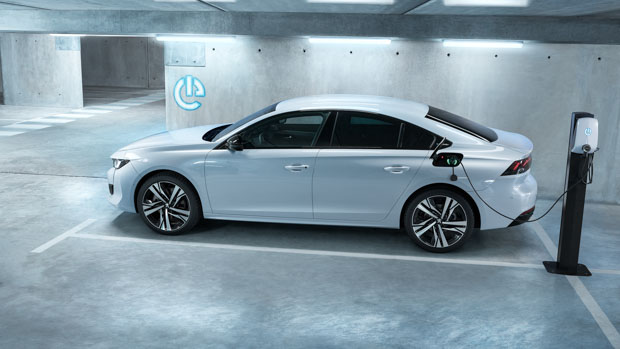 Last month Peugeot Australia announced that plug-in hybrid variants of the 508 sedan and 3008 SUV would be on sale here in the first quarter of 2022.
The 508 fastback sedan PHEV will retail for $76,990 before on-roads and the 3008 PHEV for $79,990 plus charges. These are expected to kick-off a big increase in electrified Peugeot offerings in our market.