Mini has announced overnight that it will become an electric-only brand early by the early 2030s with its last combustion-engined car to go on sale in 2025.
The announcement was made at the BMW Group's annual conference in Germany alongside the unveiling of the fully-electric BMW i4 Gran Coupe.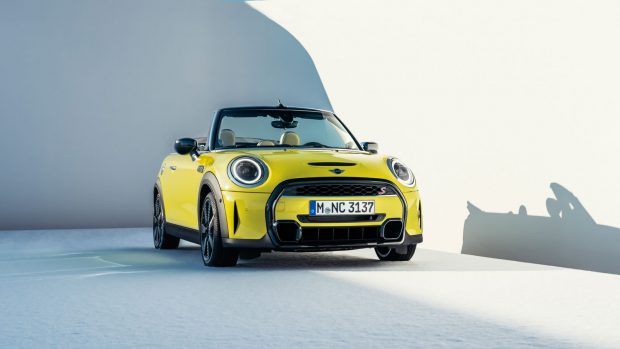 Oliver Zipse, the group's chairman of the board of management, said Mini would be the first brand not to offer a combustion engine in their lineup, with BMW and Rolls Royce to transition more slowly.
"Mini is perfect for the city and for e-mobility," he said.
"We will be releasing the last model with a combustion-engine variant in 2025. By early 2030s, MINI will be exclusively fully electric."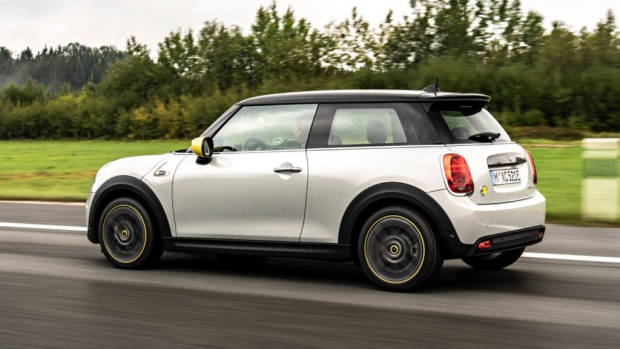 It comes as the United Kingdom looks to ban the sale of petrol and diesel cars by 2030 in a bid to slow down increasing concerns over emissions, with other European countries set to follow in 2035. 
The move by Mini is the latest in a series of EV-only declarations from manufacturers with Jaguar setting their target for 2025, Bently by 2030 and General Motors who will only sell EV passenger cars by 2035.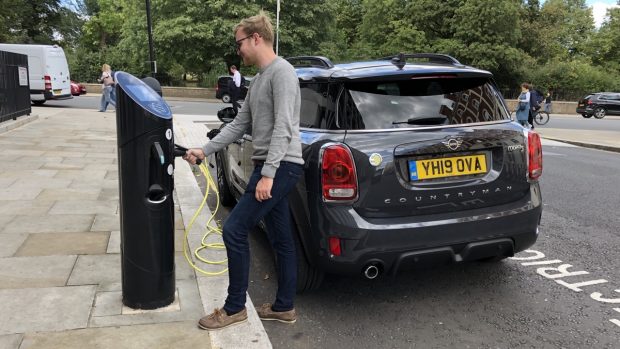 Mini already has quite a bit of electric hardware in their ranks with plug-in hybrid versions of the Countryman available for years and the fully-electric Mini SE – which still has some teething issues with its limited range to 233km according to WLTP.
BMW says it plans to sell around seven million electric vehicles before 2030 and with a rapidly expanding line up that already includes the i3 hatchback and will add the iX3 midsize SUV and iX large SUV to Australia showrooms in the near future.