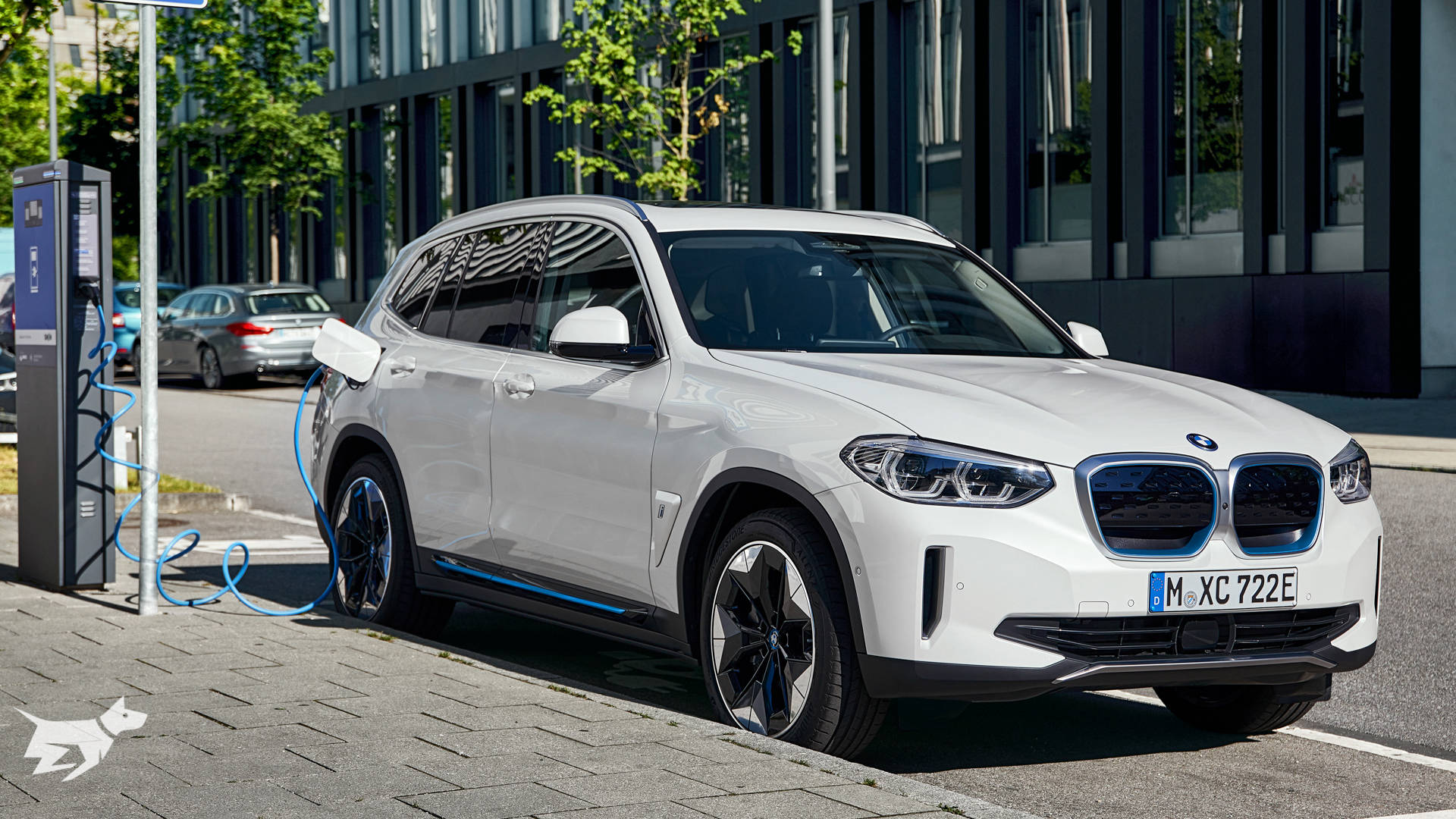 German manufacturer BMW revealed their first all-electric SUV this afternoon, before the brand's Australian representation confirmed that the 2021 iX3 would be coming to Australia, with a planned arrival scheduled for mid-2021.
To be built initially with a sole battery size of 80kWh, of which 74kWh – or 92.5% – will be usable, the 2021 BMW iX3 will be a direct rival to the midsize battery EV crossovers from fellow German luxury marques Audi and Mercedes-Benz.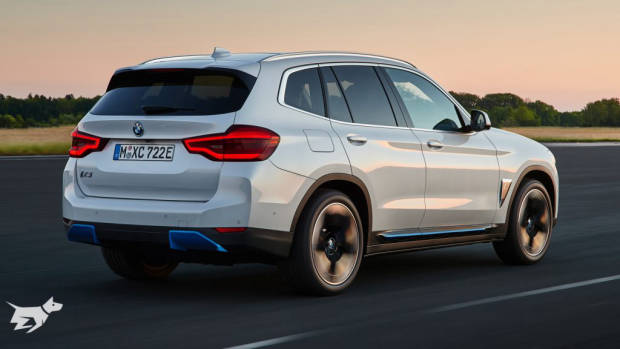 However, the BMW is likely to carry an advantage in the range department: the 2021 iX3 has been rated at 459km of range on the European WLTP testing regime, beating the driving range of current German rivals by about ten percent.
This result has been achieved because unlike most emerging luxury electric vehicles, the iX3 is not tuned to be overtly sporty. The current-excited synchronous motor, which does without magnets, produces 210kW of power and 400Nm of torque, which is good to propel this rear-wheel-drive SUV from 0-100km/h in 6.8 seconds – about a second slower than most rivals, which are fitted with power-hungrier AWD systems. All-paw traction is off the table for the BMW, at least at launch.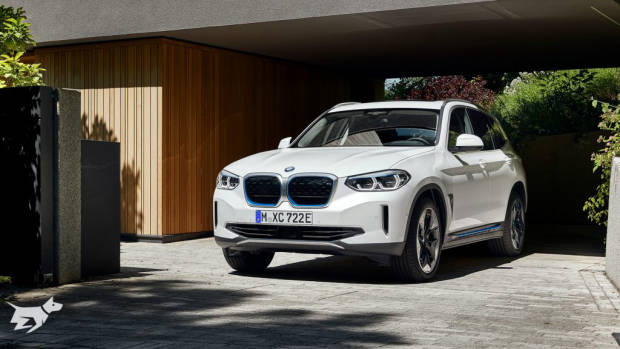 The iX3's componentry slots into the body of the existing BMW X3 SUV, which sits on the modular Cluster Architecture (CLAR) platform that underpins the majority of BMW products. CLAR is primarily designed for longitudinal combustion engines, but the platform was designed with electrification in mind, with space left for slim battery pack arrangements. The iX3's low-mounted batteries see its centre of gravity lying 7.5cm lower than a regular X3.
Unlike the Jaguar I-Pace and Mercedes-Benz EQC, the new iX3 wears its electric credentials not on its sleeve, but in a more subtle way. If you're not paying attention, you'll miss the iX3's aesthetic differences, which are limited mainly to aerodynamic wheel designs, blue accents, and a lightly restyled front end that retains BMW's signature kidney grilles.
Inside, it's a similar story, with all of the bones of the regular BMW X3 remaining, but a substantial change is auditory in nature: Hans Zimmer has been employed to design a suite of EV-appropriate driving noises, and we look forward to sampling these. The navigation system also plots routes that take in DC fast charging – the iX3 is capable of up to 150kW charging speeds, allowing charging from 0-80% – or zero to 367 kilometres – in 34 minutes. The navigation system will also inform the adaptive regenerative braking system, which will be more aggressive in suburban environments while preferencing coasting on the highway.
The iX3's major rival will be the Tesla Model Y, also slated to arrive in Australia in 2021. The Model Y is a crossover adaptation of the popular Model 3, with the Y Long Range AWD model utilising a 75kWh (72.5kWh usable) battery to produce 258kW/527Nm while offering a WLTP-rated range of 505km. The Model 3 is expected to be priced around $110,000 before on-road costs.
That's a combination the Germans have struggled to match. The iX3 will also compete with the Mercedes-Benz EQC 400 ($137,900, about $160,000 driveaway), which uses an 85kWh (80kWh usable) battery to provide 417km of range (WLTP) while producing 300kW/760Nm.
The electric Benz is already available in Australia, and come September, Audi will also be locally selling two variants of their new e-tron electric SUV. The e-tron 55 makes 300kW/664Nm from a 95kWh (83.6kWh usable) battery while offering 417km of range. A slightly cheaper e-tron 50 will match the EQC on price, producing 230kW/540Nm, but makes do with a 71kWh (64.7kWh usable) battery and a much lower 300km of range.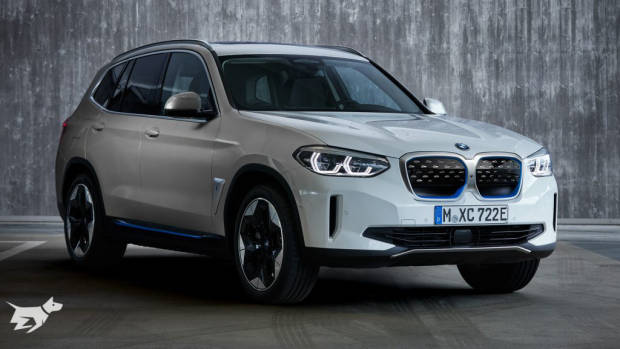 In a nod to growing concerns around rare earth element usage in electric vehicle builds, BMW says that the iX3's motors use no unusual materials, largely because of the choice to eschew magnets. No word on the battery, though. At least green electricity is being used to build the vehicle, motor, and battery – with assembly taking place at the Chinese factory jointly operated by the BMW-Brilliance joint venture.
So, where will BMW Australia price the iX3? We expect to find out in early 2021 in anticipation of this vehicle's arrival – but given this BMW SUV avoids the more costly all-wheel-drive system of all of its key rivals, we expect to see aggressive positioning in the Australian market.