Genesis has announced it will only launch new vehicles powered by electric drivetrains from 2025 as part of a plan to become carbon neutral by 2035.
The new models will take the form of either traditional battery-electric models, such as the recently announced GV60 midsize SUV, or hydrogen fuel cell-powered electric vehicles.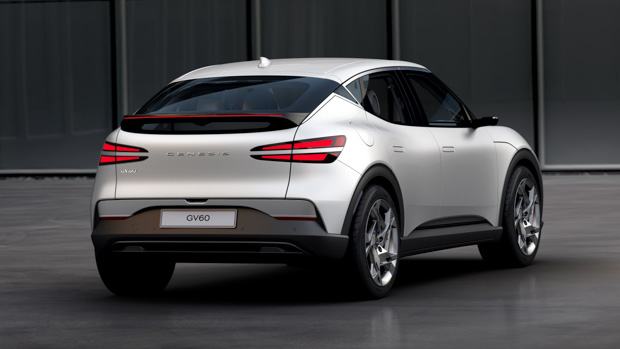 By 2030, Genesis says will become a 100 per cent zero emissions brand, marking the death date of its current crop of petrol and diesel-powered vehicles in their current configuration.
The Korean brand showed off a teaser of the eight-strong EV lineup they were aiming to build, including a range of four SUVs, three sedans and what appears to be a two-door coupe.
It comes after Genesis announced it would bring three new EVs to Australia in the first half of 2022, including the GV60, Electrified G80 large sedan and a final vehicle that is yet to be confirmed.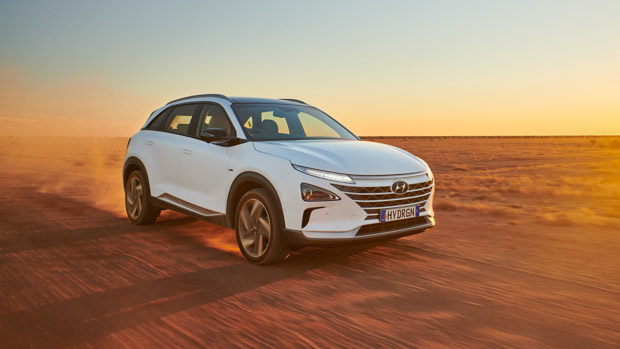 Genesis is the first brand in the wider Hyundai Motor Group to announce a complete transition towards electrification.
While Genesis is yet to reveal a hydrogen-powered vehicle within its lineup, sister brand Hyundai has recently launched its second-generation Nexo midsize SUV and the technology will become a crucial part of its commercial vehicle sector going forward.
The dates set by the Korean brand largely mirror that of fellow luxury brand Audi, who also announced earlier this year its last new combustion model would be produced in 2025, while Swedish brand Volvo will produce its last combustion model in 2030.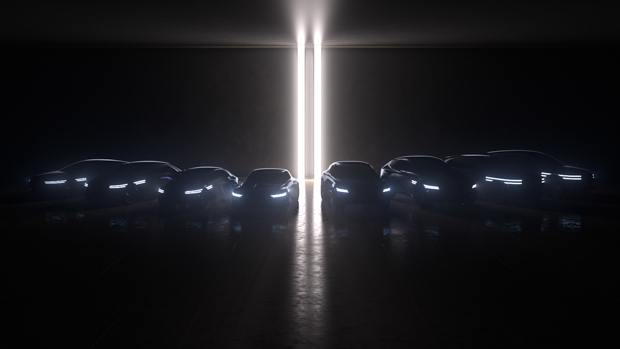 The global announcement knows as "Futuring Genesis" discussed a shifting customer attitude towards purchasing more social responsible vehicles and showcased a range of future innovations.
Within the presentation, the brand showed off virtual examples of the X Concept coupe using autonomous driving and 
Genesis also showed off 'Stage Door's that used a traditional door on one end and a freestyle door on the other but without and hindrance of a B-pillar to allow an easier exit.
Additionally, it teased a new type of climate control system based on the traditional Korean "Ondol" heating, which heats up the floors within a home, and a sound system that will feel more encompassing to the driver.