It can be pretty tricky in this day and age to decide whether what sort of car purchase is right for you. Do you buy new and wait up to 12 months for it to arrive? Or do you take the risk of buying a vehicle second hand and with it comes a life you don't know about?
Chasing Cars has analysed and broken down the factors of buying a car in Australia today to try and make it easier for you to make a purchase you are informed and happy about.
Wait times are long, so if you need a car now – buy a used car
Rising values of used cars in Australia and around the world has forced demand onto the new car market (and the other way around, too) A reason for this is because people who are forced to wait 12 months or longer for a car of their choice may decide to just buy a demonstrator or used car because the process is much quicker.
People are caring less and less about individual specifications and will buy whatever they can within their price range and the model they are interested in.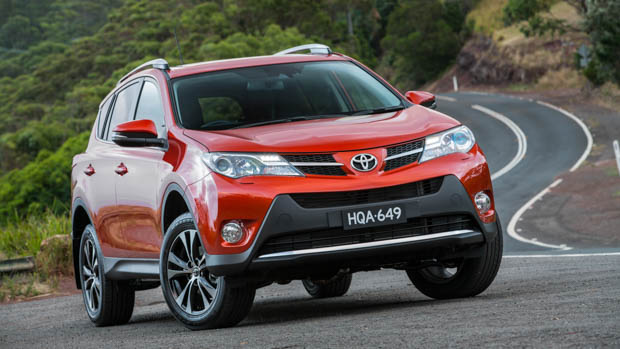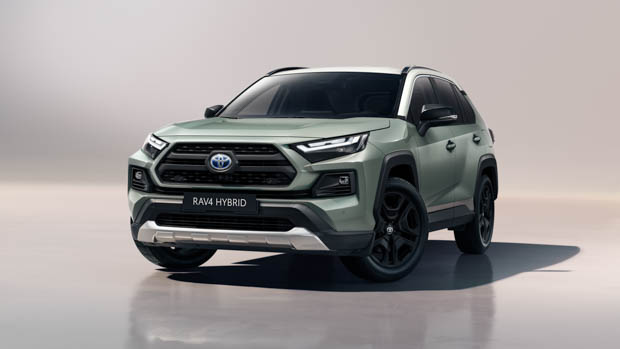 But, in a reverse situation, people who go to buy a second-hand car have found that it is often worth buying a new car because the values between the two markets (new or used) are so similar. This is more of a knock-on effect of COVID-19 rather than a long-term thing, but it is certainly worth noting when buying either new or used cars in Australia at the moment.
Of course, this is all subject to change depending on many socio-economic factors in Australia and globally but at the moment, this is the situation with wait times.
If you want a warranty, you'll need a recent used car, or a new car
A huge benefit of buying a brand-new car is that it is covered under a new car warranty – which can last anywhere between three and ten years depending on the manufacturer and the confidence it places on its product.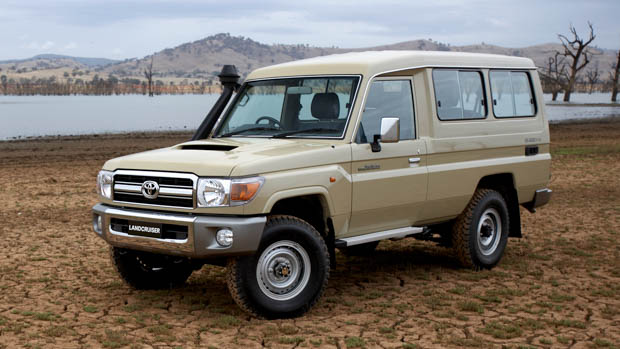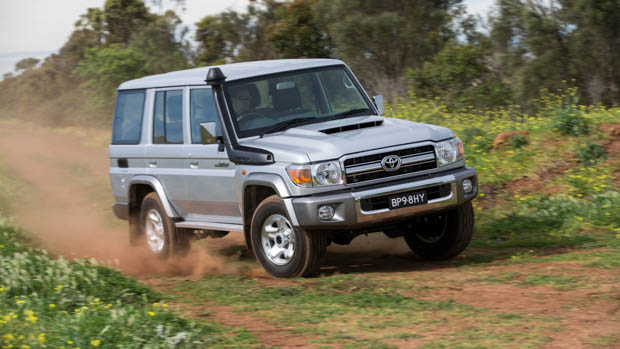 We took a look at cars around three years old that are currently sitting on the second-hand market. If you happen to find the car of your dreams and it still has manufacturer warranty on it, that is a big win for you! But if you look at cars around the model-year 2015 time frame, the vehicle will most likely be out of warranty, leaving you to foot the cost of any potential future issues that could come up with the vehicle.
There might be some exceptions to that rule, including second-hand dealership warranties – but these are almost always less reliable than the manufacturer-backed guarantees you get with a new car (and that may still be in force on a recent used car).
Want capped price servicing? New cars are more likely to include it
A new car bought through a dealership today will also come with capped-price servicing and even roadside assist with some, if not all manufacturers selling cars here in Australia. Capped-price servicing has been introduced over the years so that you can know how much you can expect to pay every time servicing is due for your vehicle, rather than it being a guessing game each time a service comes around.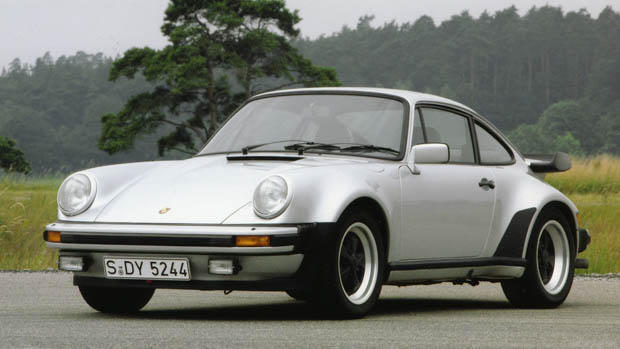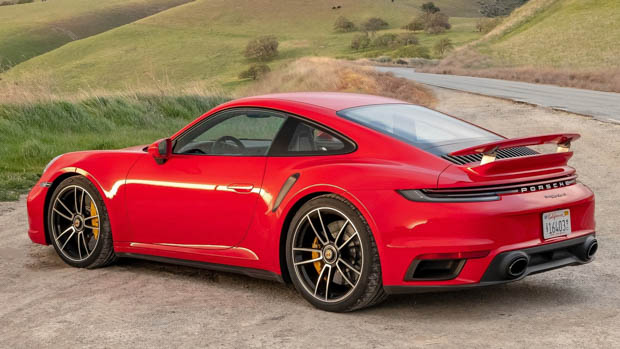 These are decent perks and well worth going the new car route considering that the situation with servicing a second-hand car is very different. For starters, buying a car that is five, even ten years old will mean that the service history of that vehicle could be a real 'mixed bag'.
By mixed bag, we mean that some cars have been treated well and owners have stuck to the service schedule, but others could be missing several services in a row – that is bad news and something to look out for during the second-hand buying process. 
Want the best value for money in 2022? New cars are the surprise winner
When buying new or used, a huge factor is the price that you have to pay. New cars are certainly not cheap because, well, they are new! No one has driven the car besides you (except for transport kilometres) which can be a pretty cool feeling!
Second-hand cars obviously sit at slightly lower prices if we look at 2019 figures (this is based on popular cars that most people can afford), but with COVID-19 and supply shortages across the globe, used cars have either retained their price when new or have completely shot up in value – we will talk about this later on.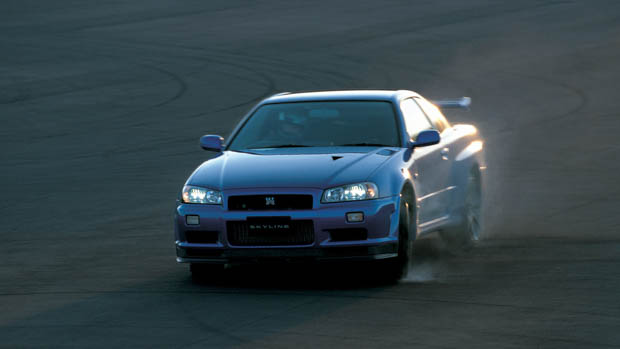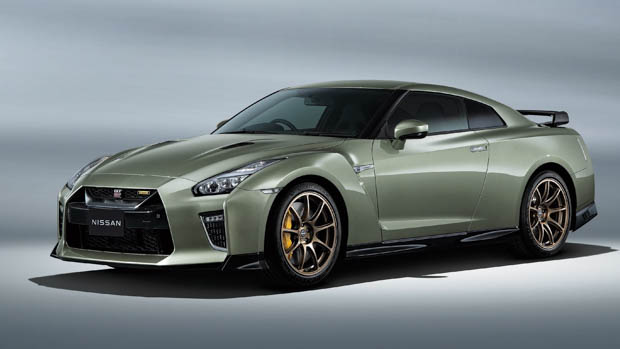 This is a tricky section because values on the used market differ so much depending on what the car is, the age of the vehicle and even the collector status of the vehicle, such as an old Porsche 911, for example. Obviously, the 911 is not a car everyone can afford, but it is worth mentioning specific values here to give a better overall picture of the situation.
Worried about a car's previous life? Buy new
This is an obvious one but one that should not be overlooked when purchasing a car new or used. All new cars will not come with zero kilometres on the clock (there will be delivery and transportation kilometres put on the car naturally, this is usually around 15-20km) but you will get pretty close to zero!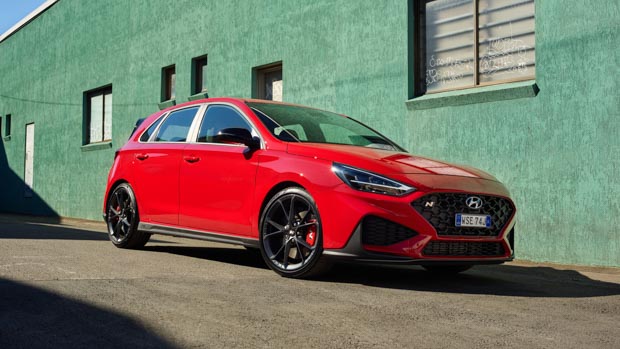 The best part about this is that from the beginning, you will be able to know the history and driving style of the core driver (that's you!) and you won't have to worry about wondering what the last owner did to the car or what things were fixed on said car.
Maximising future value: it depends on the car!
Future values for new versus used is a tricky one. New cars, depending on the manufacturer and brand respect/ recognition, at this very moment can hold their value longer than normal after purchase. Companies such as Toyota are holding steady with value. In some instances, such as the Toyota 70 Series Land Cruiser, values have gone up based on what the car was priced at when new. 
More and more people are buying new cars then flipping them to make instant profit – especially in the case of the 79 Series Land Cruiser utes and wagons.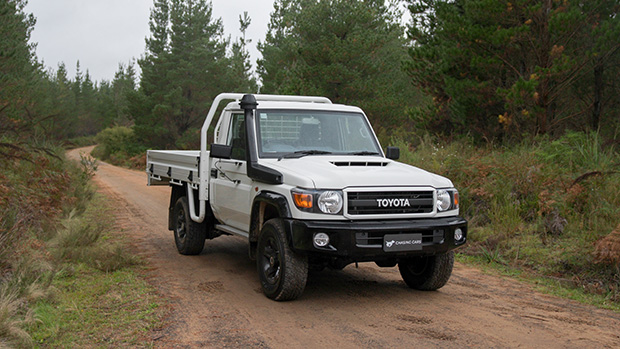 But it isn't just Toyota that is seeing this happen.
The R35 Nissan GT-R in final edition form, either as a Nismo or a T-Spec variant, are appearing online for sale for much more than they were new. 
The R35 Nissan GT-R T-Spec, for example, was $256,000 before on-road costs when it was launched in Australia at the end of 2021. As the R35 will no longer be available to buy new down under (due to updated ADR compliance rules and regulations), values skyrocketed for this model on the near-new used car market.
There is just one T-Spec for sale online at the time of writing and it is going for more than double the original sticker price – $650,000. It is likely that most have been put into private collections but at the time that these special editions came into the country, there was a $1 million brand-new GT-R on the used-car market.