Australian buyers now face a wait time of up to 18 months when ordering a new Toyota Hilux ute, as of June 2022.
Deliveries of the Hilux, which has been Australia's best-selling vehicle for six years running, are currently hitting about 5000 per month, but even this reasonably strong supply has been unable to meet demand.
Previous Hilux supply updates:
Longest delays are on Hilux 4×4 models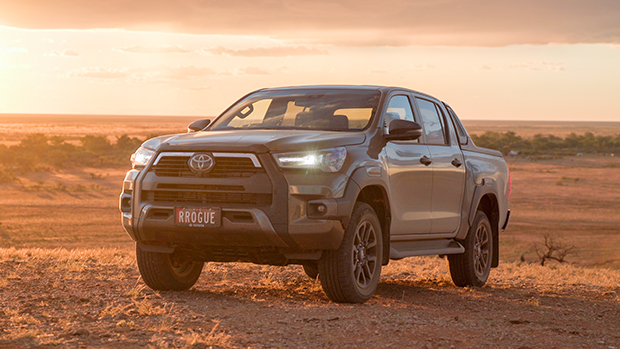 Multiple Toyota Motor Company Australia (TMCA) dealer documents seen by Chasing Cars provide varying estimates on the lead times between when a new order is placed and when the ute is finally delivered.
Those looking to obtain a Hilux as quickly as possible should look to the 4×2 (rear-wheel-drive) models – primarily purchased by fleet buyers – that are commanding a 6-12 month wait.
The more popular four-wheel drive Hilux models are quoted with a longer wait time of between 12 and 18 months, though another dealership quoted a more optimistic figure of eight months for the same vehicle.
Hilux supply improving in 2022, but not fast enough
An increase in wait times has emerged despite Toyota delivering 1725 more Hiluxes to Australian customers by the end of May in 2022 than it did at the same time last year in 2021.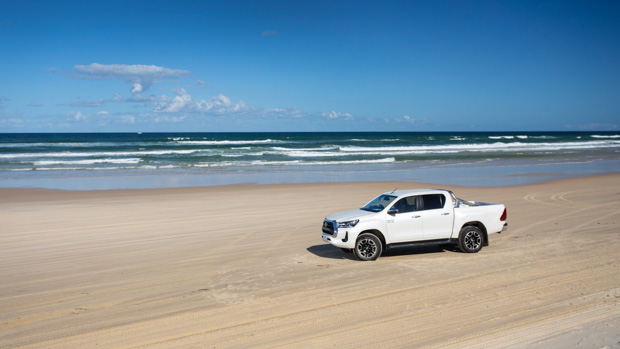 With both the Hilux and Fortuner 4WD sharing the same platform and factory in Thailand, it will come as little surprise that the latter has seen similar forecasted delays of between eight to 12 months.
A spokesperson from Toyota Motor Corporation Australia told Chasing Cars it was making a concerted effort to bring a greater allocation of vehicles to our shores.
"Wait times vary depending on the model, variant and specification requirements of each customer. The RAV4 Hybrid, Camry Hybrid, Land Cruiser 70 Series and Land Cruiser 300 Series are in particularly high demand and currently have longer wait times," they said.
"Due to the ever evolving nature of this situation Toyota dealers are best placed to continue to provide updates to our customers on delivery timeframes for individual orders."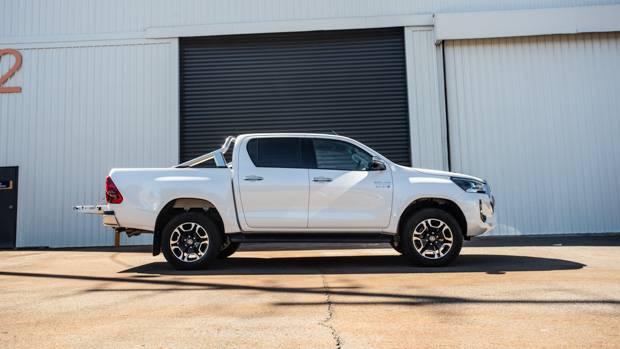 Like all car manufacturers, Toyota Motor Corporation has seen widespread disruption across its production lines with the sourcing of critical parts, such as semiconductors, a key bottleneck for vehicle manufacturing.
Without a sharp ramp-up in production, it seems unlikely that lead times on new Hilux or Fortuner models will improve, though the launch of the new-generation Ford Ranger and Everest could nab demand away from Toyota and help the Japanese manufacturer catch up.