A big send off to the current generation Hyundai Tucson is being planned for the next couple of years, if reports out of the UK are to be believed. Long rumoured to be the next model in Hyundai's N performance brand stable, the Tucson medium SUV is reportedly going to be launched as an N model before the next generation model arrives in 2021.
Supposedly packing a massive 254kW of power from the same 2.0-litre turbo petrol engine as the i30 N and Veloster N, the Tucson N would offer more than 60kW more power than any other medium SUV, and would give more expensive cars such as the Audi SQ5 and BMW X3 M40i a run for their money.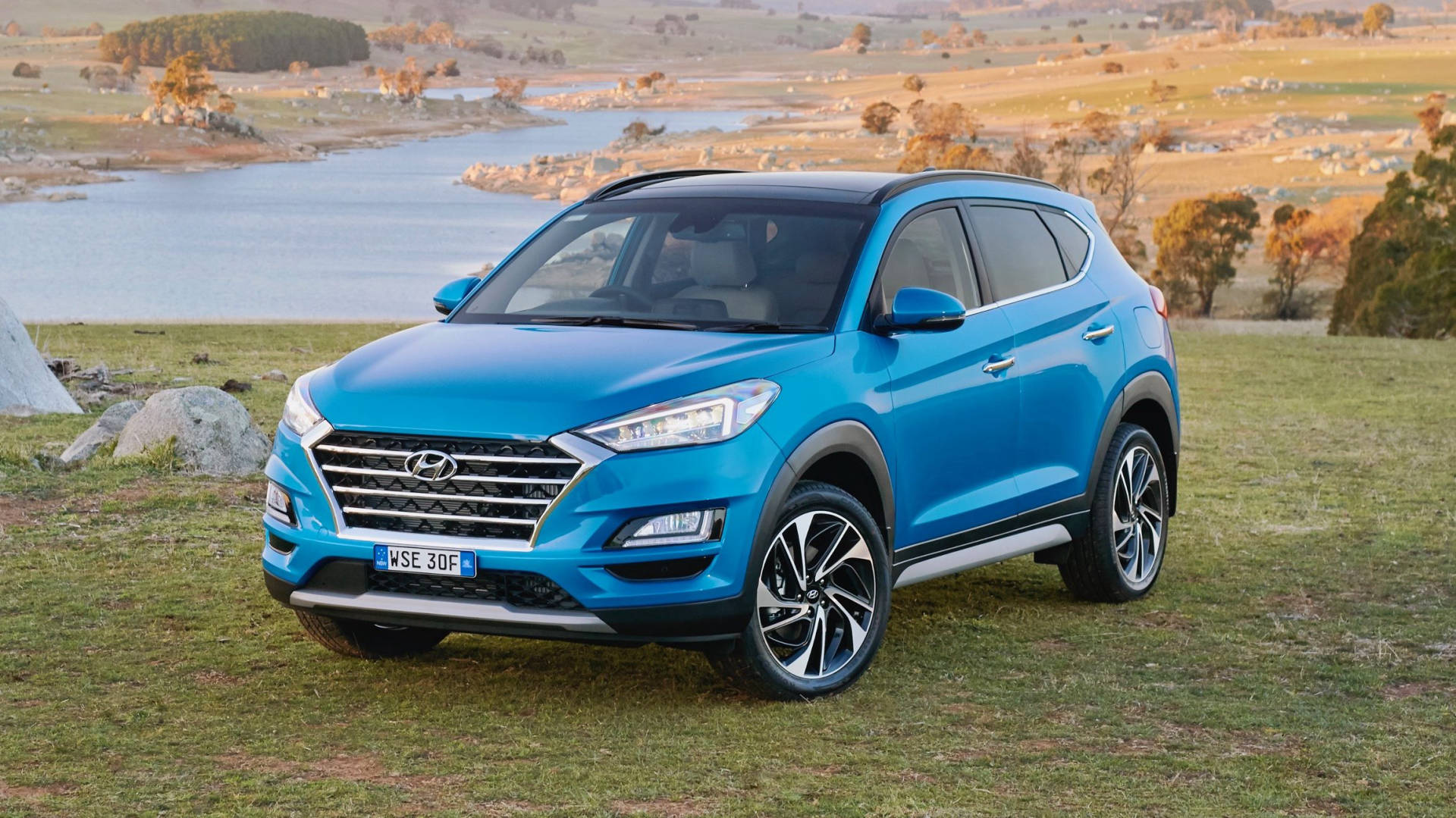 According to the report, Hyundai is "not interested in making also-ran cars with N badges on them in whatever class they compete." This means that the Tucson N will be an all-out effort car, including big increases in power from the 2.0-litre engine in the i30 N, or possibly the 2.4-litre turbo four in the larger Sonata. A big overhaul of the suspension is likely, as is the eight-speed dual-clutch automatic transmission that has been promised by the brand for a long time – though we hope a six-speed manual is also on the cards!
Because it's due at the end of the current Tucson's life cycle, small styling changes are expected both front and rear to keep things fresh. Inside, the N treatment is likely to be limited to the seats, upholstery and sports touches such as badging and dials.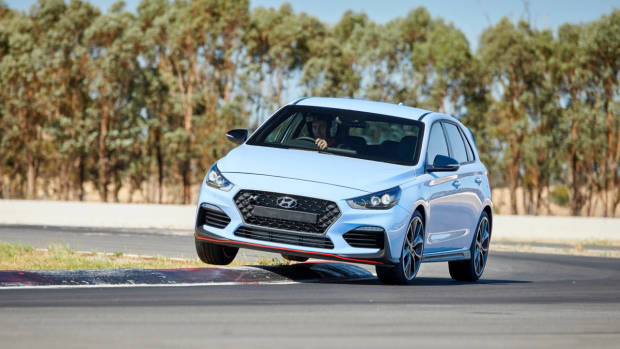 While the Tucson N is an obvious candidate for potential N treatment, one less anticipated model from the brand will be potentially based on the i20 small car. Not sold in Australia due to the cost of importing from Turkey, the current generation i20 has become quite successful in Europe, where it's offered in three-door coupe, five-door hatch and raised five-door Active models.
After the Tucson N is launched, Hyundai is supposedly going to launch an i20 N, complete with a 184kW 2.0-litre turbocharged petrol engine – though what else the brand plans to do to transfer the i20 into an N product is unknown at this stage. Offering so much power will be unique in the small hot hatch segment, however – the current most powerful car in class is the Toyota Yaris GRMN, which offers 156kW from its supercharged 1.8-litre four (in Europe only, sadly).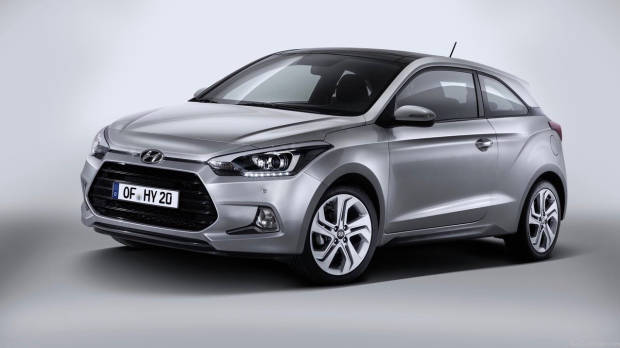 Hyundai is remaining tight lipped on the subject, though Australian PR staff confirmed to local media that the company would love to offer such a product in Australia thanks to our love for performance cars and SUVs.
Stay tuned to Chasing Cars for the latest Hyundai news and reviews.