Hyundai Australia says it is in the works to secure a hybrid option for the recently-launched Tucson midsize SUV.
Andrew Tuitahi, general manager of product at Hyundai Australia told Chasing Cars he believed a Tucson hybrid could sell well in our market, but the logistics of bringing the hybrid SUV to Australia is a sizable hurdle.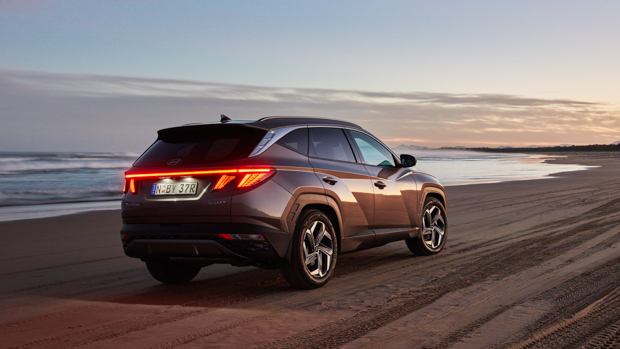 Hyundai currently sells two Tucson Hybrid models in Europe – a traditional series-parallel, 'self-charging' hybrid with 172kW of power, as well as a turbocharged plug-in hybrid with 198kW of power.
However, these hybrids sit on the shorter wheelbase Tucson platform used in Europe, rather than the Korean-made long-wheelbase Tucson chassis that we receive in Australia.
"The easiest way to source a [Tucson] hybrid would be to bring a smaller, shorter car in that attracts import duty, exchange rate challenges against the Euro, and then more than double the freight cost," Mr Tuitahi said.
"In that particular case, the value equation just isn't there for the customer," Tuitahi argues.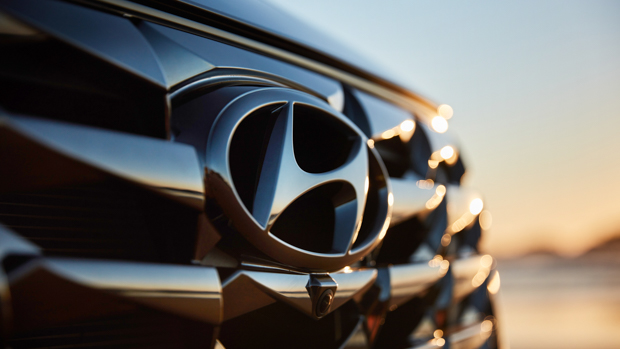 To avoid pricing the Tucson Hybrid considerably higher than the competing Toyota RAV4 Hybrid, Mr Tuitahi said Hyundai Australia is pushing for an exclusive contract with its factory in Korea to build a version of our long-wheelbase Tucson with a hybrid engine.
"Tucson ticks the box for us in terms of we think it could work, financially we think its stacks up and we'd like to give it a go," he said.
Mr Tuitahi stressed the current situation as "very much a work in progress" but said the plan would see a hybrid option join our fleet before the end of the current generation.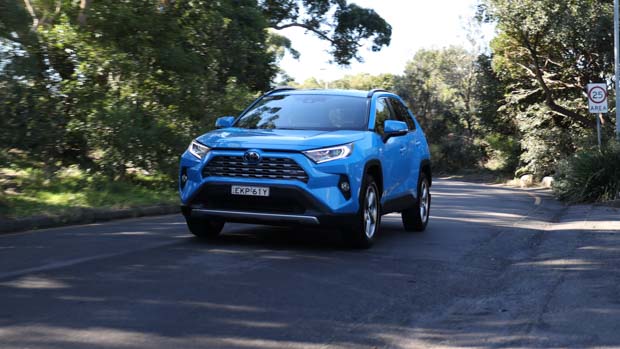 The fourth-generation Tucson, known internally as the NX4, launched in Australia earlier in 2021 and is slated to run until about 2026.
Locally, three engines are offered: a 115kW/192Nm 2.0-litre naturally aspirated petrol (from $34,500), a 132kW/265Nm 1.6-litre turbo petrol (from $43,000), and a 137kW/416Nm 2.0-litre turbo diesel (from $45,000).
If confirmed for the Australian market, it is likely a long-wheelbase Tucson Hybrid would make use of the 172kW series-parallel hybrid powertrain rather than the brawnier plug-in hybrid system.
Australian SUV buyers have been drawn in recent years to evolving petrol-electric hybrid offerings from rival brand Toyota.
The Tucson's chief rival, the Toyota RAV4, sold over 38,000 units in 2020, the majority of which were fitted with a 160kW 2.5-litre hybrid powertrain, while the Japanese marque has sold 22,704 RAV4s so far in 2021.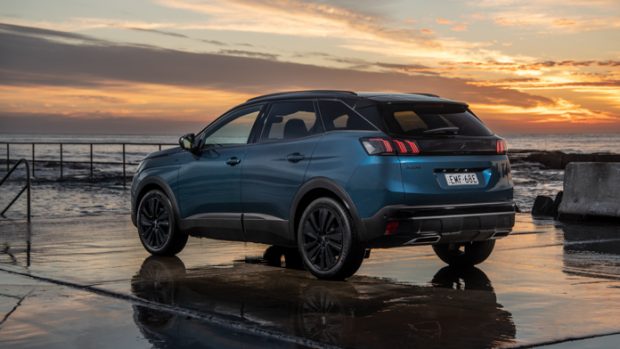 By contrast, Hyundai shifted 15,789 petrol and diesel Tucsons last year, while Tucson sales so far in 2021 have reached 7,491 units.
Various manufacturers are meeting the growing appetite for hybrid powertrains locally. Ford continue to work on securing the Escape plug-in hybrid for the Australian market, while the next-generation Honda CR-V is also widely expected to utilise a petrol-electric hybrid engine.
Plug-in hybrid iterations of the Peugeot 3008 and next-generation Mitsubishi Outlander have also been locked in for Australian buyers, while new entrant Cupra will also offer plug-in hybrid vehicles locally.