Toyota this week revealed a light mid-life facelift for the popular Camry – by far the most popular medium or large passenger car sold in the Australian market. Set to arrive in the first half of 2021, changes for the updated Toyota Camry sedan will be headlined by an enlarged and relocated touchscreen on the dashboard.
The current vehicle, which was introduced in 2018 (see our Toyota Camry review here), uses a lower-set seven-inch touchscreen, while the new 2021 Camry will see the screen relocated upward, above the central air vents. The new screen is substantially wider, and measures nine inches diagonally.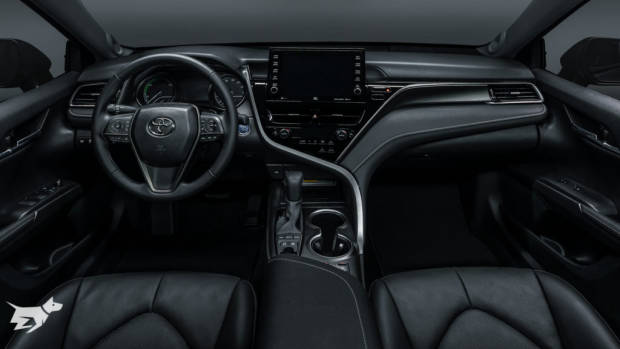 This new display will run Toyota's latest operating system, which incorporates wired Apple CarPlay and Android Auto connectivity, while some markets, including the United States, also benefit from Amazon Alexa digital assistant integration.
Other changes to the interior include a switch from a nutmeg colour for the optional lighter upholstery scheme to a soft grey, though this has not yet confirmed for the Australian market.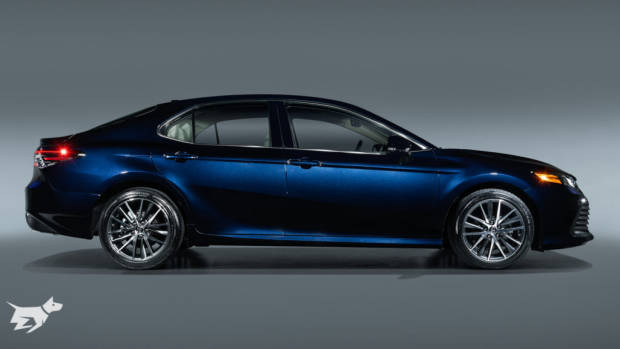 Outside, there have been subtle change to the front end, which now incorporates a slightly larger and more prominent grille. The Camry lineup retains a simpler front end for base grades, with higher-end variants carrying a sportier and more aggressive front end, plus strikes extending from the tail lights.
Chasing Cars understands that the current engine lineup will carry over to the 2021 Camry. The three naturally-aspirated petrol engines on offer in Australia are a 2.5-litre naturally aspirated four-cylinder producing 135kW/235Nm, a 3.5-litre V6 producing 224kW/362Nm, and a 2.5-litre petrol-electric hybrid that makes 160kW of combined power.
WATCH: We compare Toyota's Camry hybrid with the RAV4 hybrid, Corolla. hybrid and the Prius.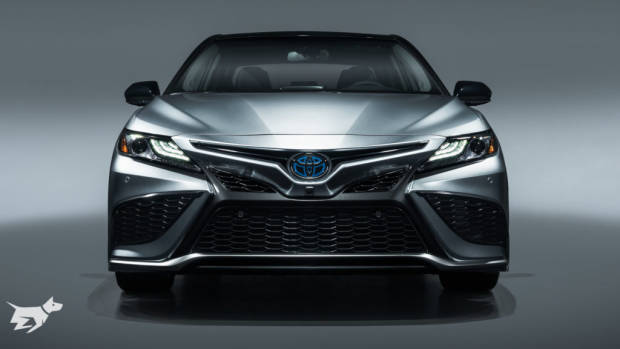 Toyota Australia report that the Camry Hybrid presently accounts for 63% – or almost two-thirds – of all Camry sales in Australia. An early 2021 upgrade for Camry Hybrid buyers will arrive in August, with the current vehicle's nickel metal hydride battery swapped out for a more efficient 259-volt lithium-ion battery.
The 2020 Camry lineup takes in Ascent, Ascent Sport, SX and SL grades in a range that spans $28,990 to $45,290.