Japanese auto-giant Toyota has released a cryptic image of a new vehicle widely expected to preview the next generation Toyota Camry midsize sedan.
Complete with the caption 'can you guess what's on the horizon?', the shadowy image released by the United States arm of the brand showcases the front-on silhouette of a sedan-like vehicle – only revealing the car's angular C-shaped day-time running lights, similar in style to the new Prius not sold in Australia.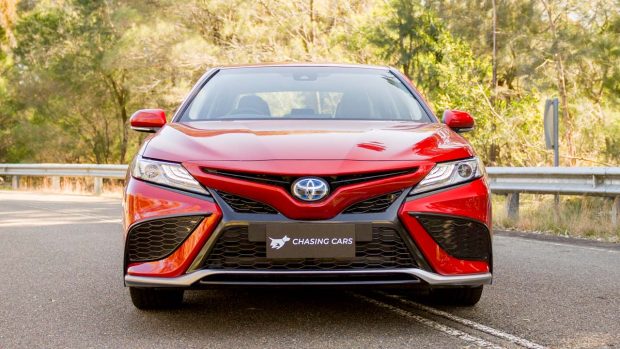 While not officially confirmed as a teaser of a new Camry, a new generation is expected to be revealed soon, potentially even this year, based on its historical five- to six-year generation lifecycle, with the current eighth-generation – which dates back to 2017 – due for replacement.
A key model in the Toyota lineup, the Camry has weathered a declining midsize segment and falling popularity for sedans over the years.
Earlier this year the model was discontinued in its home market of Japan due to declining sales, however the model continues to be produced for overseas markets such as the United States and Australia.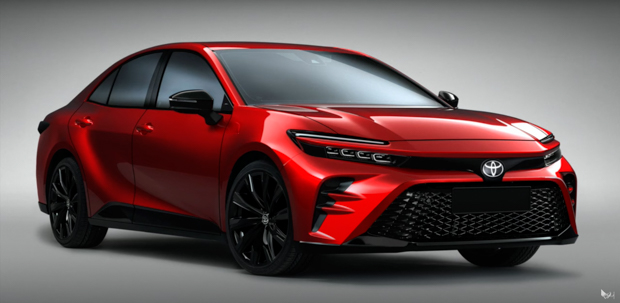 However, the Toyota Camry lineup has also been scaled back in Australia in recent years with a focus on the fuel economy of the Hybrid powertrains.
Toyota Camry maintains a commanding lead in the midsize sedan segment
While not the sales behemoth it used to be, the Camry remains popular in Australia.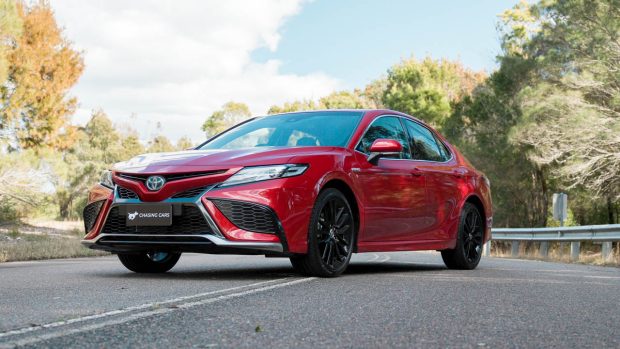 Last month, the Camry – which is only available in sedan form – sold 1089 units domestically, a clear segment leader in front of the next best selling midsizers including the Skoda Octavia liftback and wagon (152) and Mazda 6 sedan and wagon (100). That's consistent with year-to-date results which see the Camry maintain its lead with 7130 sales so far in 2023 compared to the Mazda 6 (1191) and Skoda Octavia (1107).
This said, the midsize segment continues to face disruption from the electric Tesla Model 3 sedan. While technically sitting in the segment above – midsize cars over $60,000 – the American EV delivered 1366 units last month and has sold 14,540 units year to date.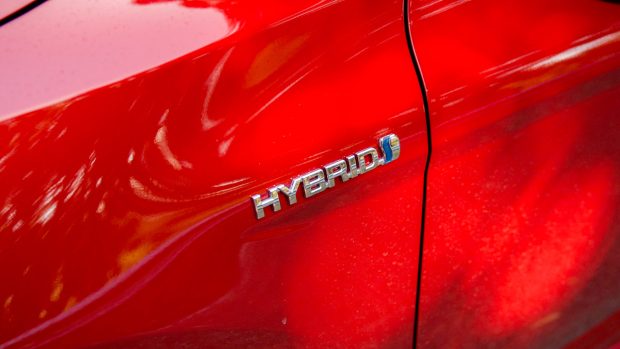 Despite this the Camry still commands enough popularity in Australia that Toyota is struggling to keep up with demand, which has also partly hindered recent sales results.
Just days ago Toyota Australia announced that it was pausing orders for Camry hybrid variants – which make up 90 percent of sales domestically – as it works through an order backlog. Buyers can still order petrol Ascent Sport base model variant within the Camry range.
It is currently speculated that the new model Camry will be revealed at the upcoming Los Angeles motor show in November.